By Nick Gasparro, Operations Assistant CVEATC
Chula Vista, CA – The U.S. Beach Volleyball Collegiate National Team (BCNT) will be holding a training block at the Chula Vista Elite Athlete Training Center (CVEATC) during the month of June. Collegiate National Team experiences brings together the best athletes from around the country to train with and against the best. Any U-23 athlete with one or more years of collegiate eligibility remaining may be invited to the training block. During their stay on campus, the athletes will be training on our beach volleyball courts and gym, dining and staying over-night.
Out of the thirty-three athletes selected, thirteen have previous BCNT experience, with four earning BCNT spots in both 2020 and 2021 – Charles Siragusa, Alaina Chacona, Torrey Van Winden, and Abby Van Winkle. 12 All-Americans and five NCAA champions can be found on the women's BCNT roster. Meanwhile on the men's roster, five athletes have previous international experience with USA.
Out of the 40 volleyball regions in the USA, seven are being represented on the men's side from 11 different schools. Half the roster (8) hail from the Southern California region, and two each from the Aloha and Florida regions. USC, UC Irvine, Penn State and Grand Canyon University each have two representatives on the roster.
On the women's side, 11 different volleyball regions and schools are being represented. Once again, the Southern California region has a strong presence on the roster with 4 athletes, however, the Florida region is a close second with three and the Lone Star region with two. Both USC and Florida State each have four representatives on the women's BCNT roster, meanwhile, UCLA has two representatives.
Cal Poly assistant Joe Rich will serve as the men's head coach for the duration of the training block, meanwhile, the women will be led by longtime coach and Beach Volleyball Hall of Fame member Patty Dodd. Dan Friend will serve as the assistant coach on the men's side and Dave Fischer will assist on the women.
The CVEATC is excited to welcome back the 2022 BCNT to campus and hope to see them again next year.
2022 Men's Beach Collegiate National Team Roster
Name (Height; Hometown; School; USAV Region)
Will Bantle (6-5; Pacific Palisades, Calif.; Penn State; Southern California)
Benjamin Braun (6-10; Rancho Mirage, Calif.; Ohio State, Southern California)
Jack Deuchar (6-8; Honolulu, Hawaii; USC; Aloha)
Matthew Gentry (6-7; Hudson, Ohio; Lincoln Memorial; Ohio Valley)
Cole Gillis (6-5; San Diego, Calif.; UC Irvine; Southern California)
Nathan Harlan (6-5; Ladera Ranch, Calif.; Long Beach State; Southern California)
Heath Hughes (6-8; Haines City, Fla.; Grand Canyon; Florida)
Jackson Reed (6-1; Carlsbad, Calif.; USC; Southern California)
Joshua Roper (6-3; San Antonio, Texas; Grand Canyon; Lone Star)
Charles Siragusa (6-8; Rochester, N.Y.; UC San Diego; Western Empire)
Grant Sloane (6-7; Irvine, Calif; UCLA; Southern California)
Ryan Smith (6-8; Parker, Colo.; Campbellsville; Rocky Mountain)
Akhil Tangutur (6-3; Pacific Palisades, Calif.; UC Irvine; Southern California)
Luke Turner (6-5; Hermosa Beach, Calif.; Stanford; Southern California)
Michael Valenzi (6-1; Boca Raton, Fla.; Penn State; Florida)
Ryan Wilcox (6-2; Honolulu, Hawaii; UC Santa Barbara; Aloha)
2022 Women's Beach Collegiate National Team Roster
Name (Height; Hometown; School; USAV Region)
Maddie Anderson (6-2; Palm Beach Gardens, Fla.; Florida State; Florida)
Erica Brok (5-9; Port Orange, Fla.; Florida Atlantic; Florida)
Alaina Chacon (5-8; Crown Point, Ind.; Florida State; Hoosier)
Ella Connor (6-1; Makawao, Hawaii; Cal Poly; Aloha)
Lexy Denaburg (6-0; Merritt Island, Fla.; UCLA; Florida)
Hailey Harward (5-9; Phoenix, Ariz.; USC; Arizona)
Xolani Hodel (6-1; Huntington Beach, Calif.; Stanford; Southern California)
Paige Kalkhoff (5-9; Cincinnati, Ohio; Florida State; Ohio Valley)
Kylie Kuyava-DeBerg (6-4; Hudson, Iowa; LSU; Iowa)
Sutton MacTavish (6-0; Southlake, Texas; TCU; Lone Star)
Audrey Nourse (5-11; Orange, Calif.; USC; Southern California)
Nicole Nourse (5-11; Orange, Calif.; USC; Southern California)
Avery Poppinga (5-11; Austin, Texas; Loyola Marymount; Lone Star)
Julia Scoles (6-0; Statesville, N.C.; USC; Carolina)
Brooke Van Sickle (5-8; Battle Ground, Wash.; Hawaii; Puget Sound)
Torrey Van Winden (6-3; Napa Valley, Calif.; Florida State; Northern California)
Abby Van Winkle (6-2; Santa Margarita, Calif.; UCLA; Southern California)
To learn more about the Beach Collegiate National Team, please follow the links below:
2022 Beach Collegiate National Team
Purpose of Collegiate National Teams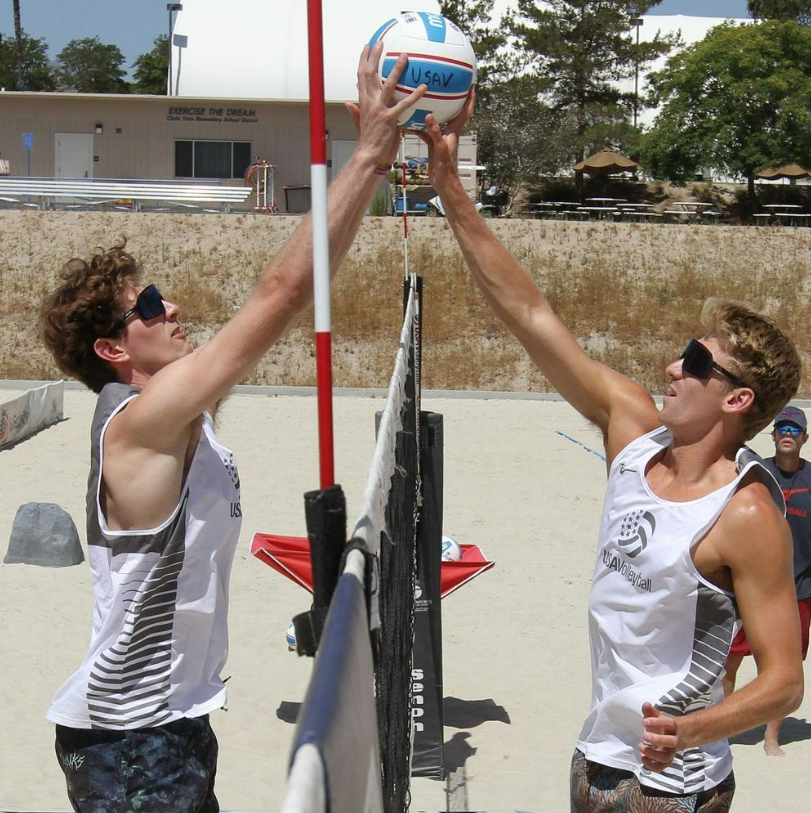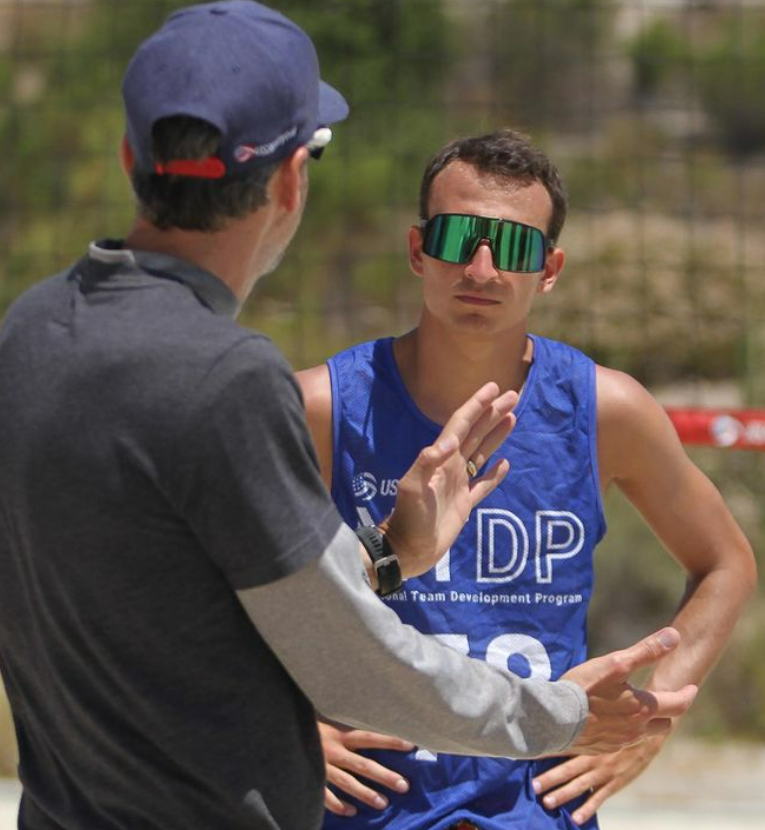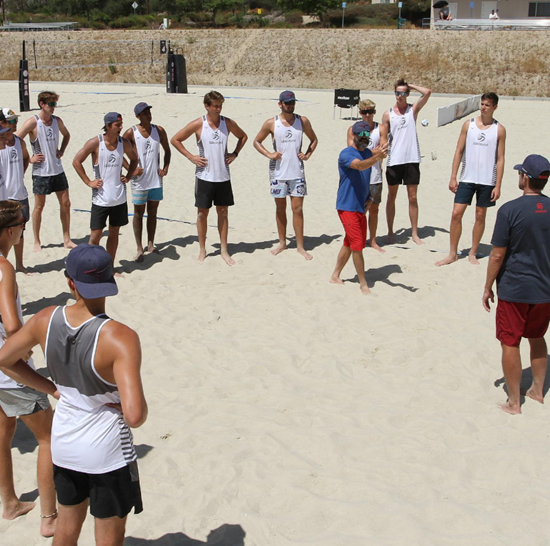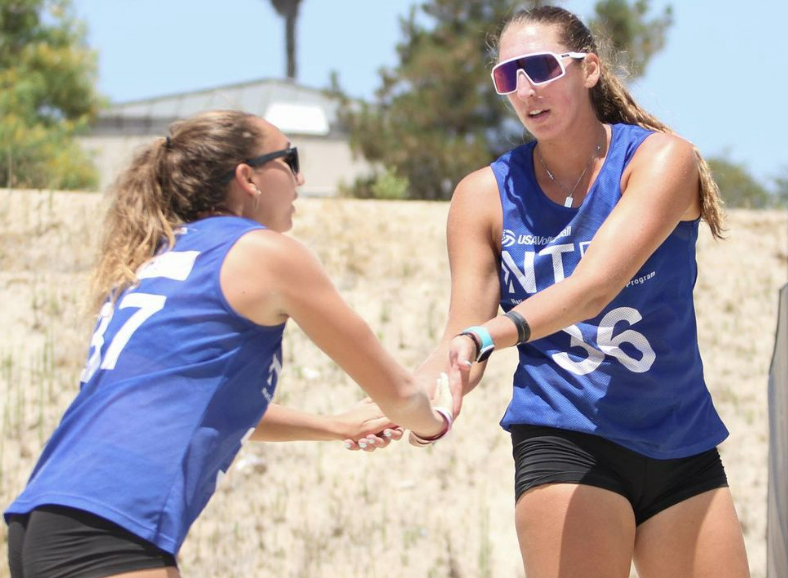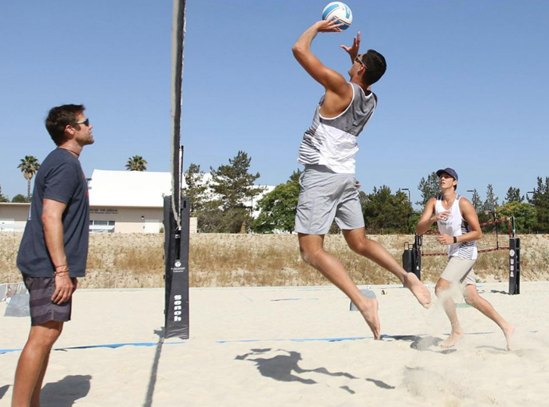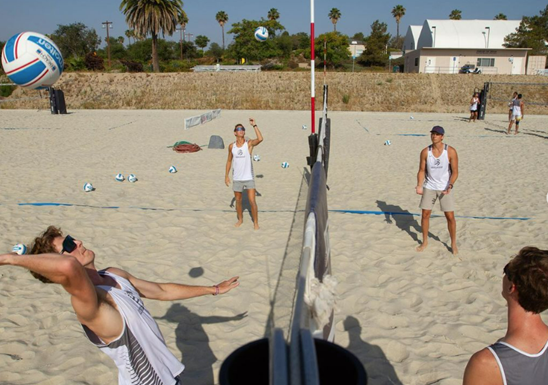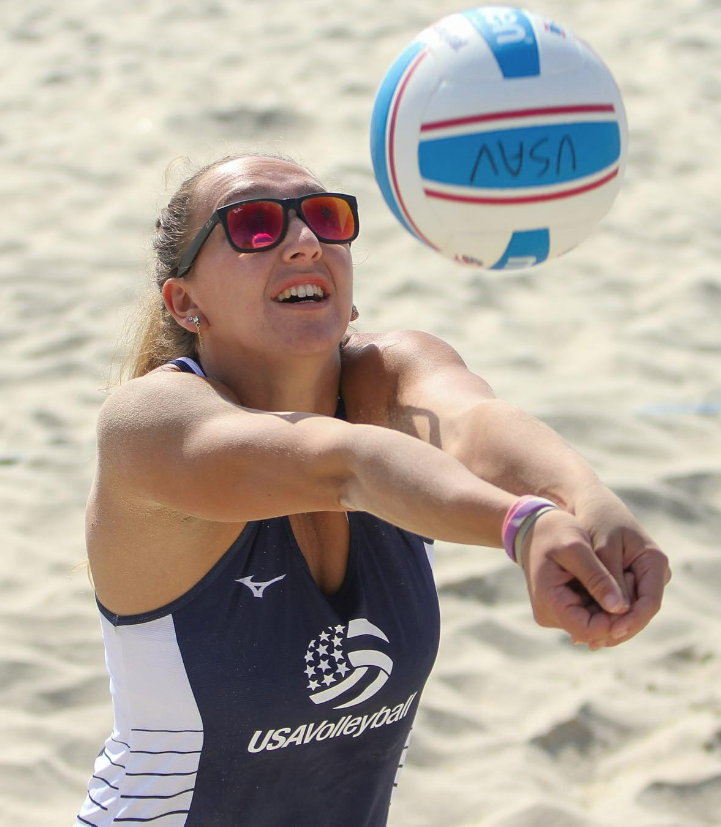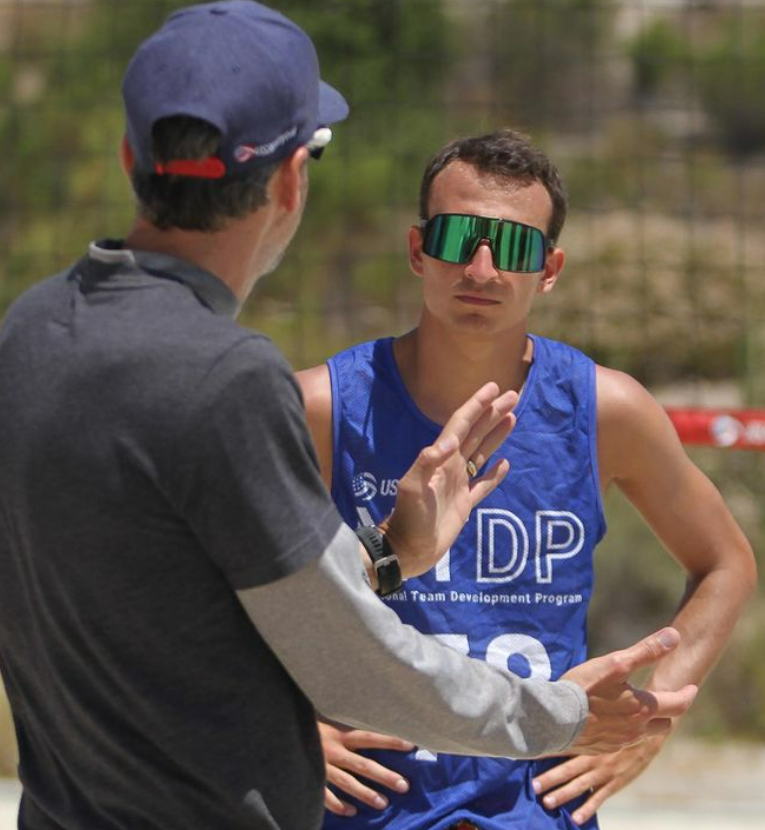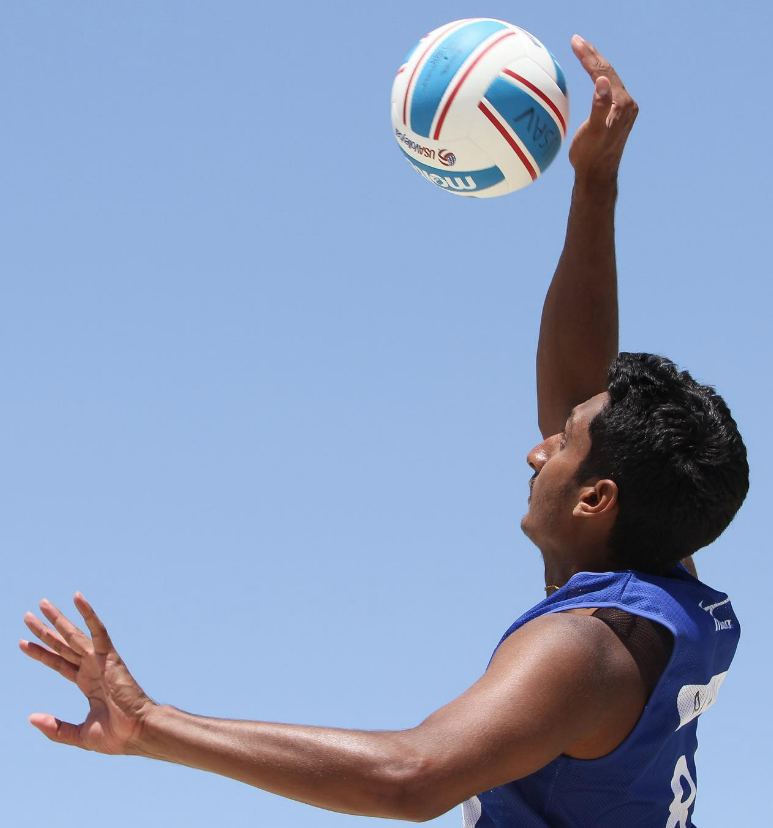 About the Chula Vista Elite Athlete Training Center
The Chula Vista Elite Athlete Training Center is set on 155 acres on south San Diego County, home to over 20 sports and a diversity of teams and athletes across Olympic, Paralympic, professional, collegiate, and international countries. To learn more about training or groups events, visit trainatchulavista.com