events
Chula Vista Elite Athlete Training Center hosts U.S. Olympic and Paralympic trials as well as elite athlete championship events.
Looking for a winning location to host your event? The spectacular Chula Vista Elite Athlete Training Center is the perfect location. With a 155 acre footprint, we can transform our venue to work for you.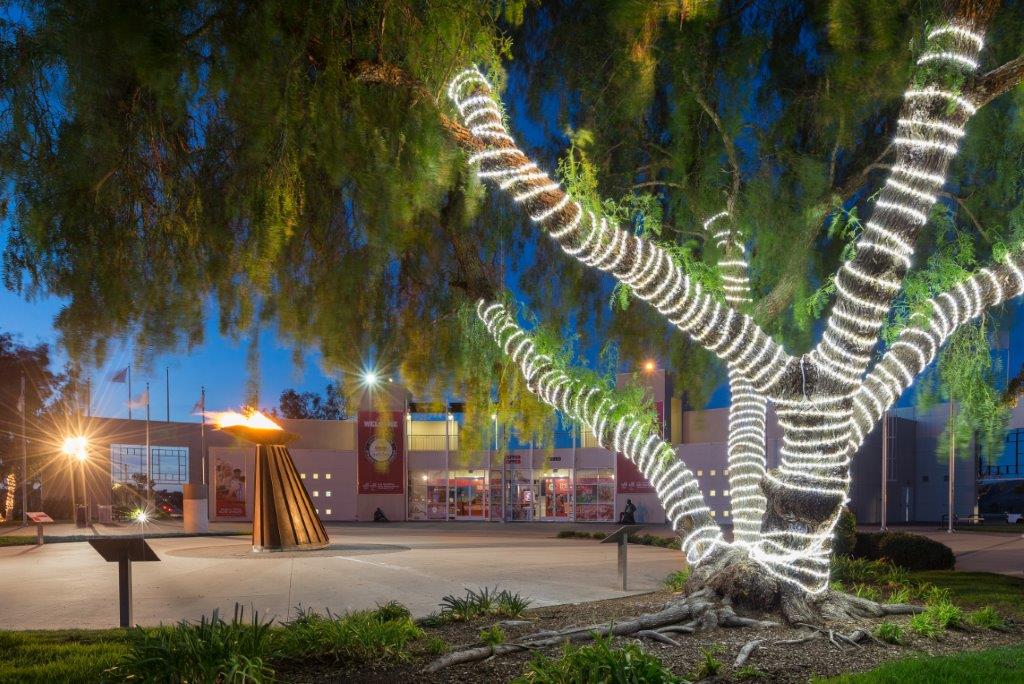 We accommodate events of almost any type or size. Whether you're planning a team training camp, team bonding experience, coaching course, sports tournament, referee clinic, fitness competition, boot camp, wedding, quinceanera, birthday, rehearsal, memorial, fundraiser, business meeting, seminar or corporate events, the CVEATC the place to be.
Our staff is fully trained to carry out your special requests and make your events run smoothly. We are more than happy to answer any additional questions.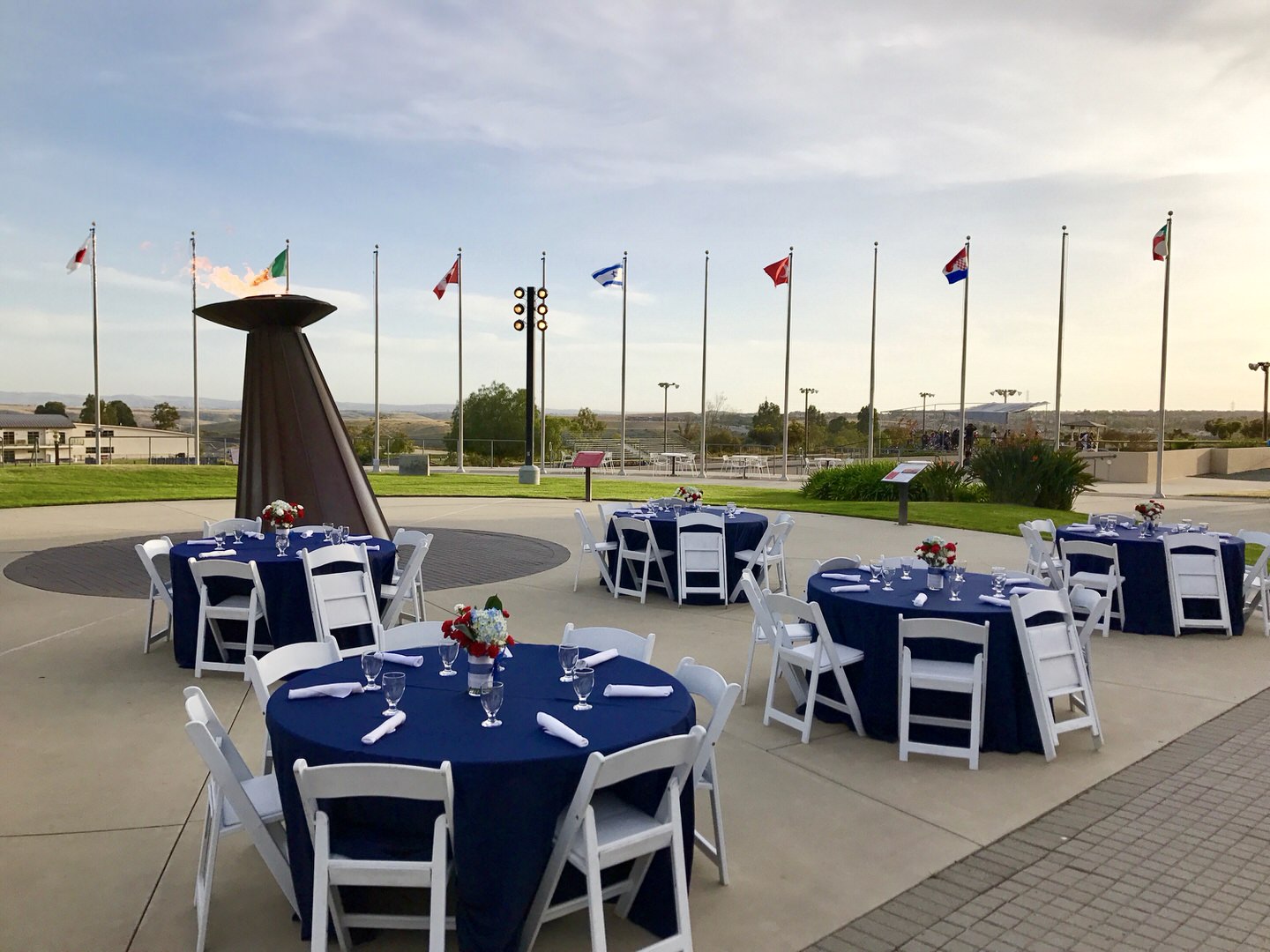 call (
619) 656-1500

to host your event.
corporate events + meetings + fundraisers
camps + clinics + tournaments
birthday parties + weddings + celebrations
groups hosting events on campus