By Nick Gasparro, Operations Assistant CVEATC
Chula Vista, CA – The Chula Vista Elite Athlete Training Center (CVEATC) is excited to welcome back the Under-19 U.S. Rowing National Team Selection Camp to campus. In total, 161 athletes have been invited to this 38-day camp at the CVEATC which will run from June 12 – July 20. During their time at the CVEATC, the athletes will have access to our housing, dining services, boathouse and lake, and all other training needs.
Camp invitees will be competing for spots in the men's and women's four, four with coxswain, quadruple sculls, and eight that will represent the U.S. at the 2022 World Rowing U-19 Championship in Varese, Italy, on July 27-31 . Those rowers not selected to race at the world championships will continue their training in two additional programs. The first program is the 2022 CanAmMex Regatta, an annual camp that brings together rowers from the U.S., Canada, and Mexico for a week full of competitions. CanAmMex will be held July 4-10 in London, Ontario (Canada). The remaining athletes will race at the US Rowing Summer Youth National Championships in Oak Ridge, Tennessee which will run from July 15-17.
U.S. Rowing U-19 National Team System Head Coach Casey Galvanek selected Erik Gehrke to serve as the men's lead coach and Caitlin McClain to serve as the women's lead coach for the duration of the camp. Supporting Gehrke on the men's side will be Brian De Regt, Andrew Hess and Cary Wsserman, while Skye Elliot, Casey Galyanek and Mike Wallin will assist McClain on the women's side.
The lead coaches for the camp are selected on their ability to assist head coach Casey Galvanek in overseeing each squad, and their ability to make a successful boat. With over 100 athletes at the camp, it is important that each coach is focused on the well-being of every athlete in their respective squad. Ensuring a fair and transparent selection process is a major priority for these coaches.
When it's all said and done, these lead coaches along with the head coach will make the final boat assignments for the World Rowing U-19 Championships. Their insights on the respective athletes will be very important to finding the right level of the U-19 system for each rower.
The Chula Vista Elite Athlete Training Center is proud to be the location for the 2022 U.S. Rowing Under-19 National Team Selection Camp and would like to wish the athletes the best of luck throughout the duration of the camp and onwards.
For a full list of the athletes participating in the 2022 U.S. Rowing U-19 National Team Selection Camp, follow the link below:
U.S. Rowing announces camp invitees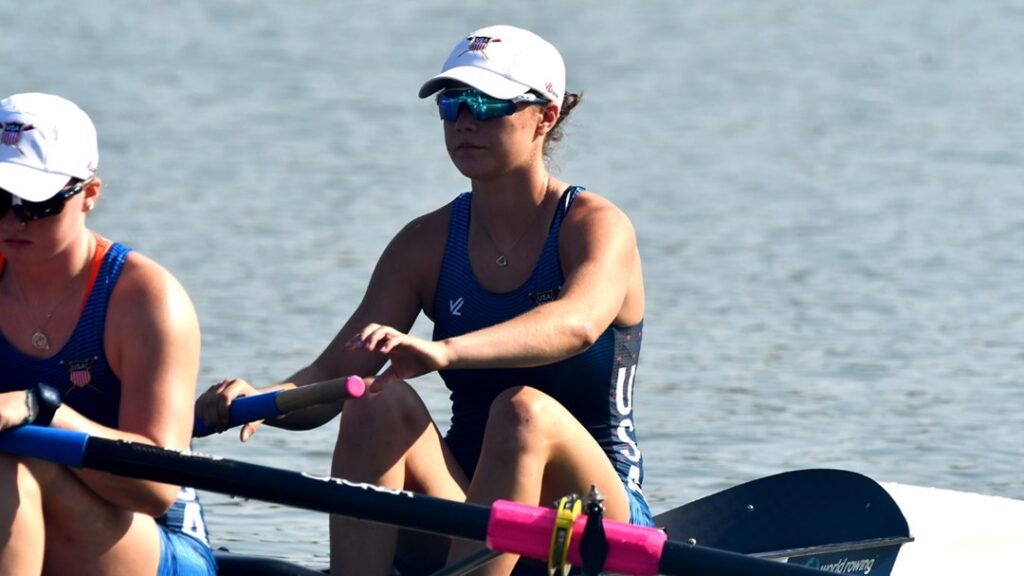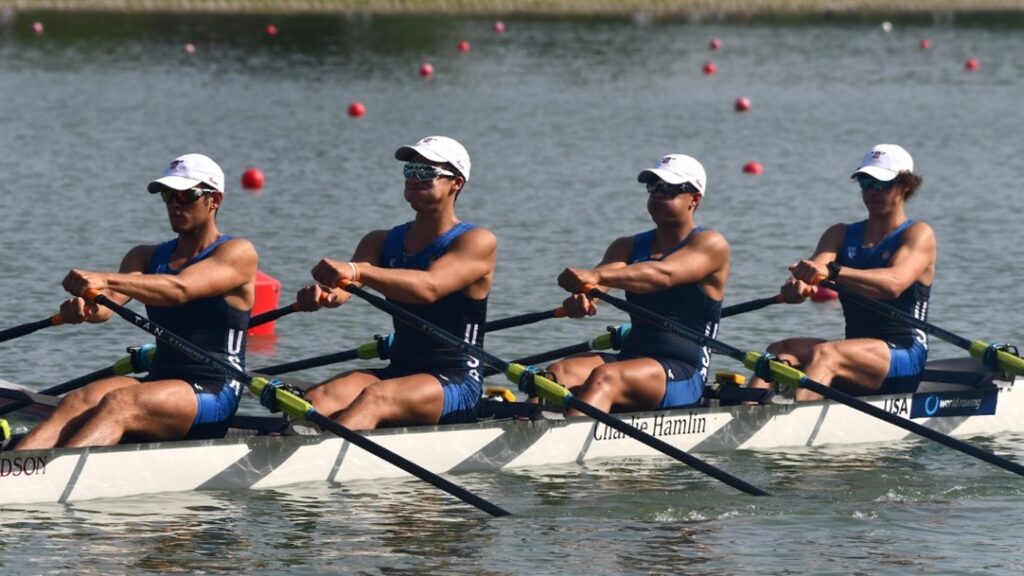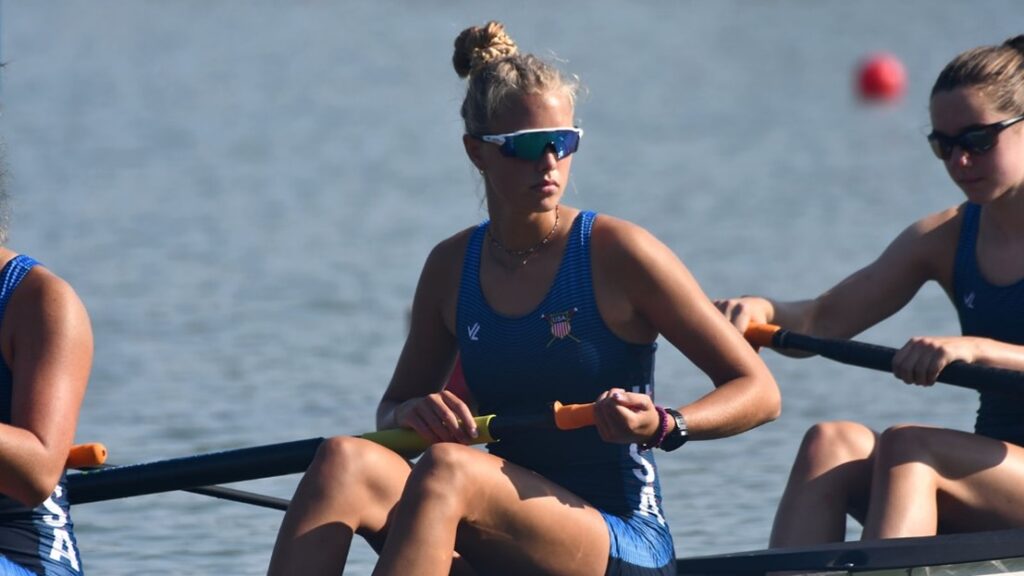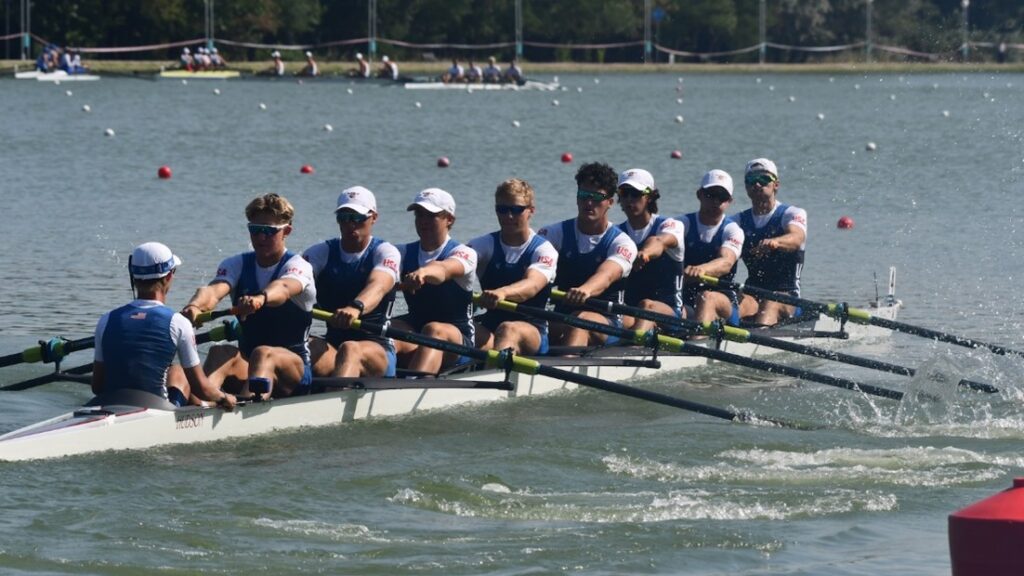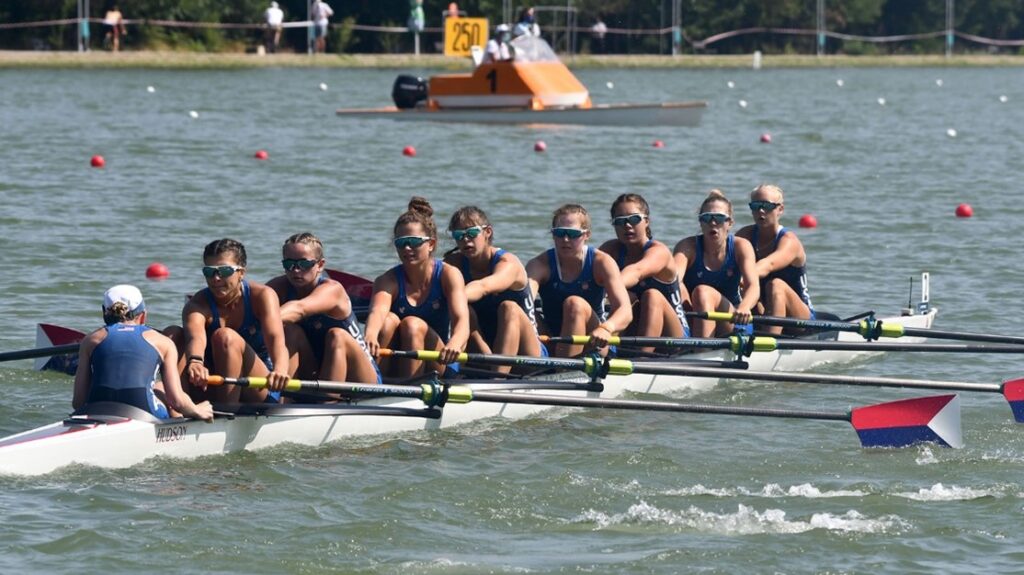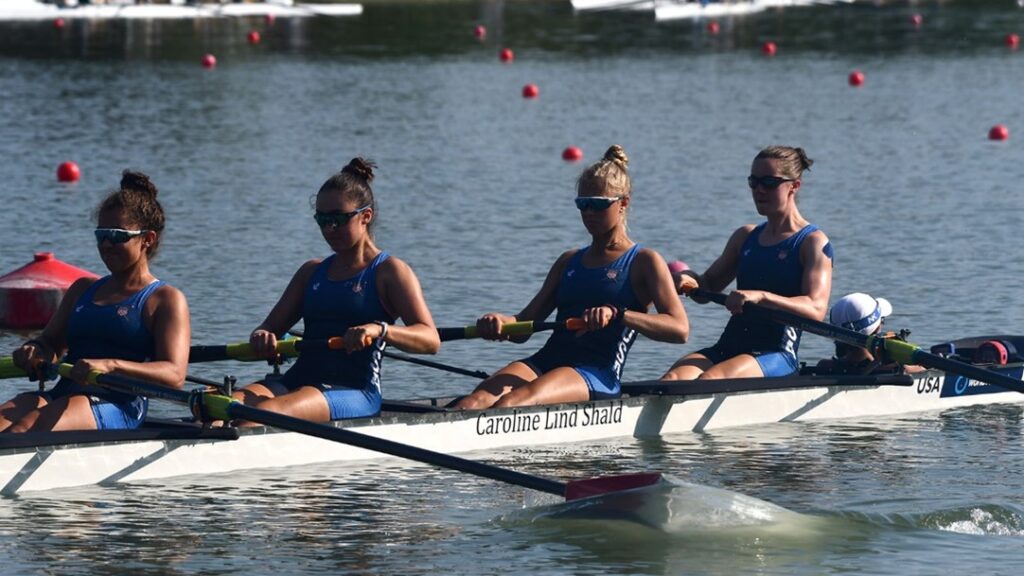 (Photos credited to USRowing.com)
About the Chula Vista Elite Athlete Training Center
The Chula Vista Elite Athlete Training Center, an Olympic and Paralympic Training Site, is set on 155 acres on south San Diego County. It is home to over 20 sports with teams and athletes across Olympic, Paralympic, professional, collegiate, and international countries. To learn more about training or groups events, visit trainatchulavista.com