By Nick Gasparro, Operations Assistant CVEATC
Chula Vista, CA – Summer is off to a hot start at the Chula Vista Elite Athlete Training Center. Weather aside, 15 of today's hottest social influencers and Amazon's Prime Video team paid San Diego's US Olympic & Paralympic Training Site a visit. What an experience it was being a part of the action!
The Chula Vista Elite Athlete Training Center served as the home base for The Terminal List Training Camp.
The enlisted members of The Terminal List Training Camp went through a full day of mental and physical training. The training camp was led by the SealFit team and tested the group's discipline, resilience, and determination. This unique and rigorous experience allowed the group to not only discover their potential but also walk a mile in the shoes of Navy Seal, James Reece. Reece, the protagonist of the show, is played by Chris Pratt. The Terminal List is Amazon Prime Video's new series based on the best-selling novel written by Jack Carr. Series premieres on the Amazon Prime Video platform July 1, 2022.
For the official Trailer of The Terminal List, follow the link below:
The Terminal List Official Trailer
Enlisted Members of The Terminal List Training Camp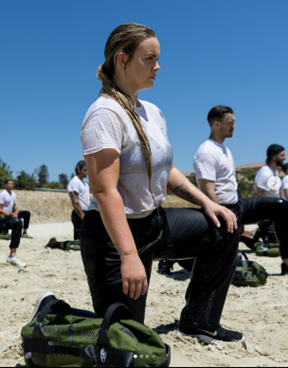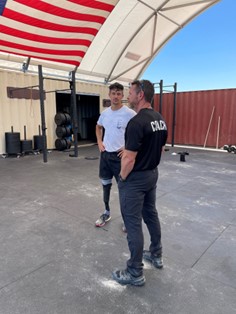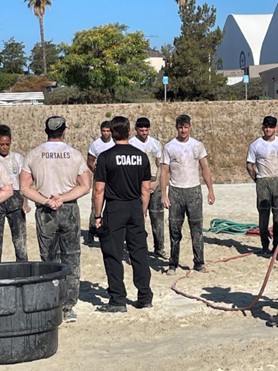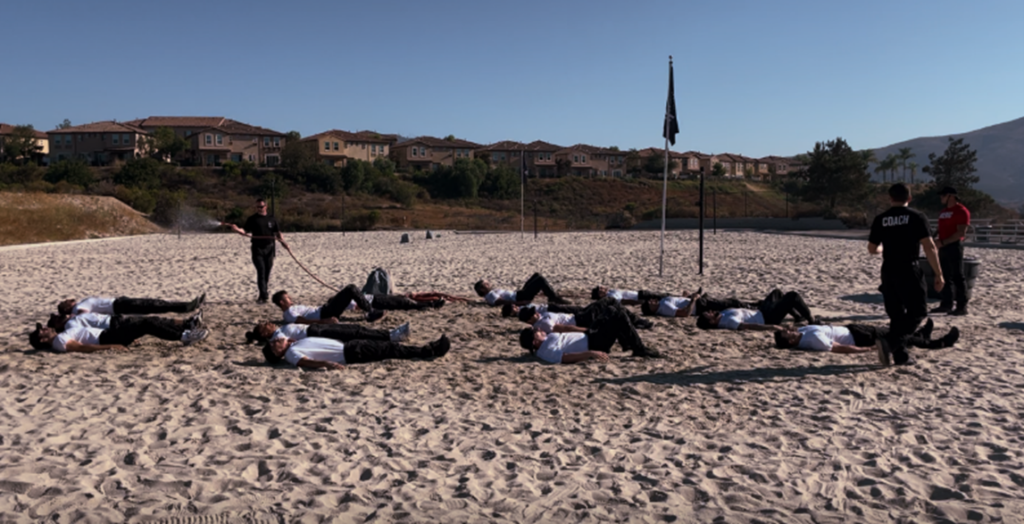 About The Terminal List:
The series follows James Reece after his entire platoon of Navy SEALs is ambushed during a high-stakes covert mission. Reece returns home to his family with conflicting memories of the event and questions about his culpability. However, as new evidence comes to light, Reece discovers dark forces working against him, endangering not only his life but the lives of those he loves.
About the Chula Vista Elite Athlete Training Center:
The Chula Vista Elite Athlete Training Center is set on 155 acres on south San Diego County, home to over 20 sports and a diversity of teams and athletes across Olympic, Paralympic, professional, collegiate, and international countries. To learn more about training or groups events, visit trainatchulavista.com