By Nick Gasparro, Operations Assistant CVEATC
Chula Vista, CA – We are less than a week away from the Outdoor World Track and Field Championships in Eugene, Oregon; with so much at stake the athletes have performed excellently. Despite all the trials and tribulations of a season following the Olympic year, we still managed a year full of success and achievement.
In total 7 CVEATC Resident Athletes have qualified for the world championships. Keturah Orji won the USATF Outdoor Championships with a meet record 14.79m in the triple jump. It's her second-best jump ever and ranks her #2 in the world. Will Claye and Chris Benard finished 2nd and 3rd in the men's triple jump to make the team. Will Claye was the 2019 Silver medalist and Chris Benard finished 3cm from a medal in the 2017 championships.
Rachel McCoy qualified for the team with her 3rd place finish at the Outdoor Championships, as this will be her first World Championship and jumped her season best of 1.90m.
Finishing second in the discus, Laulauga (Lagi) Taugusa threw a lifetime best of 64.49 and is ready to make the podium in Eugene.
Rounding out the team are javelin throwers Mike Shuey and Ariana Ince who both make their second World Championship team.
This past weekend the CVEATC hosted the last meet before the Big Show, The MVA HP Track Meet. Athletes from Australia, Guatemala, India, Ukraine, Para Track and Field, and neighboring Mexico competed in preparation for Eugene.
Highlights of the weekend included a new Australian Record in the Women's Long Jump by Brooke Buschkuele and world lead of 7.13m. That's now two years in a row the World Lead has come from Chula Vista. Also, Tara Davis managed to achieve the 16th best all conditions long jump in history with a wind aided 7.24m jump.
On the track Tara's fiancé and Para Track athlete Hunter Woodhall set the American Record for bilateral amputees in the men's 100m with a time of 10.80 seconds.
In the men's long jump Guatemalan and CVEATC athlete Nicolas Arriola set a new record of 7.97m in the long jump. It broke a 44 year old record.
In all the CVEATC has established 4 world leading marks and numerous World Championships standards at meets hosted in Chula Vista. More than 10 projected medals are by athletes that have trained or competed at the center this year.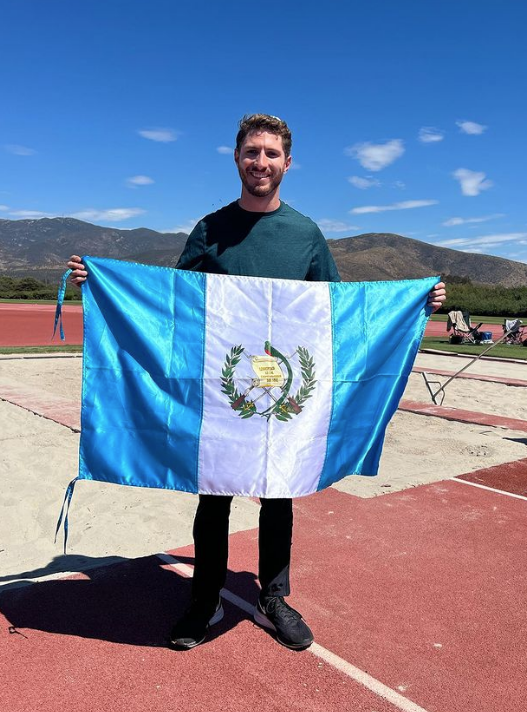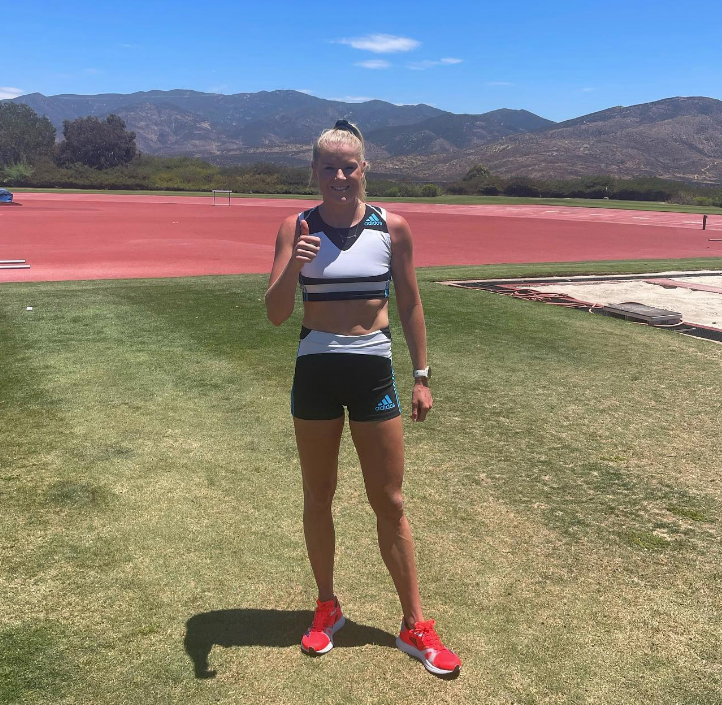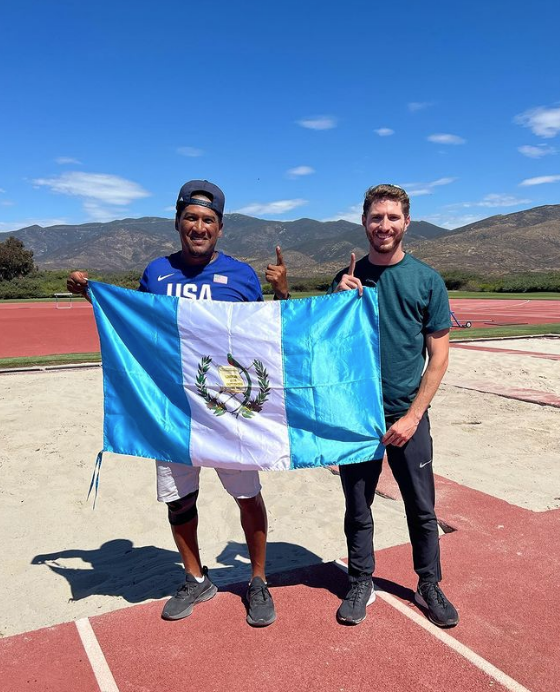 About the Chula Vista Elite Athlete Training Center
The Chula Vista Elite Athlete Training Center, an Olympic and Paralympic Training Site, is set on 155 acres on south San Diego County. It is home to over 20 sports with teams and athletes across Olympic, Paralympic, professional, collegiate, and international countries. To learn more about training or groups events, visit trainatchulavista.com