By Nick Gasparro, Operations Assistant CVEATC
Chula Vista, CA – The Chula Vista Elite Athlete Training Center (CVEATC) would like to welcome back our resident athletes who competed at the 2022 NACAC Open Championships from the Bahamas. Team USA sent a star-studded squad to the NACAC Championships, four of which were CVEATC resident athletes: Chris Benard, Laulauga Tausaga, Keturah Orji and Ariana Ince, all of whom medaled. The NACAC Championships, which stands for North American, Central American and Caribbean Championships, is a biannual Track & Field meet. Top athletes from the region competed for medals, prize money and world athletics ranking points.

CVEATC resident athlete Chris Benard got Team USA off on the right foot, taking home the Gold in the men's triple jump event. Benard won in dominating fashion, with four of his attempts good enough for the top podium spot. Ultimately in his third attempt, Benard completed a 16.40m jump to win by more than a foot. This is Benard's second NACAC Championship medal, after taking home the silver back in 2018.

Moving on to the women's discus event, CVEATC's Laulauga Tausaga continued Team USA's dominant performance at the NACAC Championships. With a third-round throw of 63.18m, Tausaga went home with the Gold and a meet record! This was Tausaga's first ever Gold medal at the professional level after dominating in the collegiate level.

2018 NACAC Women's Javelin Gold medalist Ariana Ince continued CVEATC's impressive performance. In her first attempt, Ince completed a 59.69m throw which was good for a Silver medal this time around. The 2020 Olympian showed big signs of improvement after failing to qualify in the same event at the World Athletics Championships back in July.

Last but not least, CVEATC resident athlete Keturah Orji had to settle for Silver in the women's triple jump event with a 14.32m jump. Orji, who is the American record holder in the women's triple-jump, had the lead going into the final jump, until Dominica's Thea LaFond completed a 14.49m jump to take home the Gold.
Team USA ended the NACAC Open Championships with a total of 63 medals (29 Gold, 22 Silver, 12 Bronze), topping the medals table. The CVEATC would like to congratulate Chris Benard, Laulauga Tausaga, Ariana Ince, Keturah Orji and the rest of Team USA Track & Field on another great NACAC Open Championships team performance.
To learn more about Team USA at the NACAC Open Championships, please follow the link below: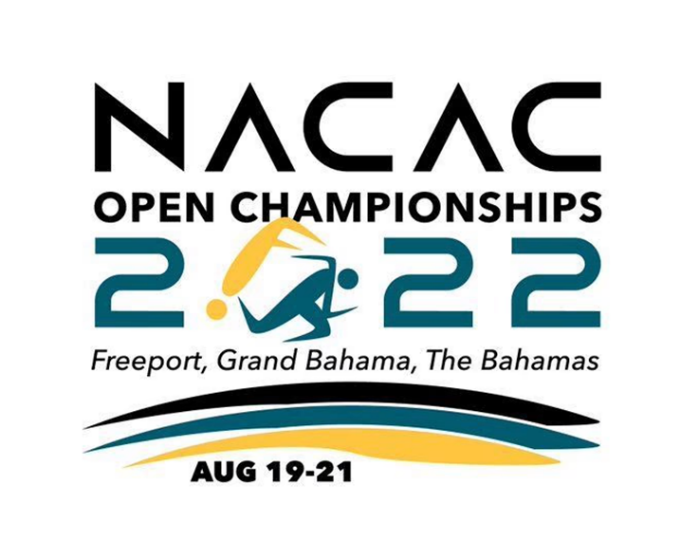 About the Chula Vista Elite Athlete Training Center:
The Chula Vista Elite Athlete Training Center is set on 155 acres on south San Diego County, home to over 20 sports and a diversity of teams and athletes across Olympic, Paralympic, professional, collegiate, and international countries. To learn more about training or groups events, visit trainatchulavista.com