By Nick Gasparro, Operations Assistant CVEATC
Chula Vista, CA – San Diego Loyal SC is headed to the playoffs for a second consecutive season. The club punched their ticket into the 2022 USL Championship postseason after defeating rivals Phoenix Rising FC 3-0 Saturday night in front of a packed house at Torero Stadium. The Chula Vista Elite Athlete Training Center (CVEATC) is proud to be the home training facility of the San Diego Loyal since 2019.
Saturday night's win over Phoenix Rising FC broke a three-match losing streak for the SD Loyal, who currently sit in second place in the USL's Western Conference (17W-9L–4D, 55 points). The victory also gave them a four-point cushion over third-place Colorado Springs Switchbacks FC, with only three games left to play in the season. San Diego Loyal SC and San Antonio FC, who currently sit in first place, are the only teams in the Western Conference to punch their tickets into the postseason.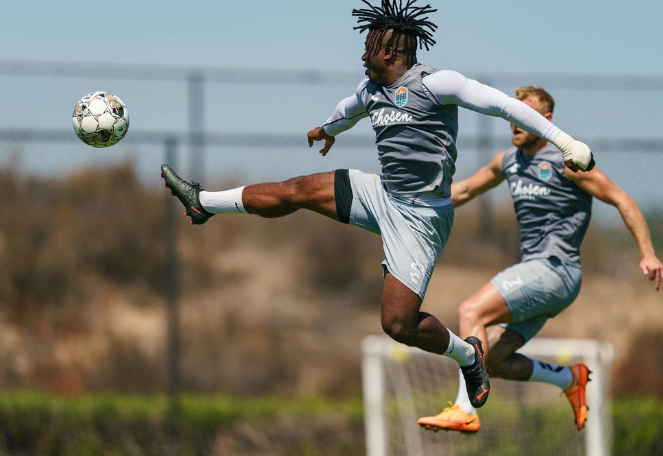 SD Loyal fans had to hold their celebrations until the second half last Saturday, as the first half ended in a scoreless deadlock. Evan Conway broke the deadlock in the 54th minute for the Loyal, heading in a long cross from Tumi Moshobane for his 9th goal of the season. Conway's goal, the third in as many games for the forward, opened the floodgates for SD Loyal.
Just ten minutes later, SD Loyal doubled their lead thanks to a defensive mistake from Phoenix FC in the 64th minute. Loyal forward Andrew Carlton hit an outside the box rocket that bounced off the crossbar, Phoenix FC goalkeeper Benjamin Lundt mishandled the rebound and Kyle Vassell was there to clean up the mess to make 2-0. That was Kyle Vassell's team leading 13th goal of the season.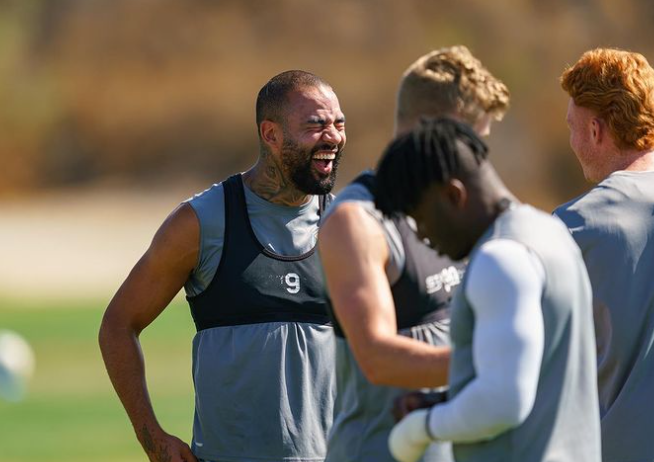 After a missed penalty from Loyal midfielder Alejandro Guido in the 74th minute, defender Jackson Kasanzu sealed the victory just two minutes later, heading in a corner from Jack Blake to make it 3-0. Not only did Kasanzu's goal clinch the victory and a playoff spot for SD Loyal, but it was also the first in the defender's professional career, in his first start for the club.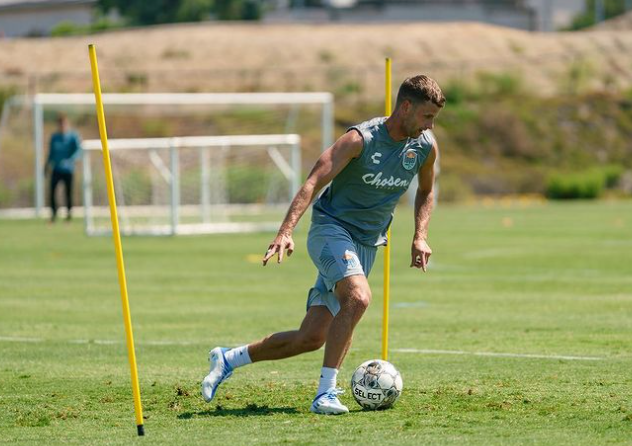 SD Loyal have now managed to score a goal in 26 out of the 30 games played this season, more than any other team in the USL Championship. Landon Donovan's team will now travel to Las Vegas for a matchup versus LV Lights FC on Saturday Sept. 24. SD Loyal are now battling to secure a home playoff match with three games left to play in the USL season.
The CVEATC would like to congratulate San Diego Loyal SC on clinching a spot in the 2022 USL playoffs, and wish them the best of luck in their quest to bring the City of San Diego a Championship.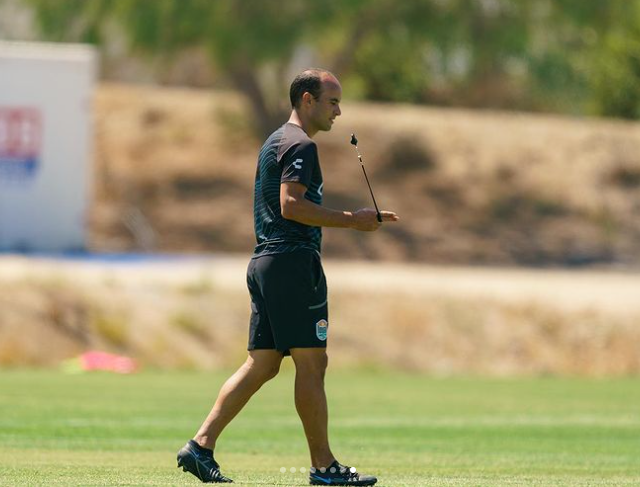 Pictures provided by: San Diego Loyal SC