By Nick Gasparro, Operations Assistant CVEATC
Chula Vista, CA – The Chula Vista Elite Athlete Training Center (CVEATC) is excited to welcome back USA Boxing to campus. USA Boxing will be hosting two separate training camps that will be open for junior boxers beginning Sept. 29 – Oct. 17. During their time at the CVEATC, USA Boxing will be training in our Strength and Conditioning Center, where two boxing rings will be set up. The athletes will also be training on our tennis court, using our dining services (breakfast, lunch and dinner) and staying overnight. The last time USA Boxing visited CVEATC was for a month-long training camp back in April of 2021.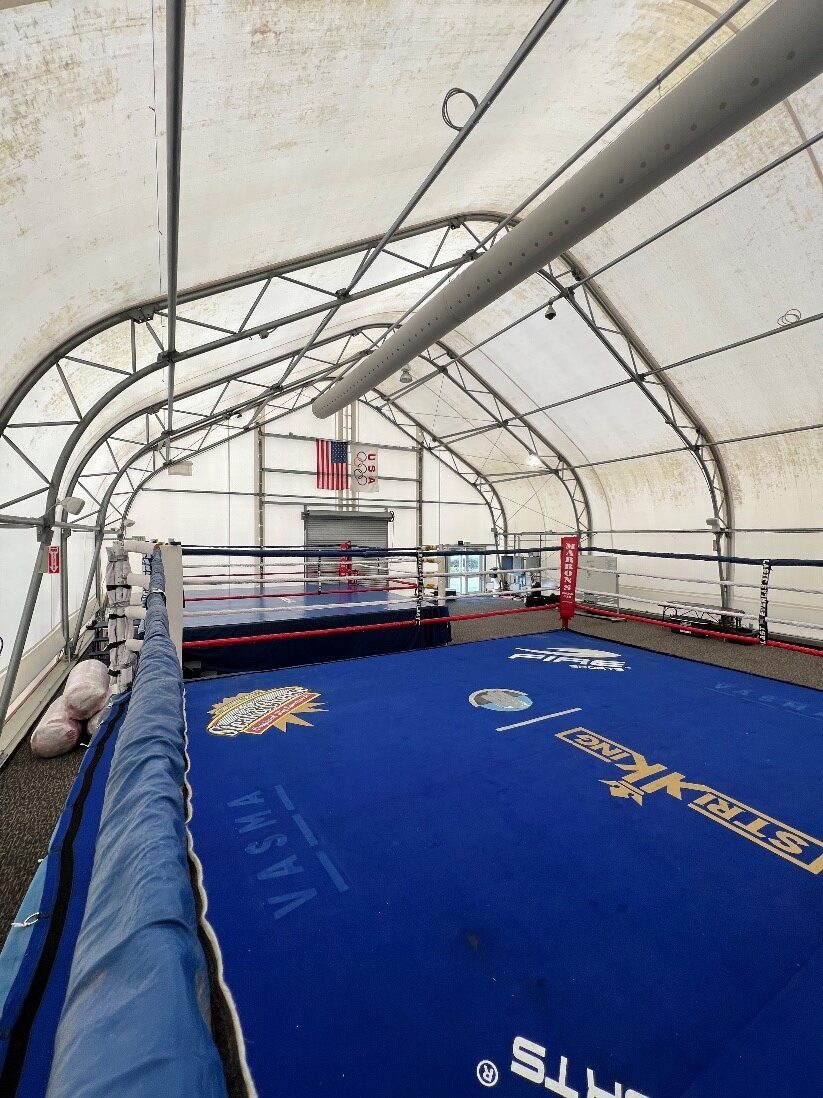 USA Boxing Membership holders born in 2006-2007 will have the opportunity to train with USA Boxing High Performance Coaches for a week. The Jr Girls Camp will begin on Oct. 2 – 9, meanwhile the Jr Boys Camp will take place the following week on Oct 9 – 16. Junior Champions from the 2021 National Championships will be granted free registration and have their expense paid by USA Boxing. Champions of the National Junior Olympics will have an early registration window to participate in the camp, immediately following the 2022 National Junior Olympics.
The camp will cost $595, included in the package is overnight stay, three meals a day, access to all training sessions and a camp t-shirt. The weight class for the camps will range from 101 lbs. – 176+ lbs. and will be capped at four boxers per weight class. One parent or coach will also be allowed to attend for $700, allowing them to observe the training sessions. Overnight stay, 3-meals per day and a camp t-shirt is also included in the package. Registration will be capped at 20 chaperones per camp.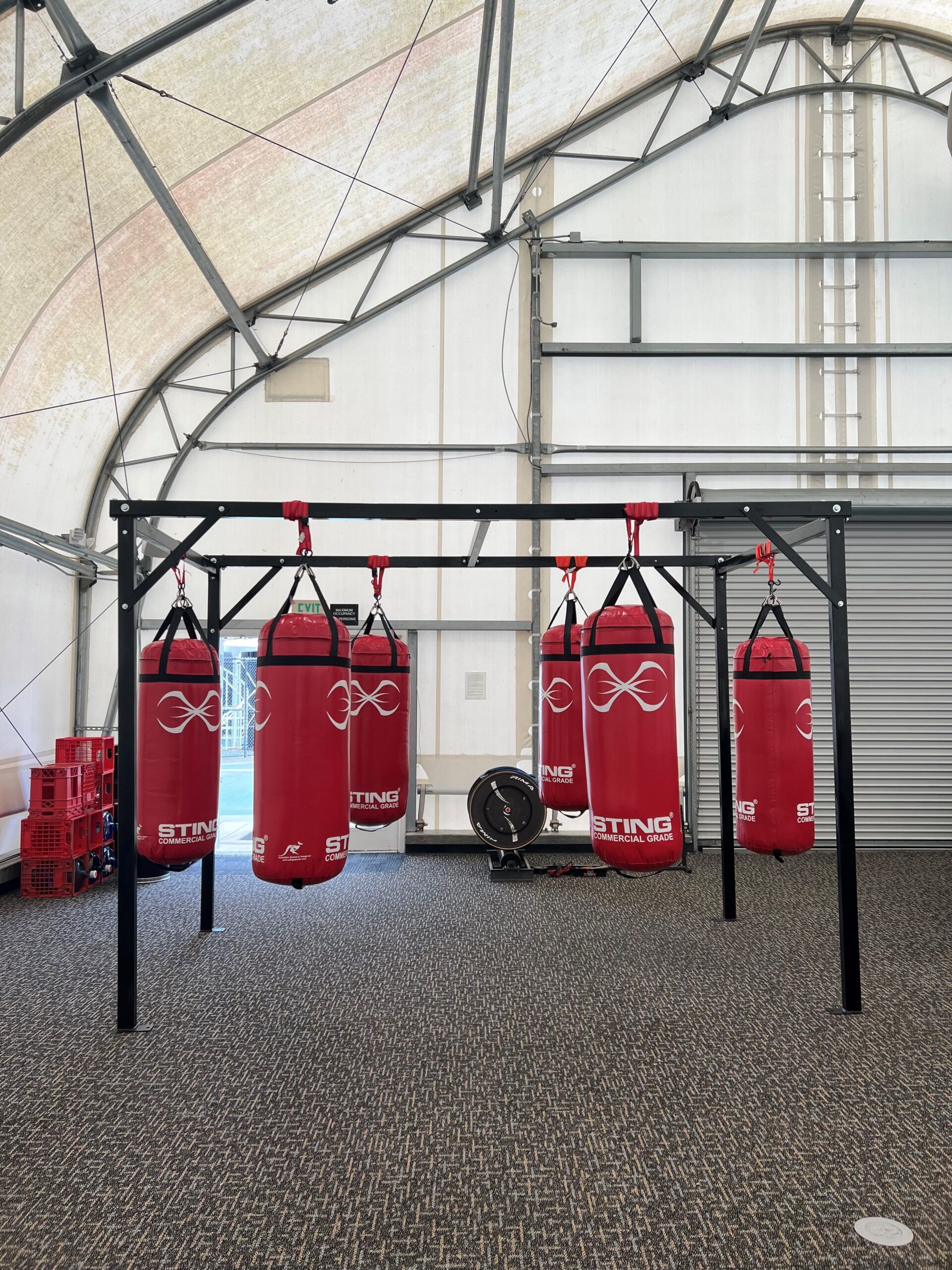 Camp Details
Dates: Oct. 2-9 (Junior Girls) and Oct. 9-16 (Junior Boys)
Weights: 101 lbs. – 176+ lbs.
Cost: $595 per boxer, $700 per parent/coach
Included: Lodging, 3 meals per day, camp t-shirt and access to all training sessions
Location: Chula Vista Elite Athlete Training Center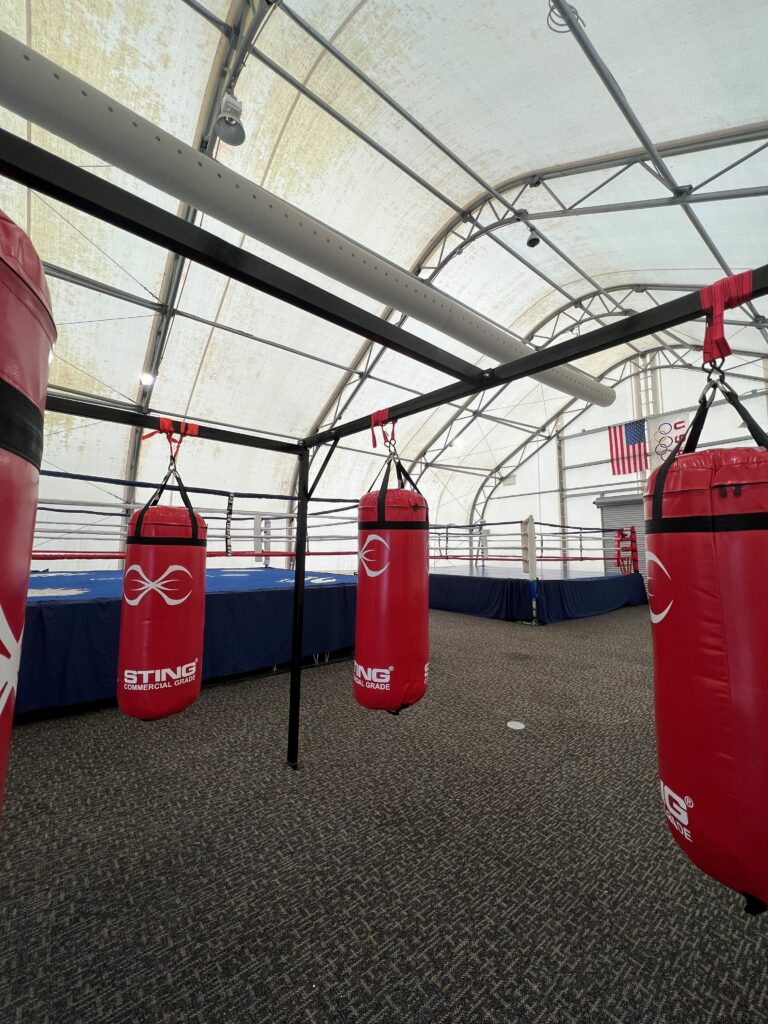 Weights for camp
101 lbs.
106 lbs.
110 lbs.
114 lbs.
119 lbs.
125 lbs.
132 lbs.
138 lbs.
145 lbs.
154 lbs.
165 lbs.
176 lbs.
176+ lbs.