By Nick Gasparro
Chula Vista, CA: The Chula Vista Elite Athlete Training Center (CVEATC) is excited to welcome Dartmouth Women's Rowing to campus for their winter training camp. In total, 32 athletes will be participating in the training camp, accompanied by three staff members. The camp begins on Nov. 28 and will run through Dec. 9. During their stay, the team will have access to our boathouse and lake, strength and conditioning center, overnight accommodations, and dining services. This is the first winter training camp Dartmouth Rowing has done at the CVEATC.
Head Coach Nancy LaRocque will oversee the training camp, along with assistant coaches Merritt Denham and Hannah Malzahn. Head Coach Nancy LaRocque is entering her third year in charge of Dartmouth Women's Rowing, previously holding the position of Associate Head Coach and Recruiting Coordinator at the University of Wisconsin. Currently, LaRocque also serves as the President of the Board of Directors of the Collegiate Rowing Coaches Association (CRCA).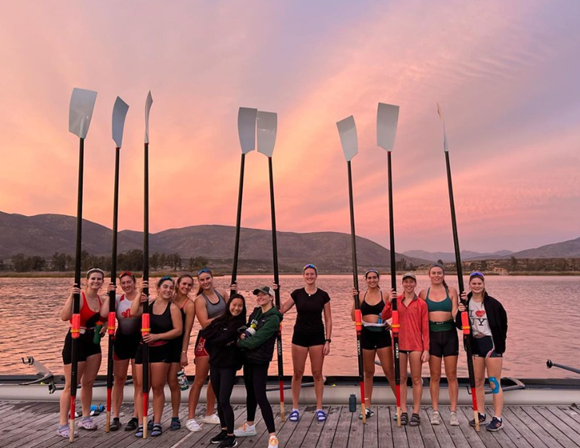 Women's Rowing has been a fully funded varsity sport at Dartmouth since 1975. Since then, the women's program has gone on to produce six Olympians for Team USA and two Ivy League Championships. Dartmouth qualified for each of the first three NCAA Women's Championships in 1997, 1998, and 1999, establishing itself as one of the top rowing programs in the country. To date, rowing is the most popular women's sport at Dartmouth.
Rowing is the oldest intercollegiate sport in the United States, with the first intercollegiate race between Yale and Harvard in 1852. Currently there are 2,340 male and 7,294 female collegiate NCAA rowers. In the NCAA Division I Championship, women rowers compete in a Varsity 8, a Second Varsity 8, and a Varsity four. Most teams also field one or more Novice Eights for novice rowers who have never competed at the collegiate level. Points are awarded for the overall championship based on the performance of those boats.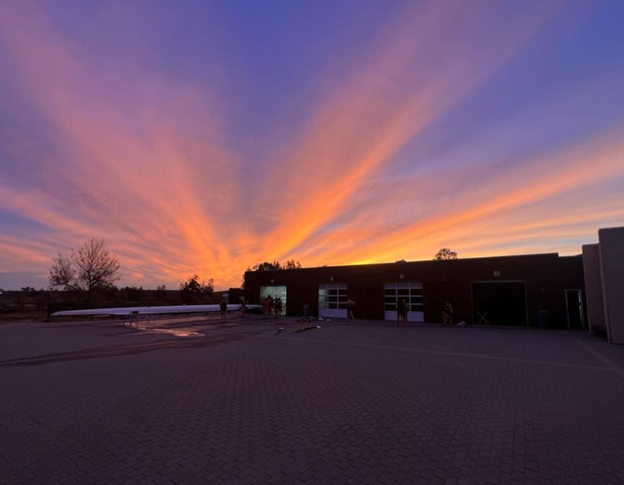 The CVEATC would like to wish Dartmouth Women's Rowing the best of luck as they continue their preparations for the 2023 NCAA Division I Rowing Season, and hope to see them back for another winter training camp in the future.
For more information on Dartmouth Women's Rowing, follow the link bellow:
2022-23 Dartmouth Women's Rowing Roster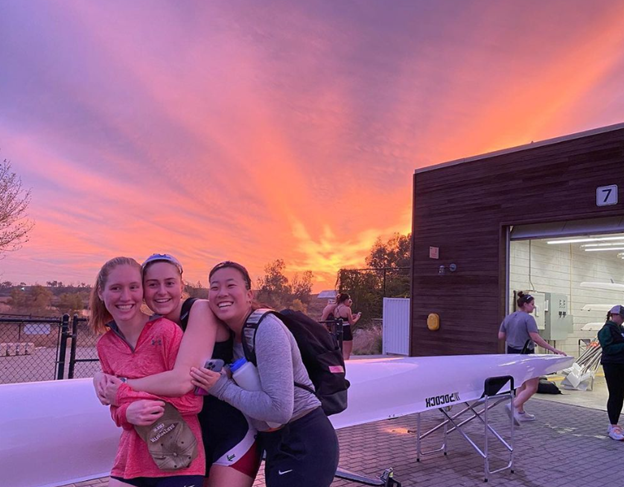 (Pictures provided by Dartmouth Women's Rowing Instagram account)