By Nick Gasparro
Chula Vista, CA – For the second consecutive year, The University of Southern California Women's Rowing Team (USC Crew) held a training camp at the CVEATC from Dec 28 – Jan 4, 2023. During their stay at the CVEATC, USC Crew will be training on our lake, gym, using our dining services (breakfast, lunch, and dinner), and staying overnight in our dormitories. In total, 39 athletes will be participating in the camp, accompanied by four staff members.
Head Coach Josh Adam will be running the camp. Coach Adam has been the Head Coach of the USC Women's Crew program since 2018. Prior to taking the job at USC, Josh Adam was the Head Coach at Washington State University for seven seasons and the U.S. National Team, where he was the head coach of the women's U-23 Lightweight Scullers. Coach Adam earned his bachelors from Seattle Pacific University (1997-2000) where he was also a member of the rowing team.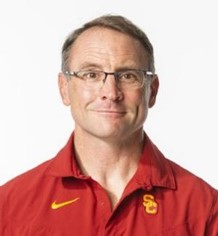 Head Coach Josh Adam will be accompanied by three staff members:
Dori Bene – Assistant Coach
Martina Vlatkovic – Assistant Coach / Recruiting Coach
Sophia Gonzalez – Clinical Physical Therapist
USC Women's Crew has been around since the early 1970's, however, they weren't awarded scholarships until the 1998 season. Since then, USC has emerged as one of the top rowing programs in the country. The Women of Troy train out of the historic Port of Los Angeles. They won their first national championship race (varsity fours) in 1998, the only one to date. As a team, they have finished in the top ten of the NCAA Championship 6 times, including a program best fourth in 2013.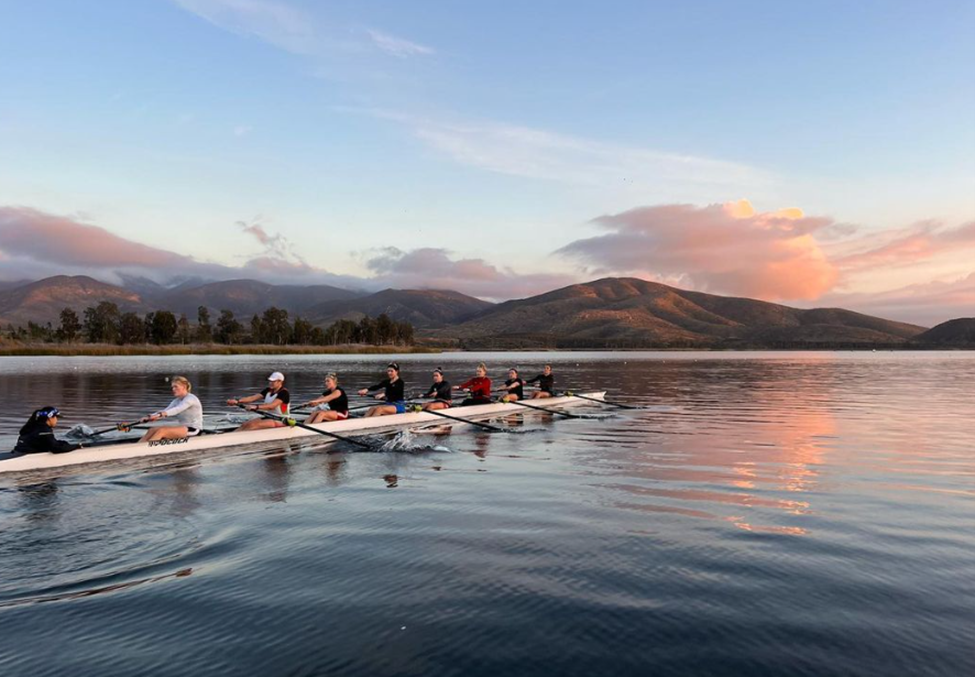 The CVEATC is excited to host USC Women's Crew for the second consecutive year and wish them the best of luck throughout the 2023 NCAA rowing season.
For more information on USC Women's Crew, follow the link bellow:
2022-23 USC Women's Rowing Roster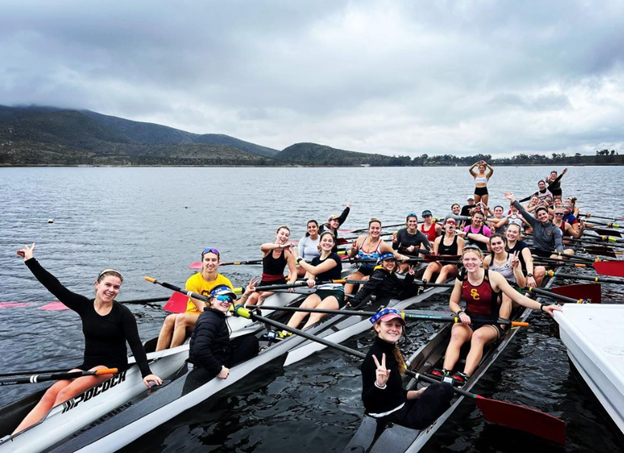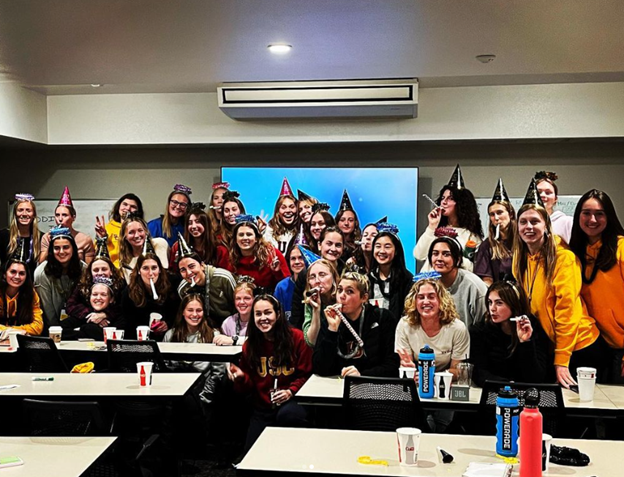 (Pictures provided by USC Rowing Instagram account / martina_uscrowing)