By Nick Gasparro
Chula Vista, CA – For a fifth consecutive year, Columbia University Men's and Women's Rowing Teams (Columbia Crew), who have a great history with many Olympic ties, held an off-season training camp at the CVEATC from Jan 4 – 14. In total, 73 athletes will be participating in the training camp, accompanied by 13 staff members. During their time at the CVEATC, Columbia Crew will have access to our boathouse and lake, strength & conditioning center, meeting spaces, dining services (breakfast, lunch, and dinner), and staying overnight in our dormitories. The Chula Vista Elite Athlete Training Center is thrilled to have them back.
For those wondering, Crew at Columbia University consist of three distinct teams:
Men's Heavyweight Rowing Team (est. 1873)
Men's Lightweight Rowing Team (est. 1922)
Women's Rowing Team (est. 1986)
The sport of Crew was Columbia University's first intercollegiate sport, founded in 1873. In 1878, the "Columbia College Boat Club" as they were known, became the first non-English team to win a race in English waters, the Henley Royal Regatta. Columbia won the Heavyweight Rowing National Championship in 1914 and 1929. The school didn't win another National Championship until 2016 (lightweight crew) followed by two more championships in 2018 and 2022.

Columbia University's Director of Rowing, Tom Terhaar will be overseeing the camp. Prior to joining Columbia University for a second time, Director Terhaar spent 20 years as the Head Coach of the U.S. Women's Rowing Team. During his tenure there, the United States won a whopping 17 World Championship gold medals, and five Olympic gold medals. Prior to coaching the U.S. national team, the Rutgers graduate spent five seasons coaching Columbia University's men's lightweight program.

Columbia Women's Rowing Head Coach, Emerson Curry, will be running the women's camp. Curry has been the head coach of the Columbia women's rowing program since 2017, after being the teams assistant coach the previous four years. Before joining Columbia rowing's coaching staff, coach Curry was an assistant coach / head coach of the freshman boats at his alma mater Dartmouth College from 2010-13, and an assistant lightweight coach at Harvard University from 2008-10.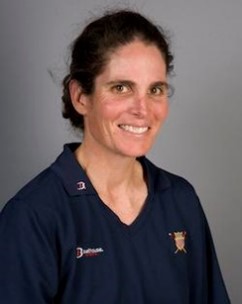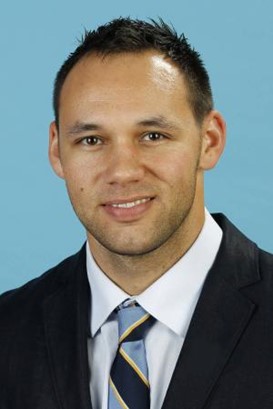 Meanwhile, Assistant Head Coach Laurel Korholz will be in charge of the men's heavyweight camp at the CVEATC. Coach Korholz is a three-time Olympian (96', 00', 04'), winning a silver medal in 2004. Most recently, coach Korholz was the women's singles coach for Team USA at the 2020 Tokyo Olympics. Lastly, Nich Parker will be running the men's lightweight camp. Nich Parker has been the head coach of the Columbia men's lightweight team since 2014. In 2016, Nich Parker coached the Lion's to their first IRA National Championship in the modern era, last winning in 1929. Since then, the Columbia Men's lightweight program has won two more National Championships under coach Nich (2018, 2022).
The CVEATC would like to wish the Columbia University Rowing Teams the best of luck as they continue their preparations for the 2023 NCAA Rowing season and hope to see them for another training camp in the future.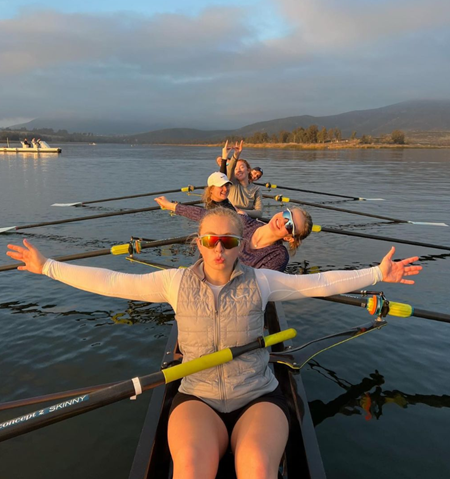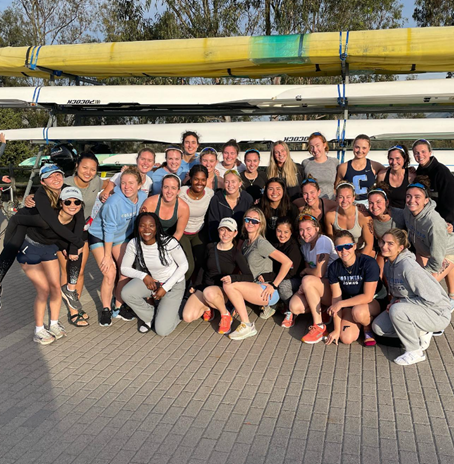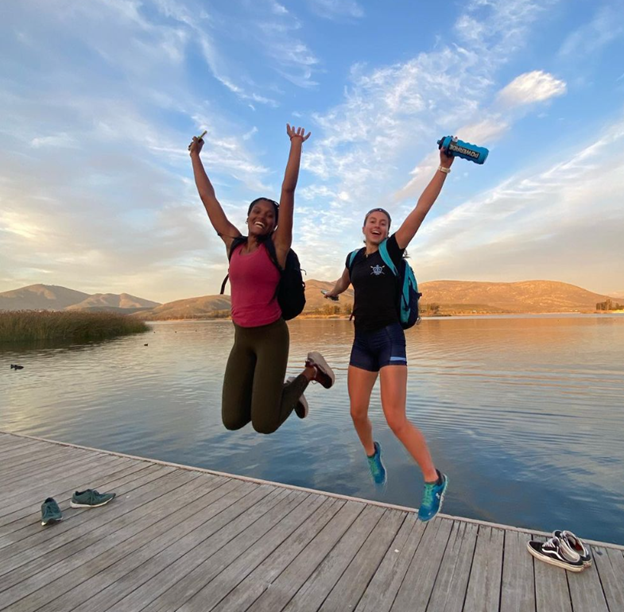 To learn more about Columbia Crew. Follow the links bellow:
(Pictures provided by Columbia Women's Rowing)