By Nick Gasparro
Chula Vista, CA – On January 13, 2023, U.S. bobsledder Kaillie Humphries achieved a significant milestone, as she won her hundredth international bobsled medal after placing first in the women's monobob race at the BMW IBSF World Cup, in Altenberg, Germany.
Humphries, a Chula Vista resident who trains at the Chula Vista Elite Athlete Training Center (CVEATC), has now won 60 World Cups medals in her career, seven at the World Championships, three at the Olympics (including gold in the 2022 Beijing Olympics), 11 medals in monobob events, 10 in the North American Cup circuit and nine medals in team competition.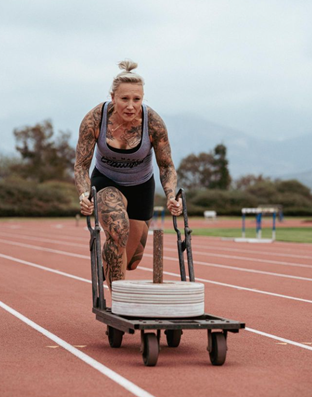 Humphries completed her historic World Cup run Friday morning in Altenberg, Germany with a time of 1:57.92. Germany's Laura Nolte finished in second with a time of 1:58.47. Humphries' margin of victory was 0.55 seconds, making it the largest margin of victory in a World Cup monobob race this season.
Kaillie Humphries had this to stay about her historic win, "It's really awesome to know that I've had 100 top three finishes in major international competitions and that I'm still putting up podium finishes. I look forward to continuing with this sport for as long as I can. I've had a great career so far, and I will keep pushing myself, mentally and physically, for as long and as hard as I am able to".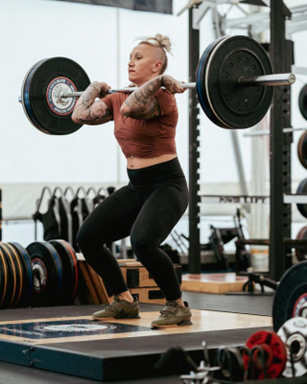 Kaillie Humphries received 225 points after her big win, 15 more than second place finisher Laura Nolte of Germany. The result gave Humphries 1,070 points on the season, 50 more than Nolte for the overall BMW IBSF Monobob World Cup title, with three races remaining.
All of us at the Chula Vista Elite Athlete Training Center would like to congratulate Kaillie Humphries on winning her hundredth significant international bobsled medal and wish her the best of luck in the final stretch of the 2022/2023 BMW IBSF World Cup Series.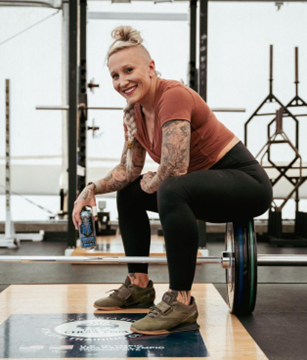 Quote provided by TeamUSA.com