By Nick Gasparro
Chula Vista, CA – The Chula Vista Elite Athlete Training Center (CVEATC) is excited to host eiFOCUS In Person Coach Training Camp this coming May 3-5, 2023. eiFOCUS' Coach Training Camp is designed for coaches of collegiate and elite female athletes. During their time at the CVEATC, camp attendees will have access to our dining hall (breakfast, lunch, & dinner), overnight stay in our dormitories, strength & conditioning center, and conference spaces.
Coaches participating in this camp will learn the skills of emotional intelligence so that their female athletes can thrive in their sport and their lives, and will have the opportunity to meet and learn from other coaches across different sports. eiFOCUS Coach Training Camp pricing information is listed below:
eiFOCUS Coach Training – Double Occupancy, Room and Board + All Meals – $1,800.00
eiFOCUS Coach Training – Single Occupancy, Room and Board + All Meals – $1,920.00
To learn about scholarship opportunities, follow the link at the bottom of the page.
Coaches of collegiate and elite female athletes attending this camp will learn emotional intelligence leadership skills that will help motivate and inspire their female athletes to work hard and be at their best, on and off the playing field. Each participant will receive a full assessment, including a 90-minute post training small group debrief, along with a self-assessment section, participants will also receive anonymous feedback from others in their life such as peer coaches, manager, athletes and friends and family.
With eiFOCUS Coach Training, attendees will be better equipped to:
Communicate with athletes, parents, administrators
Focus
Handle conflict
Manage emotions
Identify your values and align with team values
Understand your bias and blind spots
Along with eiFOCUS coaching staff, the program will have two guest speakers: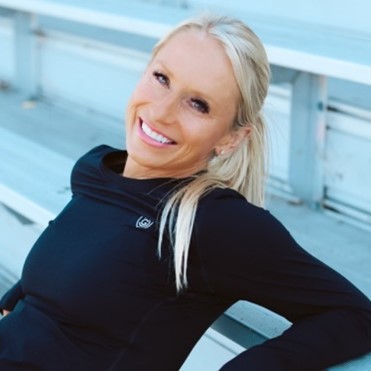 Tracy Hamm – UC Davis Women's Soccer Head Coach. Tracy will also be a coach expert/facilitator for the duration of the in-person coach training.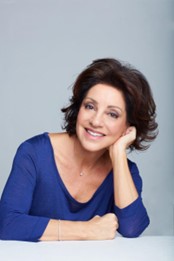 Valorie Kondos Field – Former UCLA Women's Gymnastics Coach for 29 years. She was a 7-time NCAA Champion, she is a member of UCLA Athletic Hall of Fame as well as being PAC12 Coach of the Century.
The Chula Vista Elite Athlete Training Center is delighted to be hosting the eiFOCUS Coach Training Camp for the very first time. For more information on eiFOCUS' camp at the CVEATC, follow the link bellow: