By Nick Gasparro
Chula Vista, CA – The Chula Vista Elite Athlete Training Center (CVEATC) is excited to welcome back Canoe Kayak Canada to campus. Canoe Kayak Canada (CKC) are currently preparing for a jam packed 2023 season, with events like the Pan American Games, ICF World Cup, Slalom World Championships, and qualification for the 2024 Paris Olympic Games all on the calendar. A total of 25 athletes will be attending the winter training camp at the CVEATC which will take place Jan. 15 – Feb. 3, accompanied by 10 staff members. This is the third training camp CKC has done at the CVEATC since 2022, and we are thrilled to have them back.
Canoe Kayak Canada is the national governing body for competitive paddling in Canada. CKC was founded in 1900, as the "Canadian Canoe Association". CKC is widely known for being the only country to race "war canoe" while also being the focal point of the club's system. War Canoe is a 15-person wooden boat race, with nine lanes, each paddling on one knee charging to the finish line. The race is a fan favorite at the Canadian Sprint CanoeKayak Championships.
The sport of Sprint Paddling was introduced to the Olympics in 1936. Canadian Francis Amyot won the countries first gold medal that year in the C-1 1000m, Canada's only gold medal in the 1936 Berlin Olympics. Since then, CKC has won 24 Olympic medals, and is considered one of the most successful summer Olympic sport organizations in Canada. CKC has also had a big impact at the international level by advocating initiatives to advance inclusion in the sport and has hosted several World Championships with great success.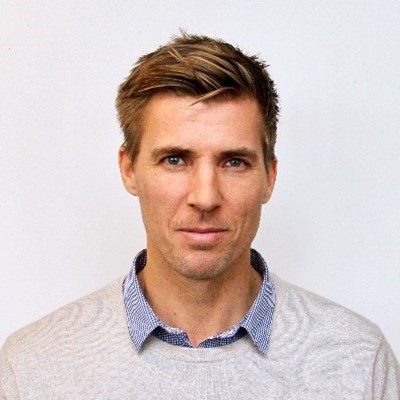 Anders Gustafsson is the National Team Head Coach for CKC and will be overseeing the camp. Coach Gustafsson is a decorated Swedish kayaker who joined Canada's national team as Head Coach in 2017. Gustafsson competed in four Olympic Games (2000, 2004, 2008, 2012) during his athletic career, along with 11 World Championships and a dozen World Cups and European Championships, before retiring in 2013. Gustafsson has helped many Canadian athletes reach podium performances and continues to be an excellent leader for Canada's National Team.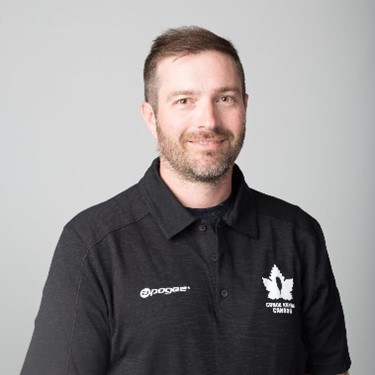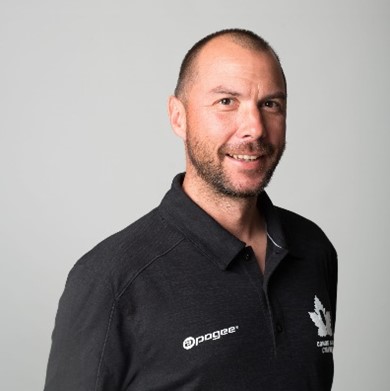 Head Coach Anders Gustafsson will be joined by Chad Brooks, Women's Kayak National Team Coach, and Marc Creamer, Paracanoe National Coach and Manager. Coach Brooks has been on the CKC coaching staff since 2013, supporting the National Team coaches with Senior Development Men's Kayak athletes and to develop and implement effective talent development programs. Meanwhile, Marc Creamer was named the Head Coach of the Women's Kayak National Team in 2017. Coach Creamer joined CKC in 2016, supporting Canada's first ever Paracanoe Team at the 2016 Rio Paralympic Games. He plays a key role in growing the National Paracanoe program and preparing the team for success at international events.
The three head coaches will be accompanied by seven other staff members:
Andreas Dittmer – CKC Lead National Canoe Sprint Program
Samuel Raiche – Men's Kayak Coach
Anna Hetzler – Director, Red Development Program
Ian Mortimer – Chief Technical Officer
Shelly Malcom-Beazley – Team Physiotherapist
Dave Green – Team Massage Therapist
Scott Willgress – Strength Coach
The Chula Vista Elite Athlete Training Center would like the wish Canoe Kayak Canada the best of luck as they continue their preparations for the 2023 season and is looking forward to seeing them again in a couple weeks for the second part of their off-season training camp.
To learn more about Canoe Kayak Canada, follow the link below: