By Nick Gasparro
Chula Vista, CA – The Chula Vista Elite Athlete Training Center would like to congratulate the San Diego Legion and the Utah Warriors for setting a Major League Rugby single-game attendance record on Friday Feb. 17 at Snapdragon Stadium. A total of 11,423 tickets were sold for the game, smashing the previous record of 7,389 set back in 2021 (championship final). The nationally televised game was the first ever rugby match at Snapdragon Stadium.
The Legion led 20-5 at halftime and continued to dominate the second half for the win. The Legion received scoring trys from Faka Pifileti (15th minute), Dan Pryor (21st), Nate Augspurger (32nd) and Christian Poidevin (57th).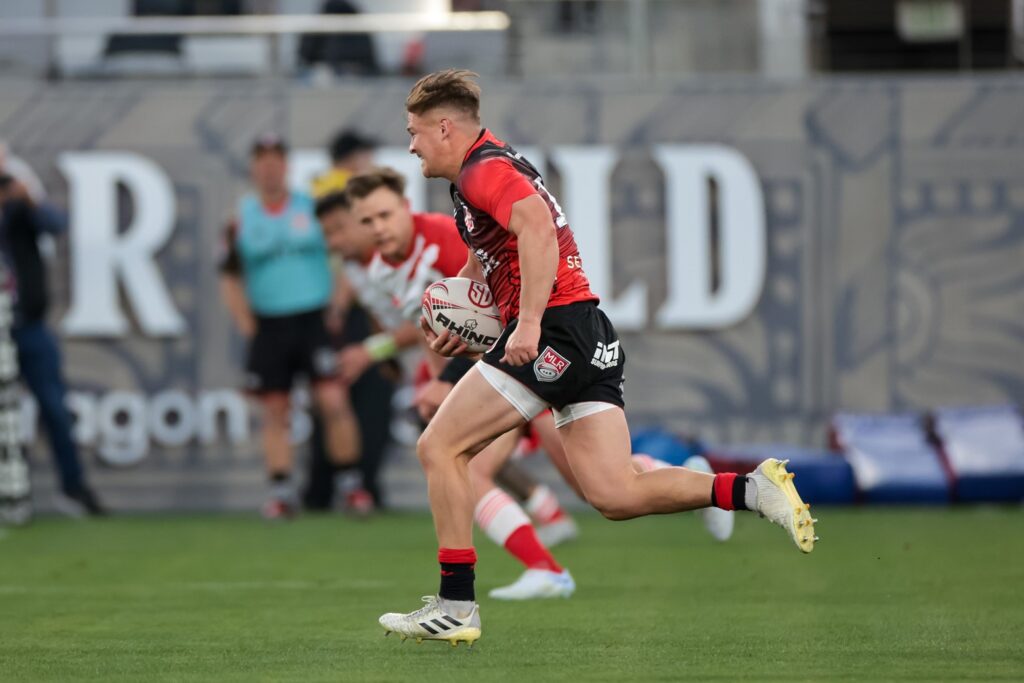 Both teams trained at the CVEATC leading up to the historic season opener. The Utah Warriors stayed on-site for 5 nights (Feb. 5 – 11). A total of 41 athletes traveled with the team that stayed at the CVEATC, accompanied by 11 staff members. During their time in Chula Vista, the Warriors had access to our strength & conditioning center, dining services (breakfast, lunch, and dinner), conference spaces, and overnight stay in our dormitories. Meanwhile, the San Diego Legion came on site Friday, Feb. 10 to scrimmage the Utah Warriors in preparation for the season opener.
The Legion return to Snapdragon Stadium Feb. 26 for a game against the New England Free Jacks.
The CVEATC is proud to play a part in the historic MLR match between the San Diego Legion and the Utah Warriors and look forward to seeing both teams back soon.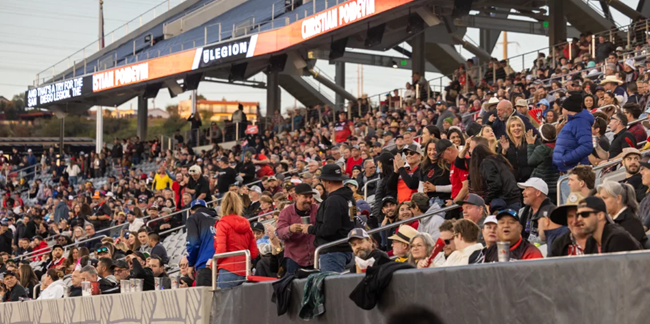 Pictures provided by San Diego Legion