By Nick Gasparro
Chula Vista, CA – The Chula Vista Elite Athlete Training Center is happy to welcome back the Gonzaga University Women's Rowing Team to campus. A total of 31 athletes will be participating Gonzaga's spring training camp at the CVEATC which begins on March 9-14, accompanied by three staff members. During their time at the CVEATC, Gonzaga women's rowing will have access to our boat house and lake, gym, dining services (breakfast, lunch, and dinner), and overnight stay in our dormitories. Gonzaga Women's rowing will also be scrimmaging the University of Oklahoma Women's Rowing Team at CVEATC's Lower Otay Reservoir during their time in Chula Vista. This is the fifth training camp in as many years for Gonzaga rowing at the CVEATC.
Commonly referred to as "the Zags", Zags rowing is coming off one of its best seasons in program history, claiming it's 20th overall West Coast Conference in 2022 and seventh consecutive. Zags rowing went on to compete at the 2022 NCAA Championship where they finished 18th overall. The finish marks the third best performance in program history, as they finished 17th in 2015, and 16th in 2016.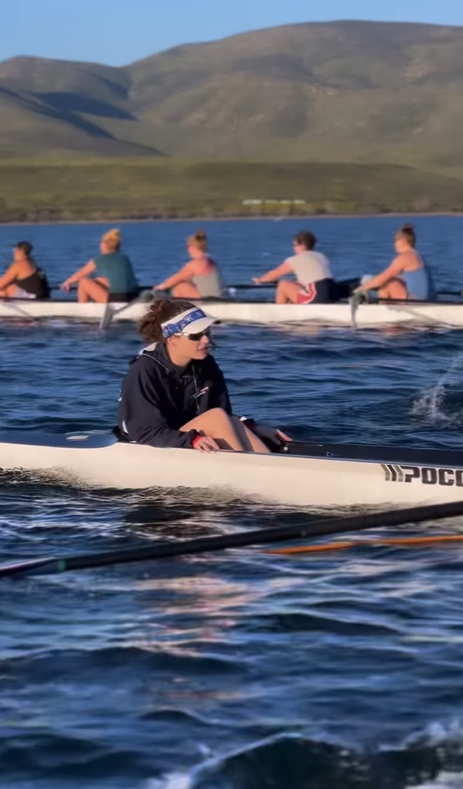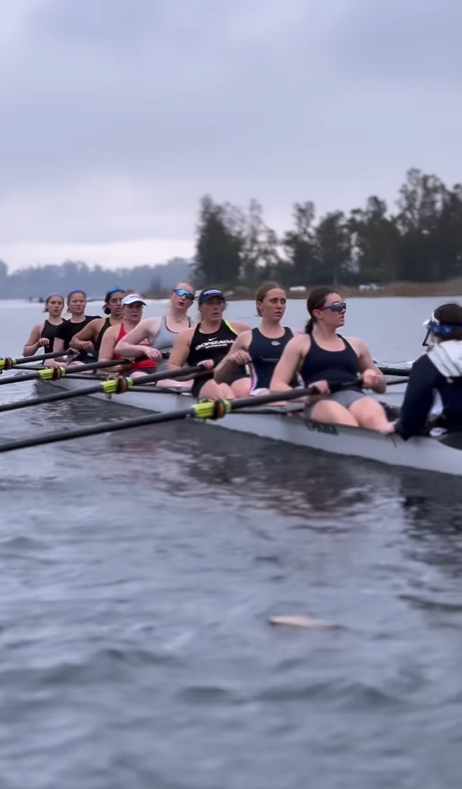 Zags rowing Head Coach Andrew Derrick will be overseeing the training camp at the CVEATC. Coach Derrick has 23 years of coaching and rowing experience and has been the head coach of the Zags women's rowing team since 2020. Prior to his time at Gonzaga, coach Derrick spent four seasons as the head coach of Seattle Pacific University Women's Rowing Team (2016-20), and the University of Central Oklahoma for five seasons (2011-2016).
Coach Derrick also rowed at both the collegiate and international levels, rowing for the University of Washington from 2000-04, while also representing the United States at the U-23 World Championships in 2001. During his time at the University of Washington, coach Derrick was a three-time Pac-10 champion, a two-time National Champion Runner Up and a National Champion in 2001.
Zags rowing have recently began the spring NCAA rowing season, as the team competed at the Pacific Lutheran University Invitational at American Lake in Washington earlier this month. Following the PLU Invitational, the Zags travelled south to the CVEATC to train and compete versus Oklahoma University Women's Rowing Team. The two teams competed in four separate 2000m races, with Zags rowing winning three of the four races (1V8+, 1V4+, and 2V4+). Following their camp at the CVEATC, Zags rowing will travel to Eugene, Oregon on March 25th to compete in the Oregon State Invite.
The Chula Vista Elite Athlete Training Center would like to wish the Gonzaga University Women's Rowing Team the best of luck throughout the 2023 NCAA rowing season, and hope to see them again for another training camp in the near future.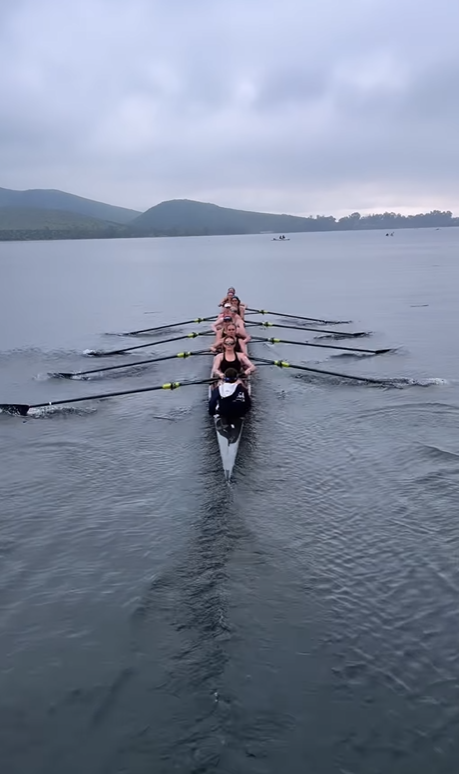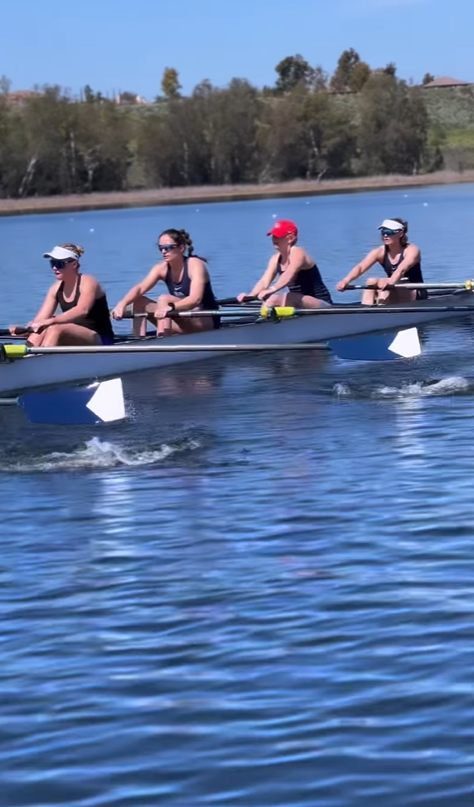 For more information on the Gonzaga University Women's Rowing Team, follow the link bellow: