By Nick Gasparro
Chula Vista, CA – The Chula Vista Elite Athlete Training Center is excited to welcome back the USA Blind Soccer Men's National Team to campus for another training camp. History will be made in Chula Vista, CA, as the U.S. Blind Soccer National Team will make its debut on the pitch with two international friendlies against Canada at the Salt Creek Soccer Arena. 12 athletes will be attending the camp at the CVEATC, accompanied by 31 staff members which takes place March 15-22. During their stay at the CVEATC, USABA will have access to our meeting spaces, dining services (breakfast, lunch and dinner), and overnight stay in our dormitories.
The U.S. Association of Blind Athletes (USABA) is the national governing body for the sport of blind soccer in the United States. USABA named its first-ever Blind Soccer Men's National Team in November 2022 after a four-day selection camp at the CVEATC.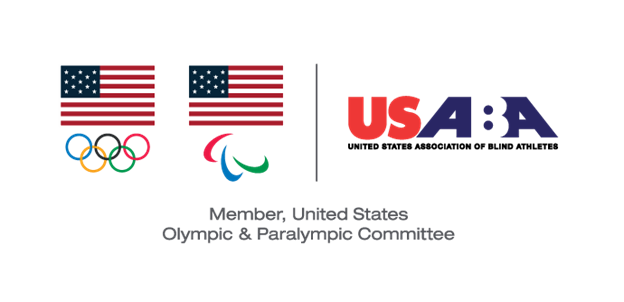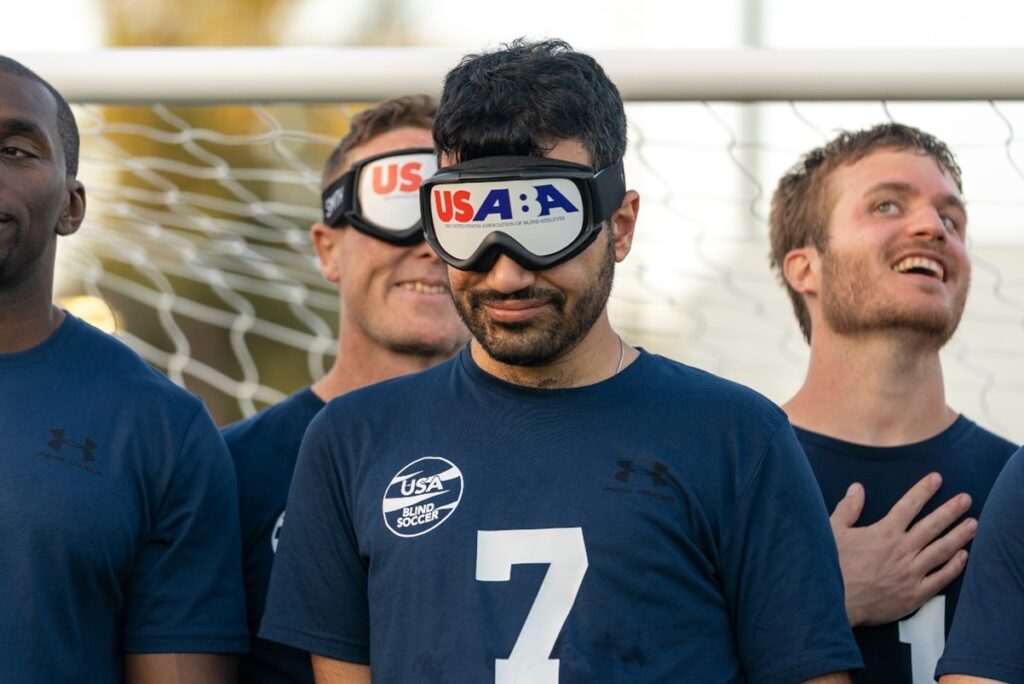 The sport of blind soccer has been part of the Paralympic Games since 2004, however, the U.S. has yet to field a team. That will all change in 2028 when Los Angeles, CA will host the Olympic and Paralympic Games, as the U.S. will receive automatic entry into the blind soccer competition as the host nation.
With a little over five years until the team makes its Paralympic Games debut in Los Angeles, Team USA got some international competition exposure with a pair of friendlies versus Canada. The matches were held March 19 and 20 at Chula Vista's Salt Creek Soccer Arena, with the U.S. winning both matches by a score of 1-0 and 3-0.
Crowds packed the bleachers for both matches, with the USABA live stream of the opening match receiving thousands of views on YouTube (Video below). The two friendlies were the first international matches for either team and also helped educate and spread awareness for the game in both countries as well as increasing the fan base of the sport.
The Chula Vista Elite Athlete Training Center would like to congratulate all the USABA players and staff members who played a part in this historic training camp and would like to wish them the best of luck as they continue their preparations for the 2028 Paralympic Games in Los Angeles.
For more information on USABA and the U.S. Blind Soccer Men's National Team, follow the link below:
USA Blind Soccer Men's National Team Roster
Players
Noah Beckman (Columbus, Ohio)
David Brown (Chula Vista, Calif.)
Kevin Brown (Falls Church, Va.)
Ricardo Castaneda (Fort Worth, Texas)
Antoine Craig (Richmond, Va.)
Cody Kirchner (Columbia, S.C.)
Alvaro Mora Arellano (Phoenix, Ariz.)
Ahmed Shareef (Staten Island, N.Y.)
Alternates
Charles Catherine (Brooklyn, N.Y.)
John Marquez (Fort Worth, Texas)
Sighted Goalkeepers
Brandt Herron (Palm Coast, Fla.)
Kyle Knott (Brevard, N.C.)
Coaching Staff
Katie Smith (Columbus, Ohio), Head Coach
Ryan Lazaroe (Slidell, La.), Assistant Coach
Fil Wilkinson (Mooresville, N.C.), Assistant Coach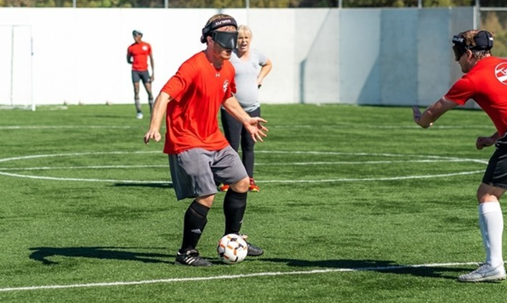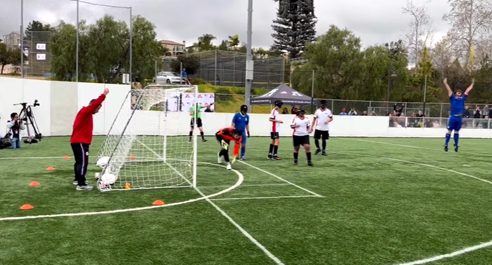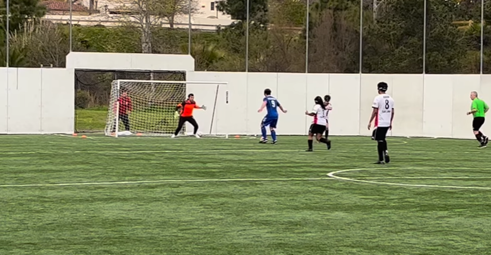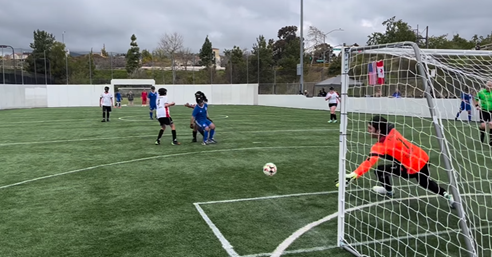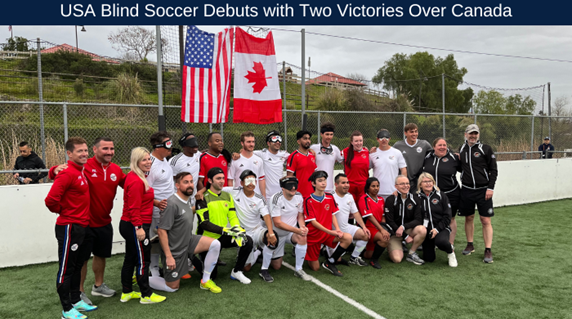 Pictures provided by the U.S. Association of Blind Athletes Instagram account – USABA Instagram