By Nick Gasparro
Chula Vista, CA: The Chula Vista Elite Athlete Training Center is excited to be hosting USA Boxing's Youth High Performance Training Camp, a crucial steppingstone for aspiring young boxers aiming to achieve excellence in the sport. Led by experienced coaches and featuring a talented roster of athletes, the camp provides intensive training and preparation for upcoming international competitions. In this article, we delve into the details of the camp, including its coaching staff, purpose, and the promising boxers who make up the roster.
Camp Leadership and Coaching Staff:
The training camp is under the expert guidance of USA Boxing National Developmental Coach Chad Wigle, based in Colorado Springs, Colorado. Assisting him are Edward Fonteneaux from Fayetteville, North Carolina, Danilo Garcia from Oakland, California, and Alex Love from Colorado Springs, Colorado. With their wealth of experience and knowledge, this coaching team ensures that the young boxers receive the best training and guidance throughout the camp.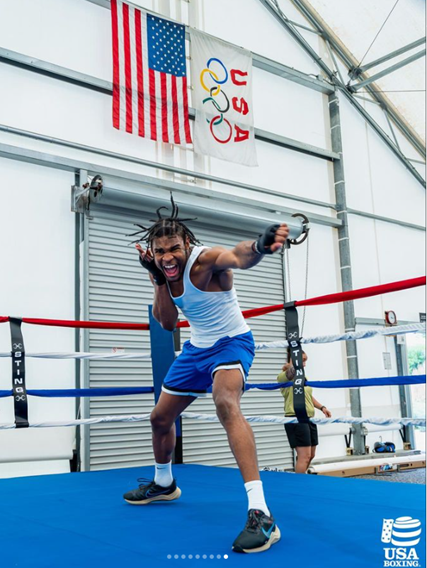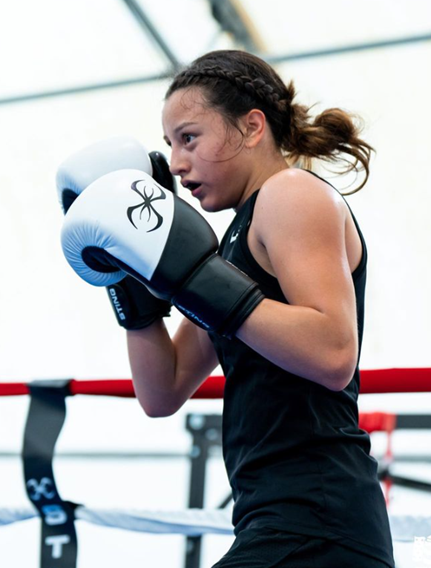 Mid-Season Preparation:
The camp serves as a crucial mid-season preparation for the talented young boxers who aspire to represent the United States at international competitions. By honing their skills, enhancing their physical fitness, and refining their techniques, the athletes gain a competitive edge in the upcoming challenges they will face on the global stage. The intense training program and expert coaching help them develop both individually and as a team.
Boxers to Watch:
The camp's roster consists of thirteen promising boxers, each showcasing their talent and dedication to the sport. These young athletes hail from different parts of the country, bringing their unique skills and backgrounds to the training center. Here are a few standout boxers from the roster:
Ivy Enriguez (El Paso, Texas) – Competing in the 50 kg weight category, Enriguez demonstrates exceptional speed and agility, making her a formidable opponent in the ring.
Emmanuel Chance (East Orange, N.J.) – At 51 kg, Chance possesses impressive technical skills and a strategic approach to boxing, setting him apart from his peers.
Sa'rai Brown-El (Marietta, Ga.) – Brown-El, competing in the 54 kg category, showcases both power and finesse, making her a formidable force in the ring.
Gabriella Tellez (San Antonio, Texas) – Tellez, competing at 60 kg, displays exceptional footwork and precision, making her a skilled and agile boxer.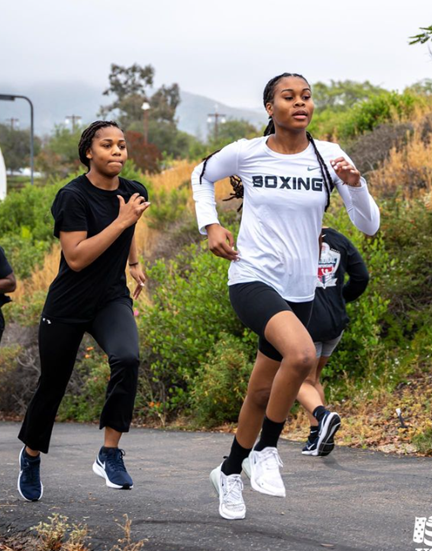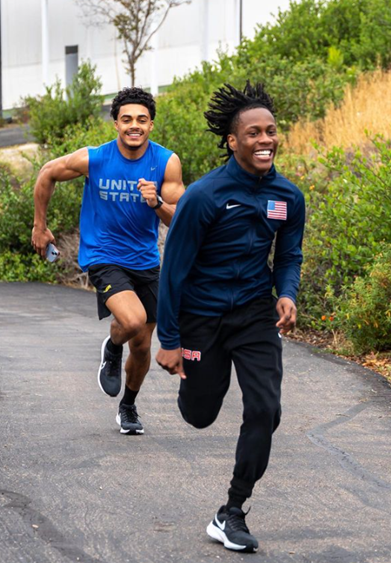 Social Media Insights:
For those eager to get an inside look at the training camp, USA Boxing encourages followers to connect on social media platforms. By following USA Boxing's official accounts, fans and enthusiasts can gain access to exclusive updates, behind-the-scenes footage, and insights into the training regimen of these talented young boxers.
USA Boxing's Youth High Performance Training Camp at the Chula Vista Elite Athlete Training Center serves as a pivotal opportunity for young boxers to enhance their skills, gain invaluable experience, and prepare for international competitions. Under the guidance of a skilled coaching staff, the promising roster of athletes receives top-notch training and guidance. With dedication, hard work, and the support of the boxing community, these young boxers have the potential to become the future champions of American boxing.