By Nick Gasparro
Chula Vista, CA: The future of American soccer is bright, and it was on full display at the Under-14 WYNT and BYNT Talent ID National Camp here at the Chula Vista Elite Athlete Training Center. This prestigious event brought together the most promising young talents in U.S. soccer, providing them with a platform to showcase their skills and catch the attention of talent scouts and coaches. The camp not only fostered healthy competition but also served as a critical step in identifying and nurturing the stars of tomorrow.
Unleashing Potential:
The Under-14 WYNT (Women's Youth National Team) and BYNT (Boys' Youth National Team) Talent ID National Camp aimed to identify young players with exceptional talent and potential. The camp provided a comprehensive platform to evaluate the participants' technical abilities, tactical understanding, physical attributes, and mental aptitude. With a focus on holistic development, the camp aimed to provide the young athletes with valuable exposure, training, and guidance necessary to take their game to the next level.
Nurturing Talent:
The Chula Vista camp featured a highly skilled coaching staff with a wealth of experience in identifying and developing young soccer talent. These coaches employed a combination of individualized training sessions, small-sided games, and full-field matches to assess the players' abilities and provide valuable feedback for improvement. Additionally, various educational sessions focused on aspects like nutrition, sports psychology, and injury prevention, aiming to develop well-rounded athletes.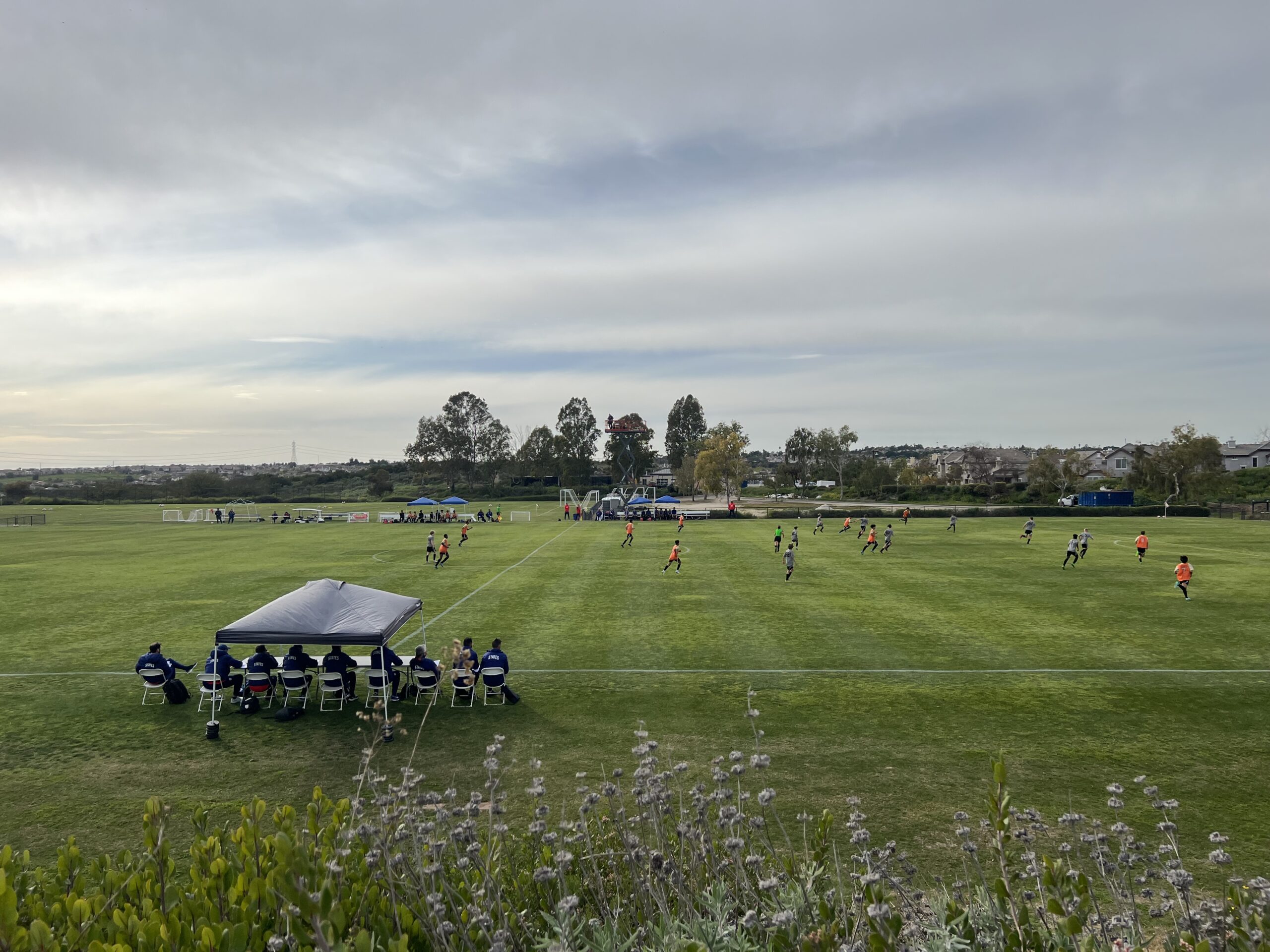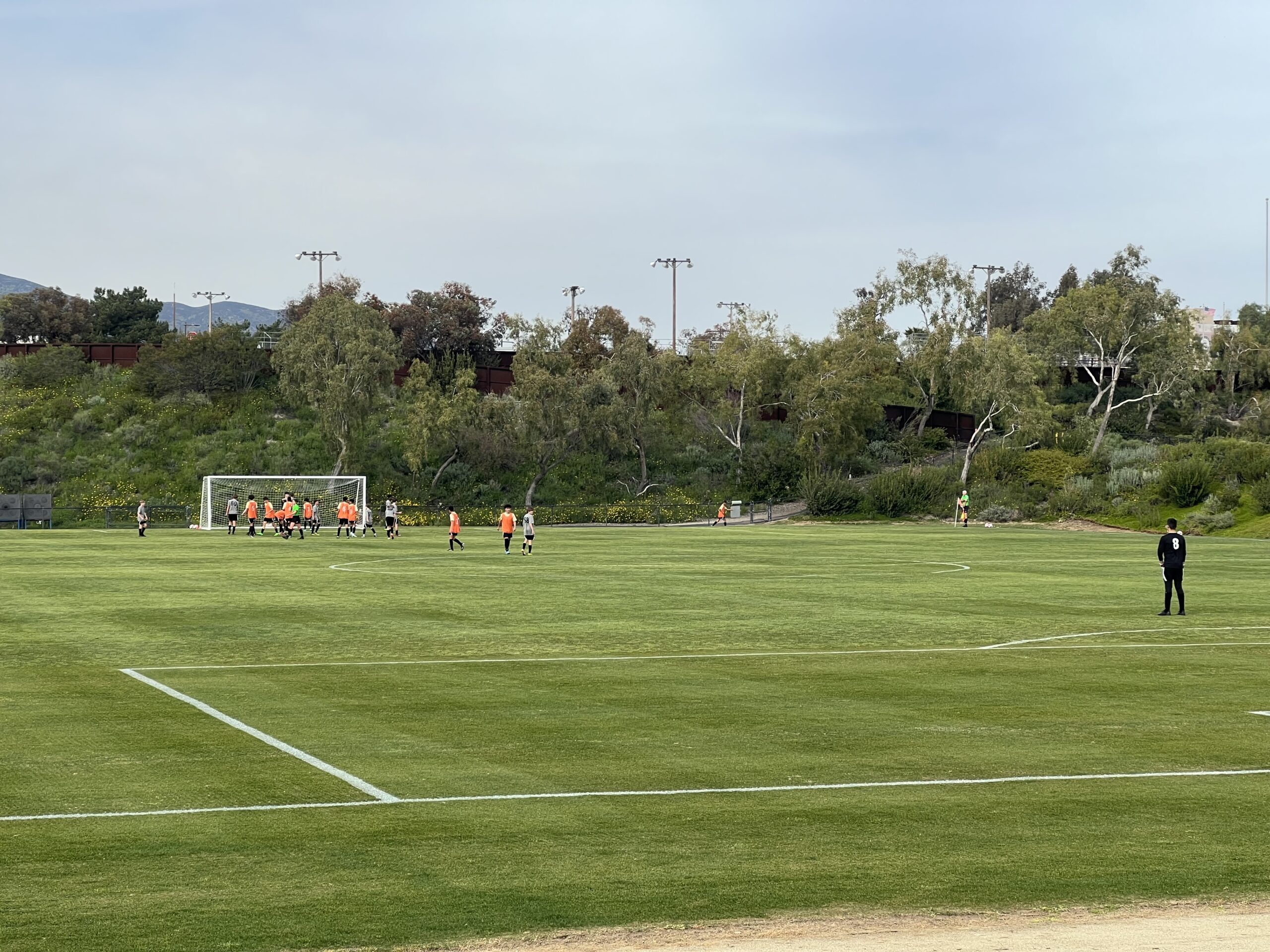 Competition and Camaraderie:
The camp fostered a competitive atmosphere that challenged the players to push their limits and showcase their skills. The young athletes were divided into teams and engaged in intense training sessions and matches. The high level of competition created a platform for them to learn from their peers, while also forming new friendships and bonds that will likely endure throughout their soccer careers. The emphasis on teamwork and sportsmanship was evident throughout the camp, further enhancing the players' personal growth.
Pathway to Success:
The U.S. Soccer Talent ID National Camp serves as a vital steppingstone for aspiring young players. Those identified as exceptional talents may receive invitations to join the U.S. Soccer Development Academy, regional training centers, and national team player pools. These pathways provide opportunities for further development and exposure to higher levels of competition, potentially leading to the ultimate dream of representing the United States at the international stage.
Building a Strong Foundation:
By investing in the identification and development of young talent, U.S. Soccer aims to build a strong foundation for the future of the sport. The Under-14 WYNT and BYNT Talent ID National Camp in Chula Vista exemplifies this commitment. The camp not only allows talented individuals to flourish but also contributes to the growth of soccer in the United States by nurturing a new generation of skilled players.
The Under-14 WYNT and BYNT Talent ID National Camp at the Chula Vista Elite Athlete Training Center provides a glimpse into the promising future of U.S. soccer. The camp's focus on identifying and nurturing young talent ensures that the sport continues to progress and compete at the highest levels. With dedicated coaching, healthy competition, and a comprehensive development program, these young stars are on the path to success. As they continue their journey, they serve as a testament to the tremendous potential and bright future of American soccer.
Follow the link for more information on U.S. Soccer