By Nick Gasparro
Chula Vista, CA – As the highly anticipated 2023 World Lacrosse Men's Championship approaches, teams from around the globe are intensifying their preparations to compete on the grandest stage of international lacrosse. Among them is the Australia Men's National Lacrosse Team, which has chosen the Chula Vista Elite Athlete Training Center (CVEATC) as their training base in anticipation of the upcoming tournament in San Diego, California. This is Australia Lacrosse's first-time training at the CVEATC, and we are thrilled to have them here.
Setting the Stage at Chula Vista Elite Athlete Training Center:
During their time at the CVEATC, Australia Lacrosse will have access to our multipurpose fields, gym, dining services (breakfast, lunch, and dinner) and overnight stay in our dormitories. A total of 36 athletes and staff members will be participating in the training camp. Australia will also be scrimmaging Scotland Lacrosse and Ireland Lacrosse on site in preparation for the big tournament at Snapdragon Stadium.
Australia's Quest for Lacrosse Glory:
The Australia Men's National Lacrosse Team enters the 2023 World Lacrosse Men's Championship with an unwavering determination to make a resounding impact. Building upon their rich lacrosse heritage and strong performance in previous championships, the Australian squad is driven to challenge the traditional powerhouses and secure a spot on the podium.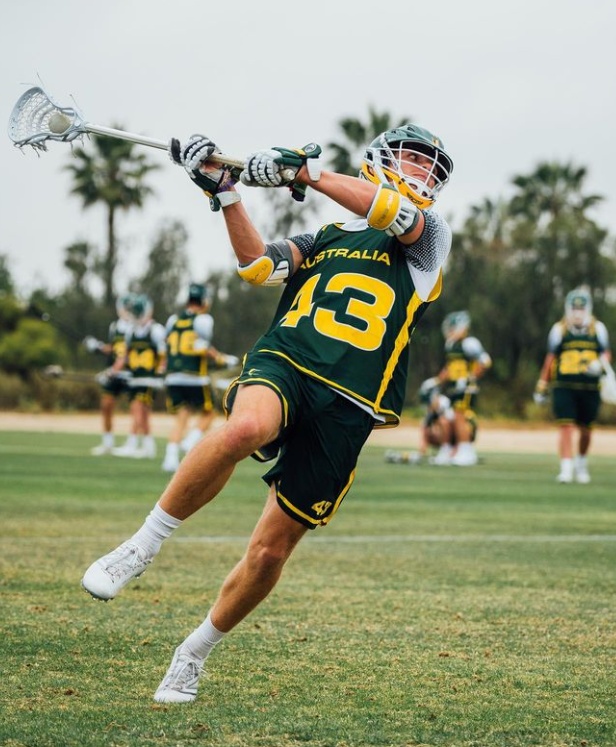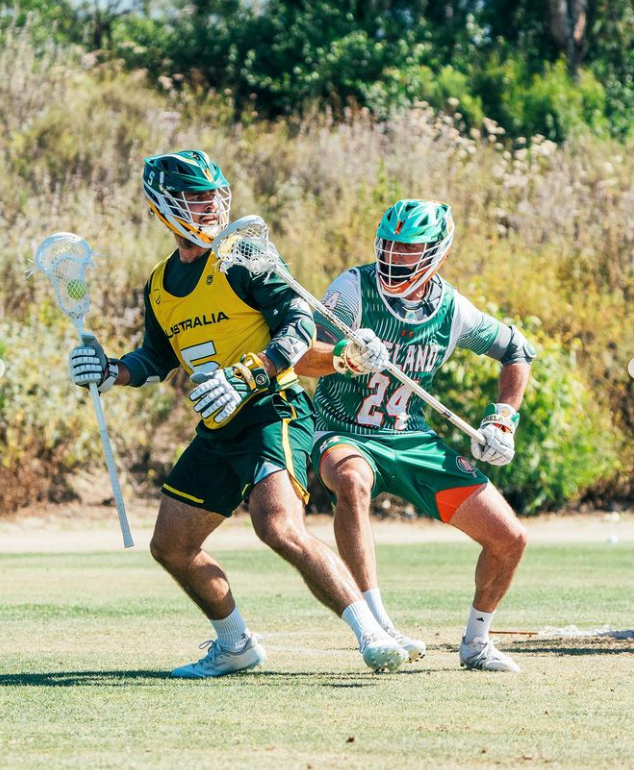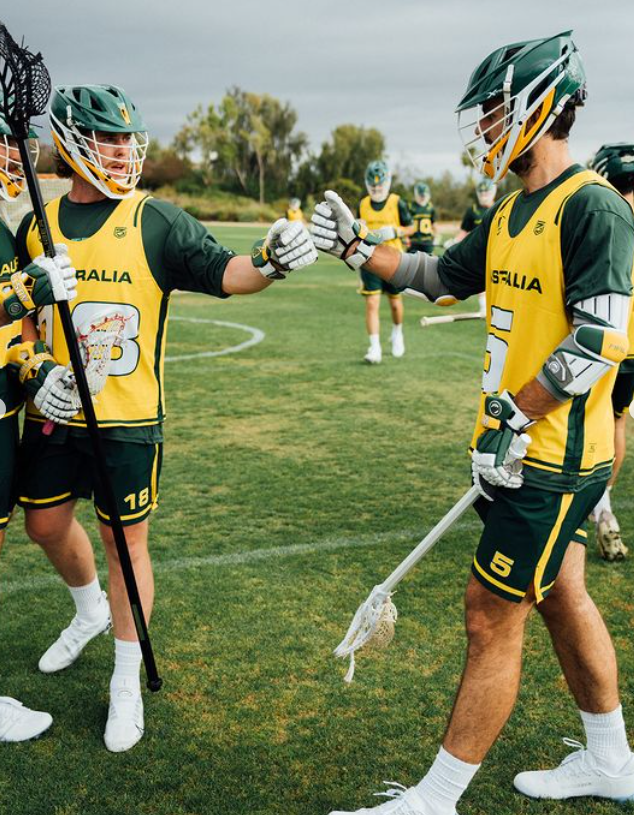 Training Regimen and Preparation:
In their quest for excellence, the Australian team has left no stone unturned. They have immersed themselves in a grueling training regimen at the CVEATC, overseen by a team of experienced coaches and trainers. The training sessions encompass a range of aspects, including intense physical conditioning, skill development, tactical drills, and team bonding exercises.
The players have been pushing their limits to enhance their speed, agility, and endurance through rigorous fitness programs tailored to meet the demands of lacrosse. Simultaneously, they have focused on refining their stick skills, shooting accuracy, defensive techniques, and game strategies to stay ahead of their opponents. The coaching staff has emphasized cohesive teamwork, encouraging open communication and fostering a winning mindset within the team.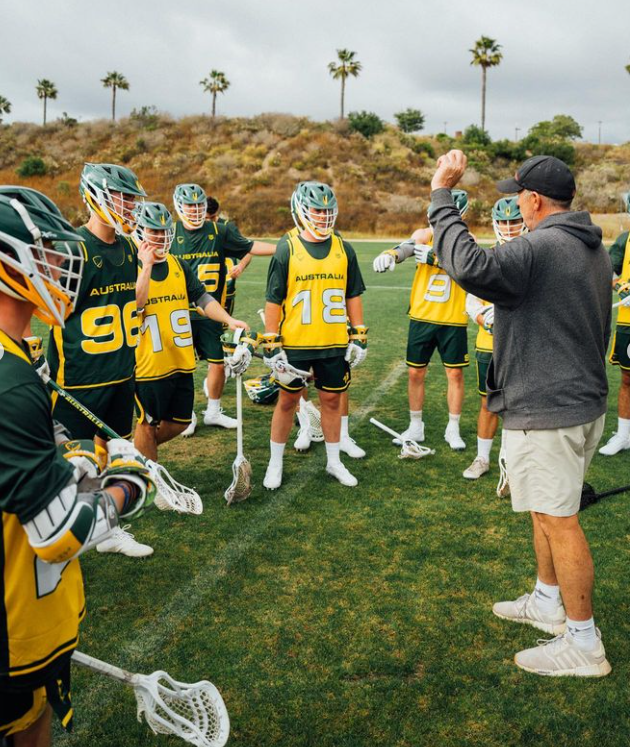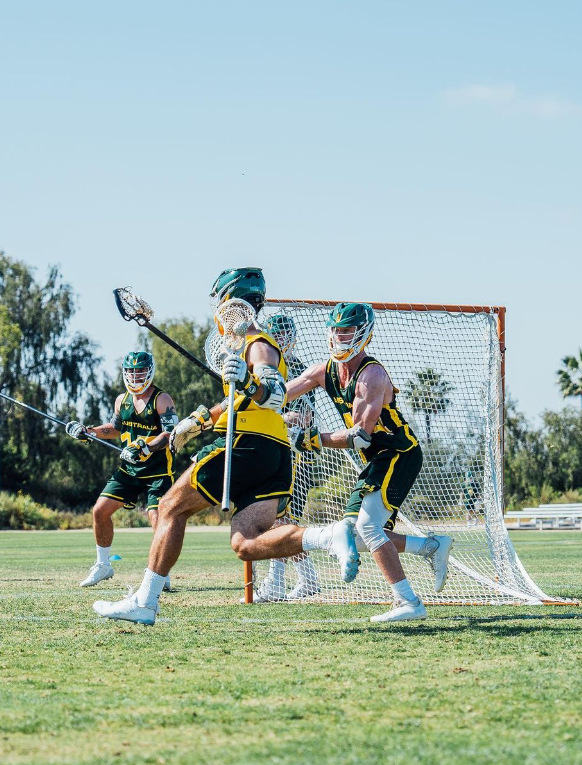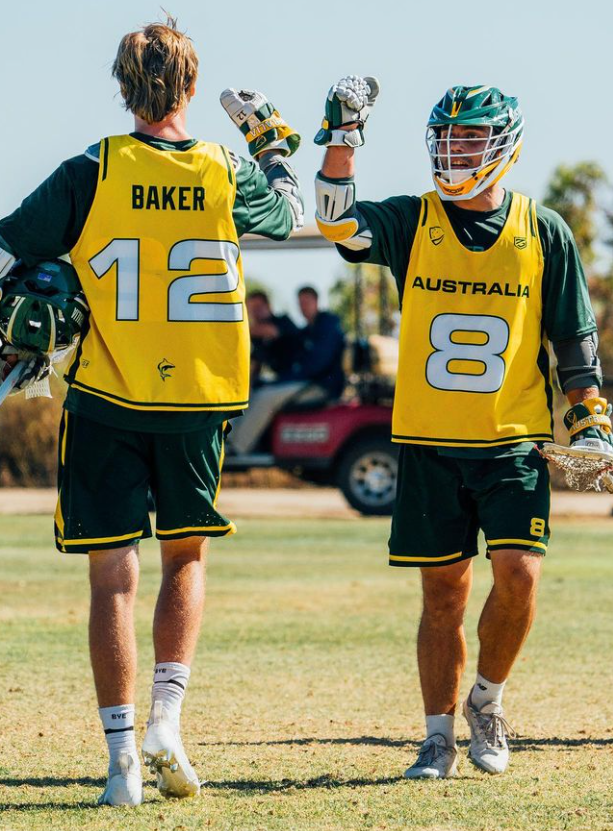 Fostering Unity and Team Spirit:
Beyond physical prowess and tactical prowess, the Australian team understands the significance of fostering unity and team spirit. Through team-building activities and bonding sessions, they have forged strong camaraderie, creating a cohesive and supportive environment. This unity will play a vital role in their pursuit of success at the 2023 World Lacrosse Men's Championship, as they rely on each other's strengths to overcome challenges on the field.
Conclusion:
With the Australia Men's National Lacrosse Team diligently training at the Chula Vista Elite Athlete Training Center, the stage is set for an exhilarating showdown at the 2023 World Lacrosse Men's Championship in San Diego. The players' unwavering commitment and intensive training underline their determination to leave an indelible mark on the tournament. Lacrosse enthusiasts worldwide eagerly await the tournament, where the Australian team will showcase their skills, determination, and sportsmanship in their quest for lacrosse glory.