By Nick Gasparro
Chula Vista, CA – At the Chula Vista Elite Athlete Training Center, we believe in sharing the magic of athletic excellence with the public. Our exclusive public tours offer a unique opportunity to witness the behind-the-scenes world of elite athletes and explore our state-of-the-art training facilities. Whether you're a school group, international visitor, or part of a special organization, join us on a captivating journey that celebrates dedication, resilience, and the pursuit of greatness.
Inspiring School Tours:
Our doors are open to schools of all levels, providing an educational and enriching experience for students. From High Tech High to Muller Charter School, we have welcomed numerous educational institutions seeking to inspire young minds. Our knowledgeable guides provide engaging information tailored to different age groups, ensuring a memorable visit that ignites passion for sports, wellness, and achievement.
International Tours:
Chula Vista Elite Athlete Training Center is proud to host visitors from across the globe. Our international tours have welcomed groups from Brazil, Canada, Japan, Sweden, the UK, and beyond. Experience firsthand the cultural exchange as we share the secrets of our success while learning from the sporting traditions of other nations. These tours foster global connections and inspire athletes and coaches from diverse backgrounds.
Specialized Groups:
We take pride in catering to a wide range of special interest groups. Our tours have hosted the likes of the Boy and Girl Scouts, Cajon Valley School District, YMCA of San Diego, and home school groups. We also welcome special education and senior citizen groups, ensuring an inclusive and accessible experience for all. Our trained guides adapt the tour content to meet the specific needs and interests of each group.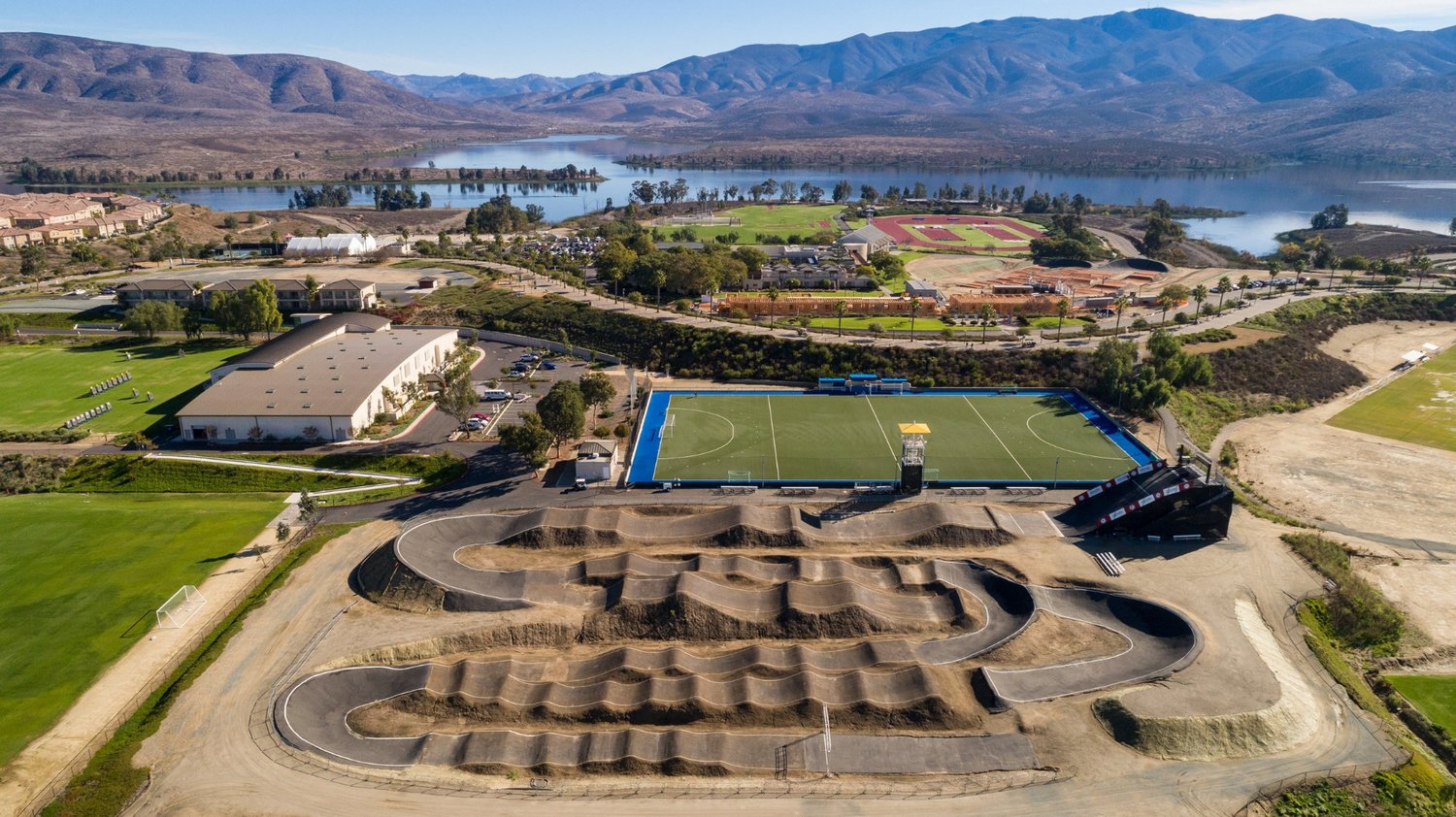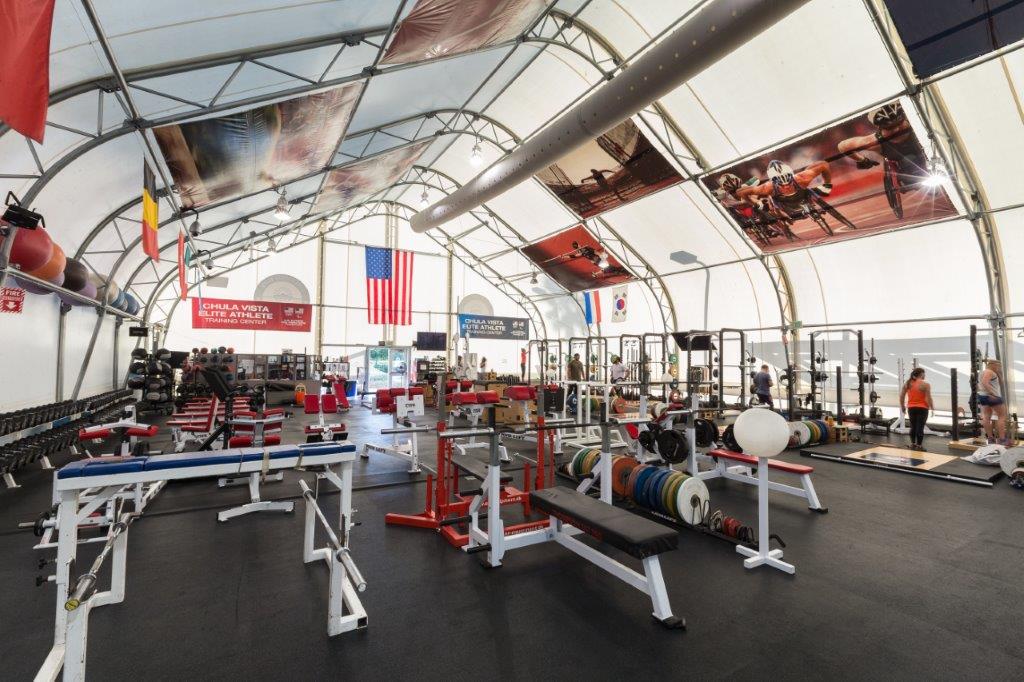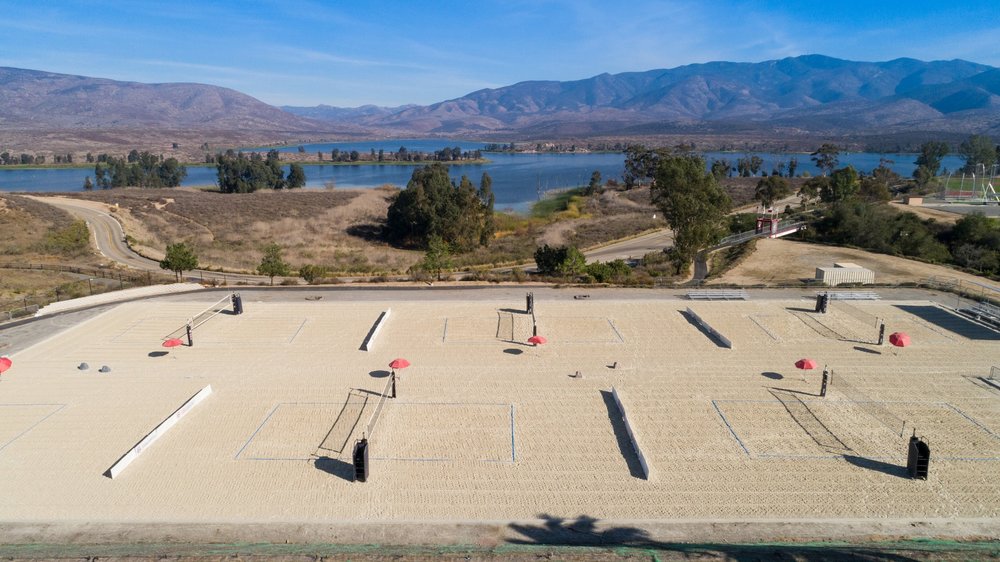 Unforgettable VIP Experiences:
For a truly exceptional visit, indulge in our VIP BMX and/or Archery Experience. Ideal for groups of six or more, this immersive adventure combines a private tour with hands-on archery training led by expert coaches. Take aim at greatness as you explore the facilities and gain a deeper understanding of the athlete's journey. Please note that there is an age requirement for our VIP Tours, call (619) 482-6220 for more details. Our VIP tours aim to provide an unforgettable experience for athletes, families, and enthusiasts alike. For the best experience, please book any VIP tour package at least four weeks in advance. E-mail tours@trainatchulavista.com to schedule a tour today!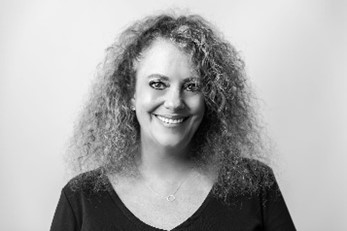 Stephanie Inskeep:
Stephanie Inskeep, our dedicated Visitor Relations Manager at Chula Vista Elite Athlete Training Center (CVEATC), brings a wealth of experience and a genuine passion for sharing the center's rich history. With 35 years of retail management and customer service expertise, Stephanie joined our team in January 2020 and has been instrumental in creating immersive and enlightening tour experiences for our visitors.
Her goals extend beyond providing an informative experience; Stephanie aims to instill a deep appreciation for the Olympic and Paralympic movement, encouraging guests to eagerly anticipate and support the upcoming games. It is Stephanie's delight to witness visitors leave CVEATC with a new sense of Team USA spirit, often surprised by the hidden wonders they discover during their visit. Her unwavering dedication to sharing the extraordinary stories and accomplishments of our athletes makes her an invaluable asset to the CVEATC and its mission to inspire greatness in all who visit.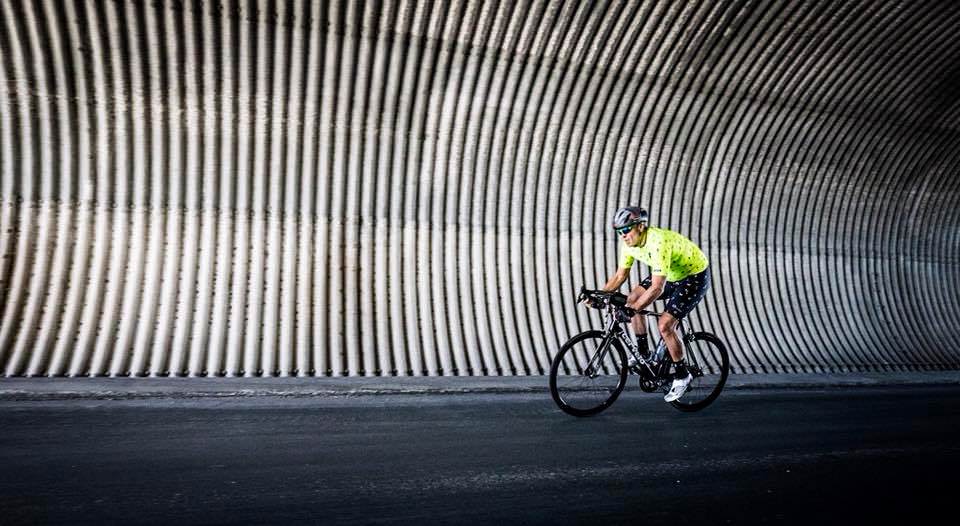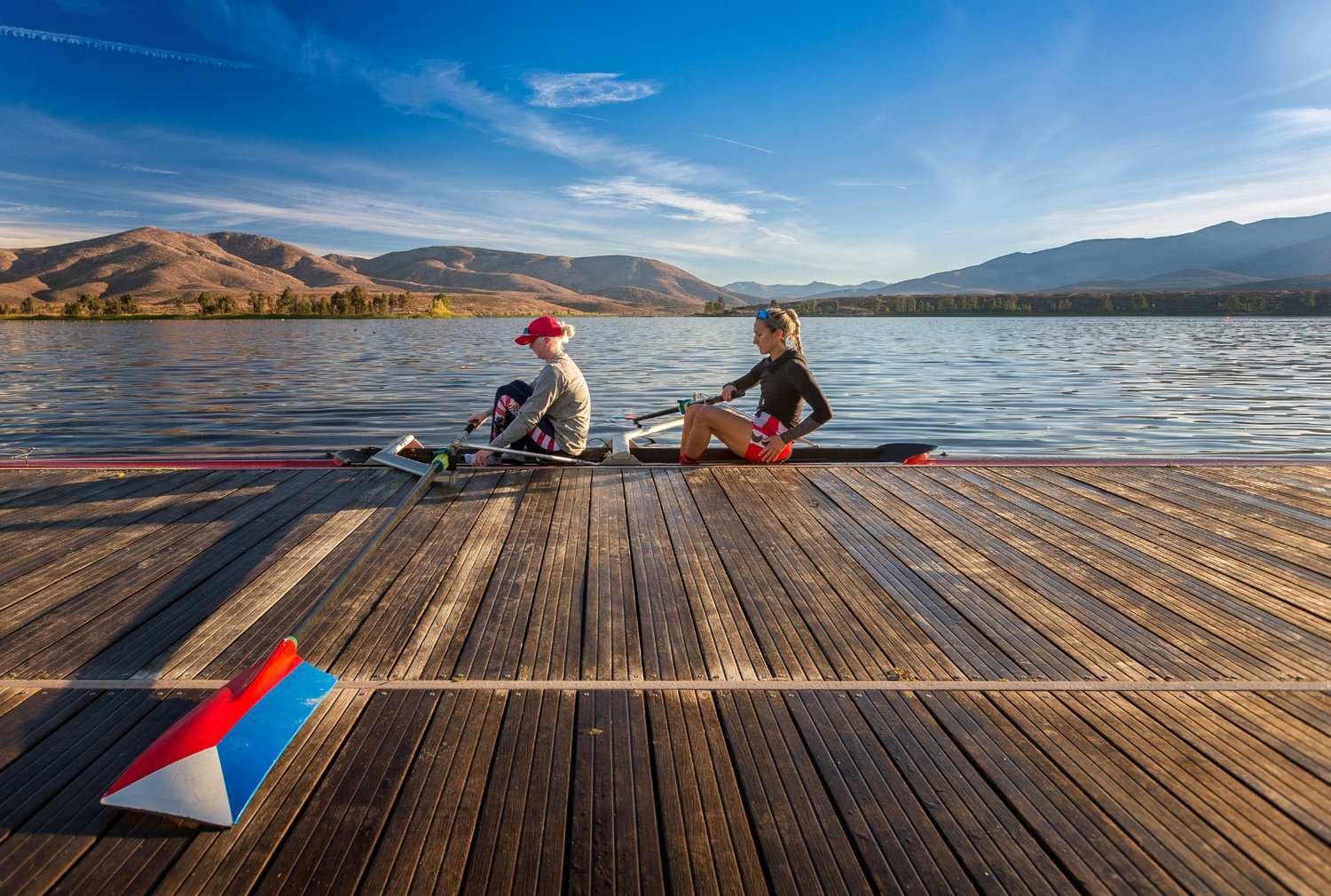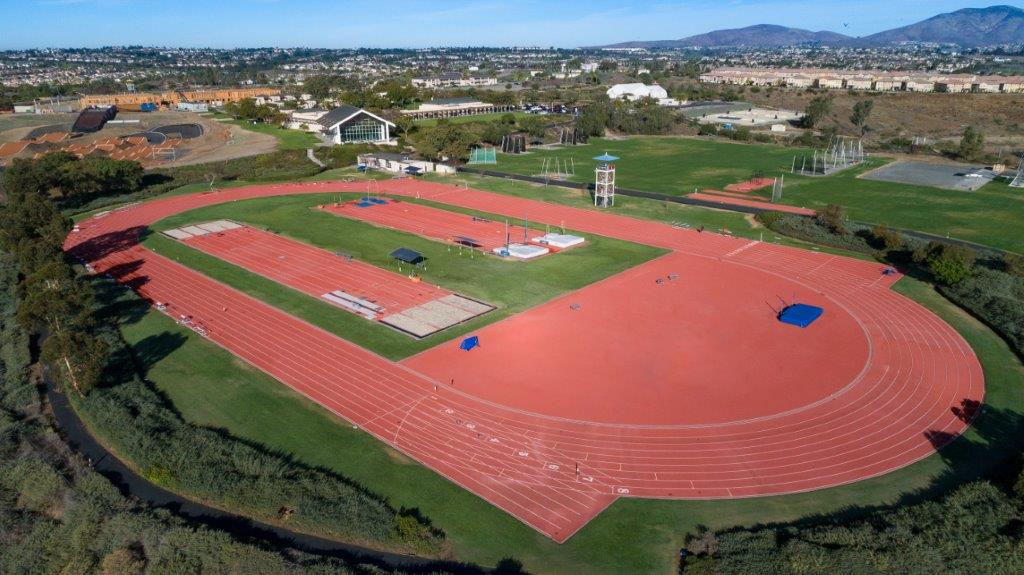 Below are the different tour options offered at the CVEATC:
Guided Tours:
Learn an overview of the history of the CVEATC, the purpose of the center and general facts about our athletes and sport venues. General public tours are given on a walk-in basis or can be reserved by telephone or email. Our Guided Tours range from a walkthrough of the Olympic Path, including a possible behind-the-scenes tour of the Strength and Conditioning Center, to an "Eat Like an Athlete" experience where guests can enjoy an "all-you-can-eat" lunch inside our Champions Food Hall.
VIP Tours & Experiences:
A minimum of ten participants are required for a VIP Tour Experience of the CVEATC. Guests can enjoy one or two Athlete Interaction Experiences: BMX and/or Archery. During the Athlete Interactions, guests receive a one-on-one experience with an Elite Athlete as they are taught the ins and outs of the sport. Also included in this package is a behind the scenes walkthrough of the Strength and Conditioning Center and an "Eat Like an Athlete" experience. VIP Tour packages are reserved on a first-come, first-served basis, have an age requirement, and are subject to availability. Call (619) 482-6220 or email tours@trainatchulavista.com to schedule your VIP tour today!
Educational Group Tours:
The CVEATC offers educational walking tours for school groups of 10 or more participants (kindergarten and older). We require at least one adult for every 10 students. Typically, the maximum group size is 40, but with enough notice we may be able to secure an additional tour guide to allow for larger groups. For the best experience, please book any educational tour at least four weeks in advance. Call (619) 482-6220 to schdule your next educational tour of the CVEATC today!
Conclusion:
The Chula Vista Elite Athlete Training Center invites you to embark on a transformative journey of discovery and inspiration. From school groups to international visitors and specialized organizations, our public tours offer an up-close look at the world of champions. Join us as we celebrate excellence, cultivate talent, and empower individuals to reach their full potential. Plan your visit today and become part of our legacy of greatness.