By Nick Gasparro
Chula Vista, CA – Every summer, the Chula Vista Elite Athlete Training Center in California becomes a hub of energy and excitement as it hosts the USA Volleyball National Team Development Program's (NTDP) Beach Summer Training Series. This training camp brings together more than 100 talented athletes in the Under-16 to Under-21 age divisions, providing them with a unique opportunity to elevate their skills and compete against the best in the nation. The training series, spanning from July 24 to August 2, is divided into two segments – one for girls (July 24-28) and another for boys (July 28-Aug. 2), both of which are residential programs.
A Platform for Aspiring Beach Volleyball Stars
The Beach Summer Training Series is a highly anticipated event within the junior beach volleyball community. For these young athletes, it's more than just a training camp; it's a chance to interact, practice, and compete with some of the brightest talents in the United States. Under the guidance of seasoned coaches, participants are exposed to rigorous training routines that not only hone their technical skills but also instill values and qualities essential for success on and off the court.
Comprehensive Coaching and Holistic Development
The training series is meticulously organized and executed by a team of elite Beach NTDP and collegiate coaches, all of whom bring a wealth of experience and expertise to the table. The program's foundation rests upon the five pillars of the NTDP: Craft, Mind, Body, Heart, and Team. These pillars reflect the holistic approach taken by USA Volleyball to develop well-rounded athletes who excel not only in their athletic prowess but also in their mental resilience, physical well-being, sportsmanship, and team dynamics.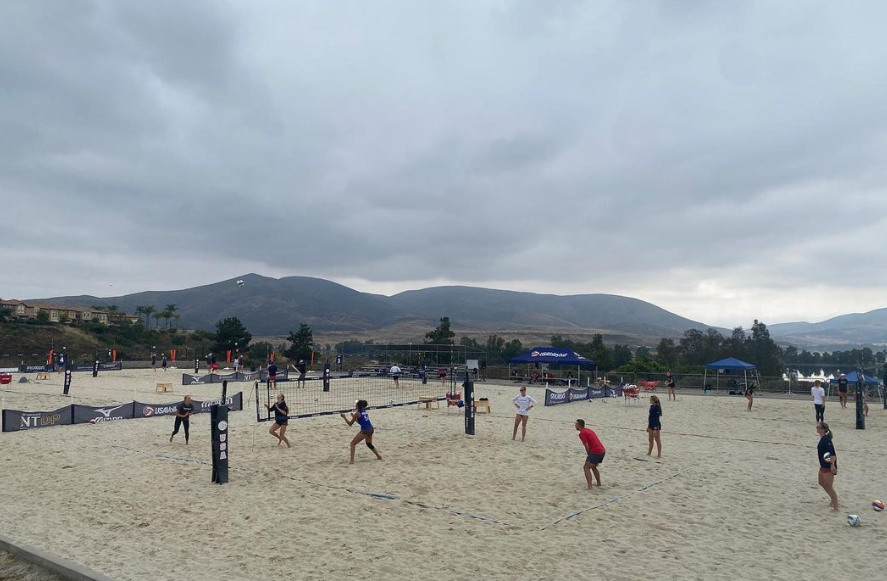 A Network of Talent Identification
The selection process for participants is a testament to the thoroughness of USA Volleyball's talent identification efforts. Athletes for the Summer Training Series are identified and invited based on recommendations from the Beach NTDP Scouting Network. This extensive network comprises coaches and experts from various corners of the United States, working collaboratively to identify promising young talents who possess the potential to excel in the sport.
A Tapestry of Represented Regions
The Beach Summer Training Series is a true melting pot of talents, with participants representing a diverse range of USA Volleyball regions. Athletes from Aloha to Southern California, from Northern California to New England, all come together to create an atmosphere of camaraderie and healthy competition. This convergence of regional diversity fosters an environment where athletes learn not only from their coaches but also from their peers, gaining insights from different playing styles and perspectives.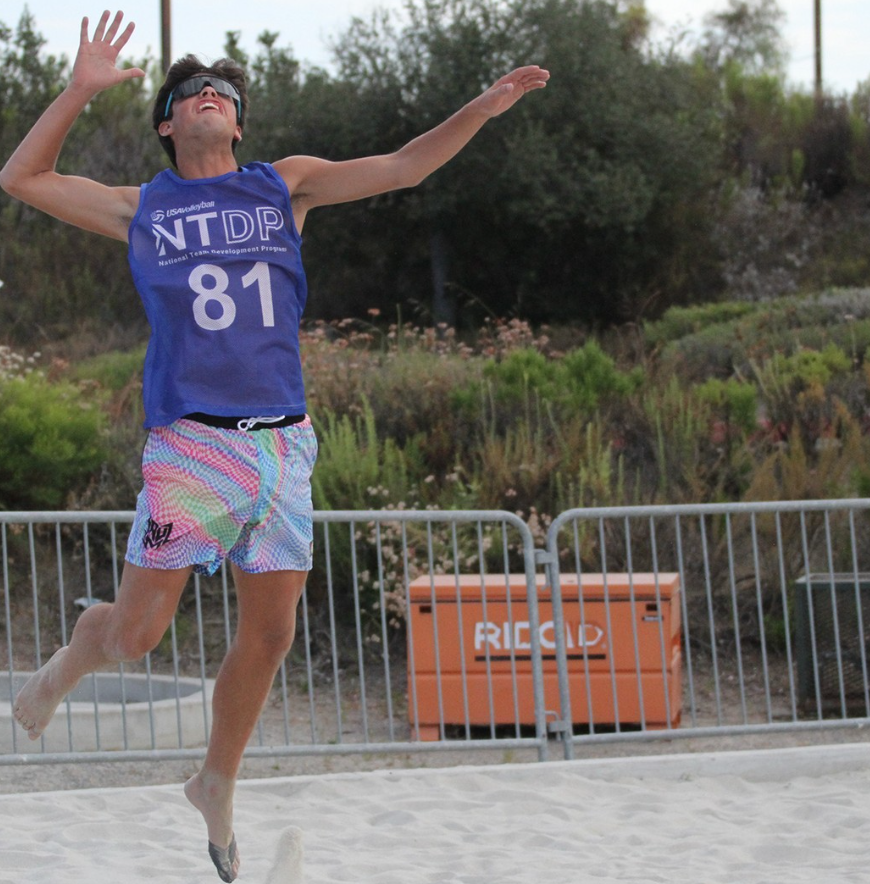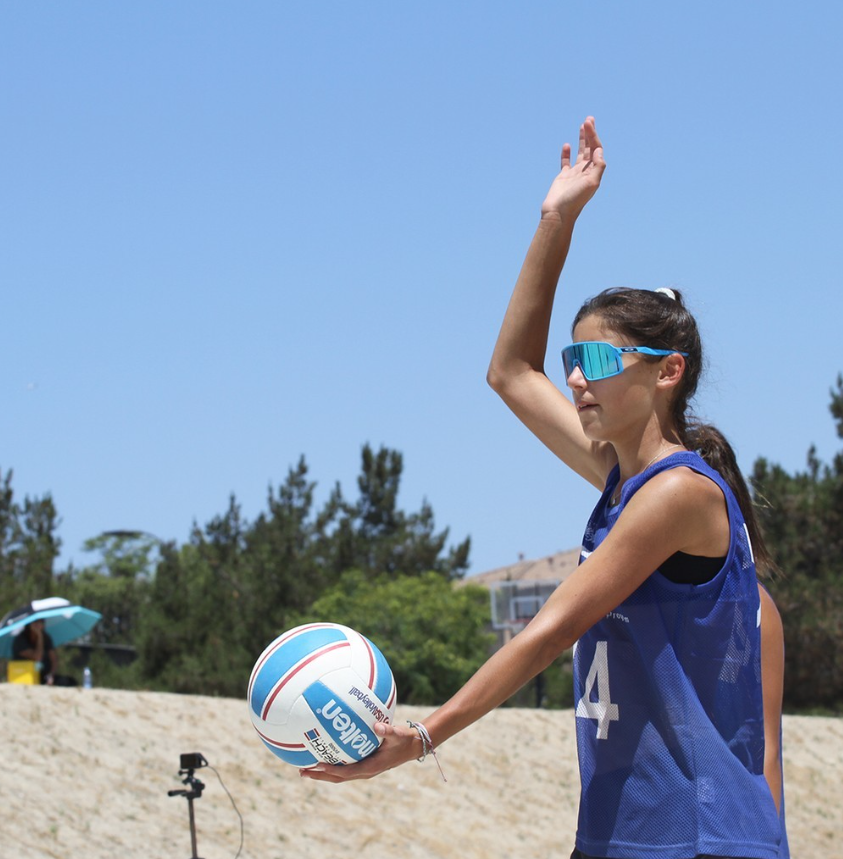 In conclusion, the USA Volleyball National Team Development Program's Beach Summer Training Series at the Chula Vista Elite Athlete Training Center is an annual celebration of young talent and determination. It is a beacon of hope for aspiring beach volleyball athletes, offering them a chance to train, learn, and grow alongside the best in the nation. As the sand heats up and the athletes set their sights on greatness, this training series stands as a testament to the dedication of both the athletes and the coaches who believe in nurturing the champions of tomorrow.
Rosters