By Nick Gasparro
Chula Vista, CA – The Elite Clubs National League (ECNL) is set to elevate youth soccer excitement to new heights with the inaugural ECNL Boys Conference Cup and ECNL Girls Conference Cup, taking place here at the Chula Vista Elite Athlete Training Center. These events are eagerly anticipated, gathering top talents from around the country for a thrilling showcase of skill, teamwork, and competition. The ECNL Conference Cup represents a new horizon for the league, providing a unique platform for young players to shine on the national stage.
Boys Conference Cup: Fostering Excellence in U17-U18 Players
The ECNL Boys Conference Cup is scheduled for July 31 to August 4, 2023. This inaugural event brings together 90 of the nation's most promising U17-U18 boys players, carefully selected from the ECNL Selection Program.
Girls Conference Cup: Showcasing Rising U14-U16 Talents
The ECNL Girls Conference Cup, slated for August 7-11, 2023, follows in the footsteps of its male counterpart. Held at the Chula Vista Elite Athlete Training Center, this event will see 90 of the nation's brightest U14-U16 girls players gather to exhibit their prowess. These athletes are chosen from the ECNL Selection Program, marking them as among the most promising talents in their age categories.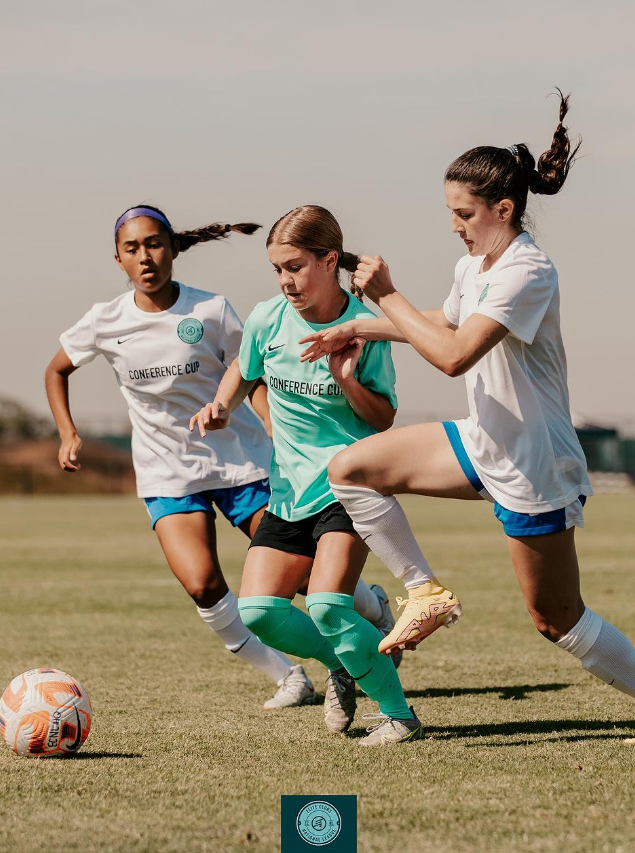 ECNL Conference Cup Formats
At the ECNL Conference Cup, players are divided into six teams, with each team consisting of athletes from different ECNL Conferences, strategically paired to represent various regions across the nation. Over the course of three intense days, these teams will engage in a series of mini games, vying for supremacy and showcasing their abilities. This unique format not only encourages camaraderie between players who might not typically team up but also adds an extra layer of unpredictability to the matches. The top-performing teams from the bracket stage will ultimately clash in a championship showdown, with the ultimate prize being crowned as the Conference Cup Champion.
Selection for the ECNL Boys and Girls Conference Cup was meticulously done by ECNL's player identification staff. A combination of diligent scouting and insightful recommendations was utilized to identify the players who have consistently demonstrated outstanding performance over the preceding months. Their performances, including those in the National Selection Games held throughout the 2022-23 ECNL National Events, served as a testament to their dedication and skill.
In conclusion, the inaugural ECNL Boys and Girls Conference Cup events promise to be a spectacle of youth soccer, showcasing the immense potential and dedication of young athletes across the nation. As these talented players converge at the Chula Vista Elite Athlete Training Center, soccer enthusiasts are in for an unforgettable display of skill, teamwork, and spirited competition. These cups are more than just tournaments; they represent the future stars of soccer, honing their abilities on a national stage and leaving an indelible mark on the sport.
Follow the link for more information on The ECNL
Pictures provided by – ECNL Girls and ECNL Boys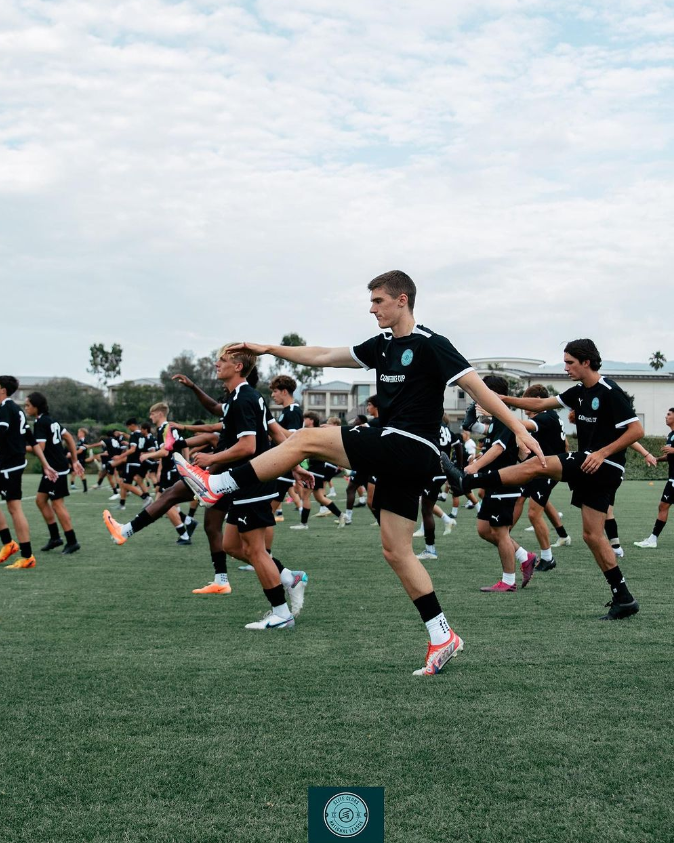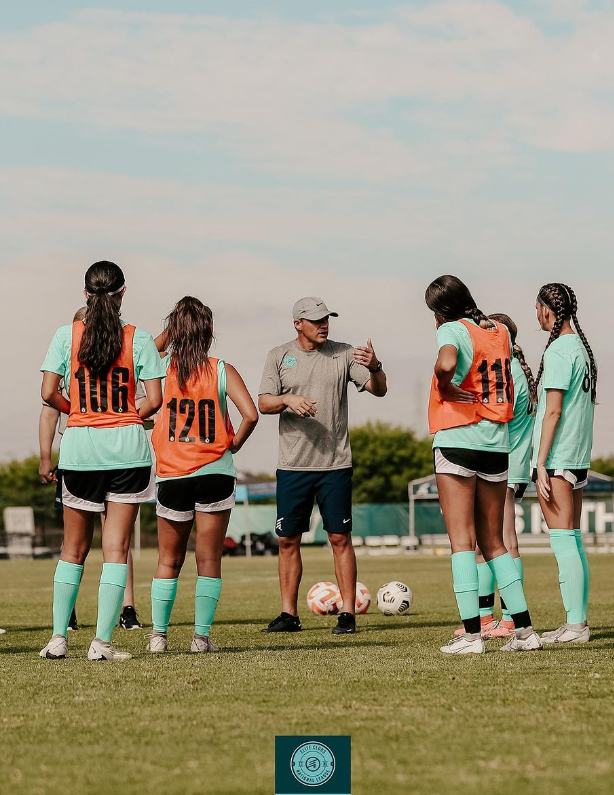 About the ECNL:
The ECNL is the nation's leading youth soccer development platform. The ECNL respects and celebrates the unique individuality of every youth soccer player and club, supporting and enabling them to unleash their unfettered passion and fierce tenacity in striving to achieve their potential. 
The ECNL mission to Raise the Game is a total commitment to create the best possible environment for players, coaches, referees and administrators, with a determination to constantly question convention and challenge the status quo in youth sports.
About the Chula Vista Elite Athlete Training Center:
The Chula Vista Elite Athlete Training Center rests on a 155-acre complex adjacent to Lower Otay Reservoir. The Chula Vista Elite Athlete Training Center has sport venues and support facilities for more than a dozen summer Olympic and Paralympic sports, and cross-training abilities for various winter sports. The CVEATC offers support to athletes including housing, dining, training facilities, local transportation, recreational facilities, athlete services and professional development programs. Typically, elite athletes are selected to train here by their respective sport federation or National Governing Body.