By Nick Gasparro
Chula Vista, CA – As anticipation builds for the upcoming 2024 Paris Summer Olympics, American sprint canoeist Nevin Harrison is intensively gearing up for her next challenge. With her eyes set on further Olympic success, Harrison has embarked on a dedicated training regimen at the Chula Vista Elite Athlete Training Center. From August 1 to December 31, this elite athlete is putting in the hard work and commitment required to excel on the international stage once again.
A Glance at Nevin Harrison's Journey
Born on June 2, 2002, Nevin Harrison has swiftly risen to prominence as a dominant force in sprint canoeing. Her remarkable journey began at age 12 when she first dipped her paddle into the waters of the Seattle Canoe and Kayak Club in Seattle, Washington. This initial exposure sparked a passion that would drive her to unparalleled success in the sport.
Harrison's ascent in the world of sprint canoeing was meteoric. At just 15 years old, she made her debut on the international stage at the 2017 ICF Olympic Hopes Regatta in Račice, Czech Republic. Here, she showcased her potential by securing silver in the C-1 1000m event and clinching gold in both the 500m and 200m races within her age group.
The following year, at the 2018 ICF Olympic Hopes Regatta in Poznan, Poland, Harrison continued to establish her dominance. She secured gold medals in both the C-1 500m and 200m races, further cementing her status as a rising star in the sport.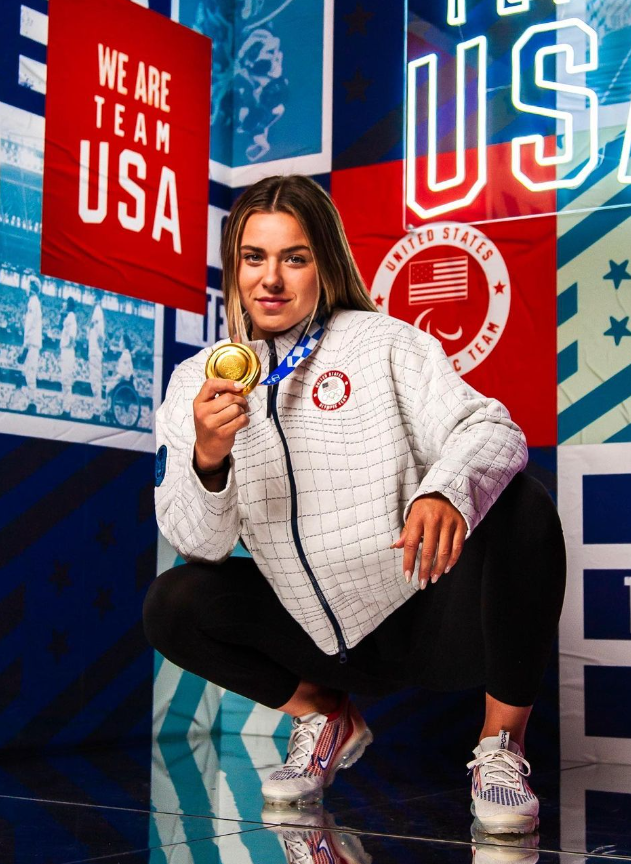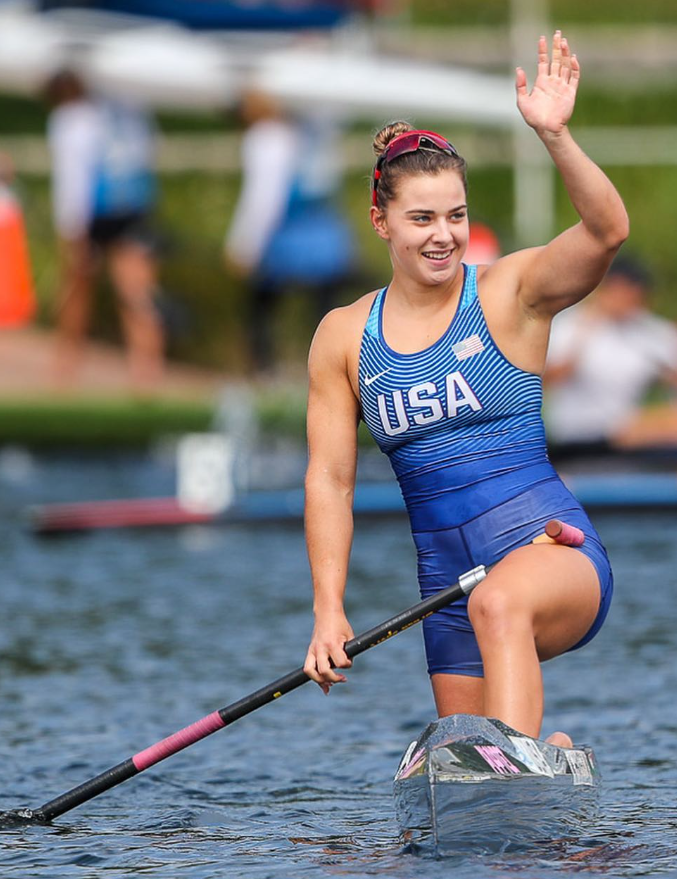 Training for Greatness
Recognizing her immense talent and potential, Nevin Harrison made a pivotal move in 2019. She joined the Lanier Canoe and Kayak Club Racing Team in Gainesville, Georgia, under the guidance of esteemed coach Zsolt Szadovszki. This strategic decision allowed her to fine-tune her skills and focus on her training with the aim of reaching the pinnacle of the sport.
In the same year, Harrison's accomplishments reached new heights. She triumphed at the 2019 USA Team Trials in Oklahoma City, emerging victorious in the senior and junior C-1 1000m, 500m, and 200m events. Her unwavering dedication and hard work culminated in a historic victory at the 2019 Pan American Games in Lima, Peru, where she claimed the gold medal in the C-1 200m event.
The most notable achievement came at the 2019 ICF Canoe Sprint World Championships, where Harrison etched her name in history. With an extraordinary performance, she secured the gold medal in the C-1 200m race, becoming the first American ever to win a world championship in sprint canoeing.
Focused on Paris 2024
Nevin Harrison's remarkable journey continues as she prepares for the 2024 Paris Summer Olympics. With her gold medal triumph at the 2020 Tokyo Olympics in the women's C-1 200m, she has proven herself as a force to be reckoned with on the global stage. Her training at the Chula Vista Elite Athlete Training Center is a testament to her unwavering commitment to excellence.
As the Olympic flame inches closer to igniting in Paris, Nevin Harrison stands poised to make yet another indelible mark on the world of sprint canoeing. With her unparalleled dedication, exceptional talent, and a history-making legacy already behind her, the world eagerly awaits the next chapter in this young athlete's awe-inspiring journey.