By Nick Gasparro – August 23, 2023
In a defining moment that will be etched in Track & Field history, Laulauga Tausaga, a resident athlete at the Chula Vista Elite Athlete Training Center, shocked the world when she emerged as the unexpected victor at the 2023 World Athletics Championships in Budapest, Hungary. Tausaga's triumph in the women's discus throw not only secured her a gold medal but also marked a landmark achievement for USA Track & Field.
In a gripping showdown that pitted her against her U.S. compatriot Valarie Allman, Laulauga Tausaga defied all odds to clinch the gold, sending shockwaves through the stadium and captivating the hearts of spectators worldwide. The underdog narrative was turned into a resounding victory as Tausaga soared to a personal best throw of 69.49, claiming the first-ever gold medal in the women's discus throw for the United States at the prestigious World Athletics Championships.
The ambiance in Budapest was electric as Tausaga's unparalleled determination and unyielding spirit came to the forefront. It was a testament to years of hard work, discipline, and unwavering focus, qualities that the Chula Vista Elite Athlete Training Center holds in high regard and cultivates in every athlete who graces its grounds.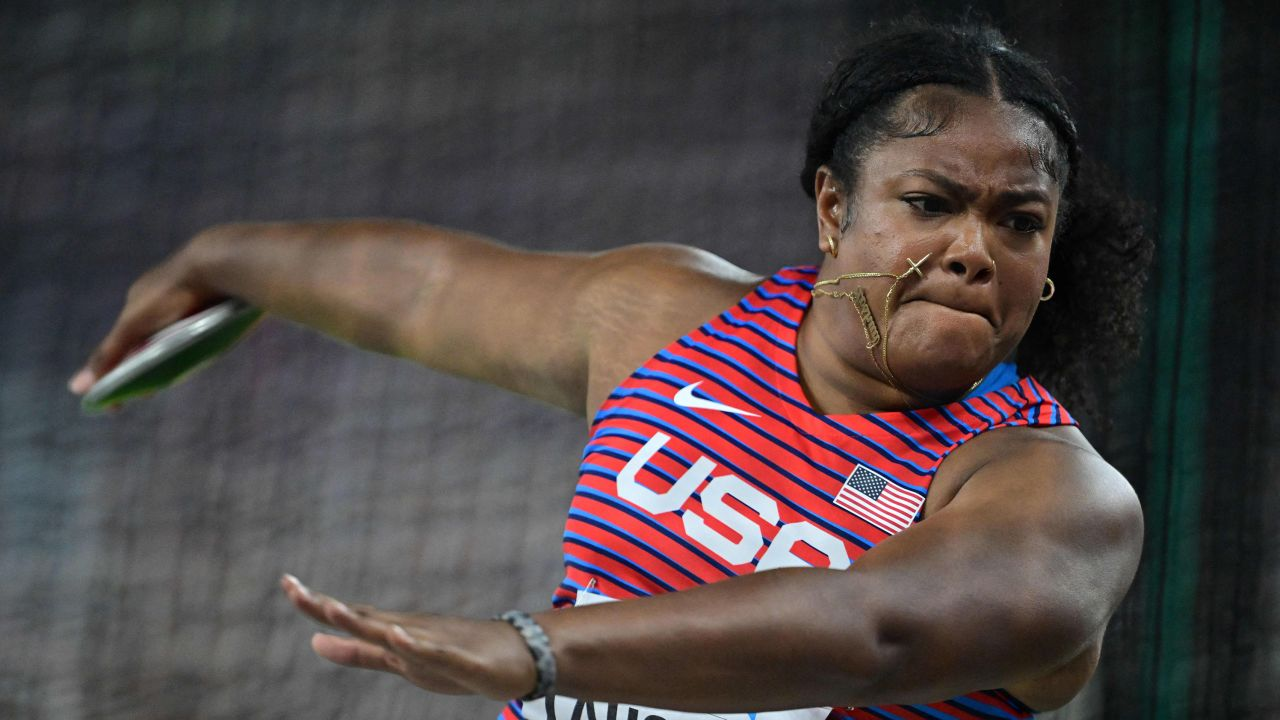 Tausaga's journey to victory was marked by a pivotal moment in the fifth round of the competition. Valarie Allman, the reigning 2020 Olympic Gold Medalist and Tausaga's compatriot, had led the field throughout the competition. However, Tausaga's exceptional throw in the fifth round propelled her into the lead, casting an unexpected spotlight on her as she outshone her celebrated teammate.
The World Championships in Budapest saw Tausaga, initially ranked eighth in the world, defy expectations and overcome immense competition. Her ascent to the top of the podium not only symbolizes her individual triumph but also underscores the potential that resides within every athlete who trains tirelessly and believes in their capabilities.
Laulauga Tausaga's gold medal victory serves as an inspiration to aspiring athletes around the world, especially those training at the Chula Vista Elite Athlete Training Center. Her accomplishment is a living testament to the ethos of perseverance and the pursuit of excellence that define the Center's training philosophy.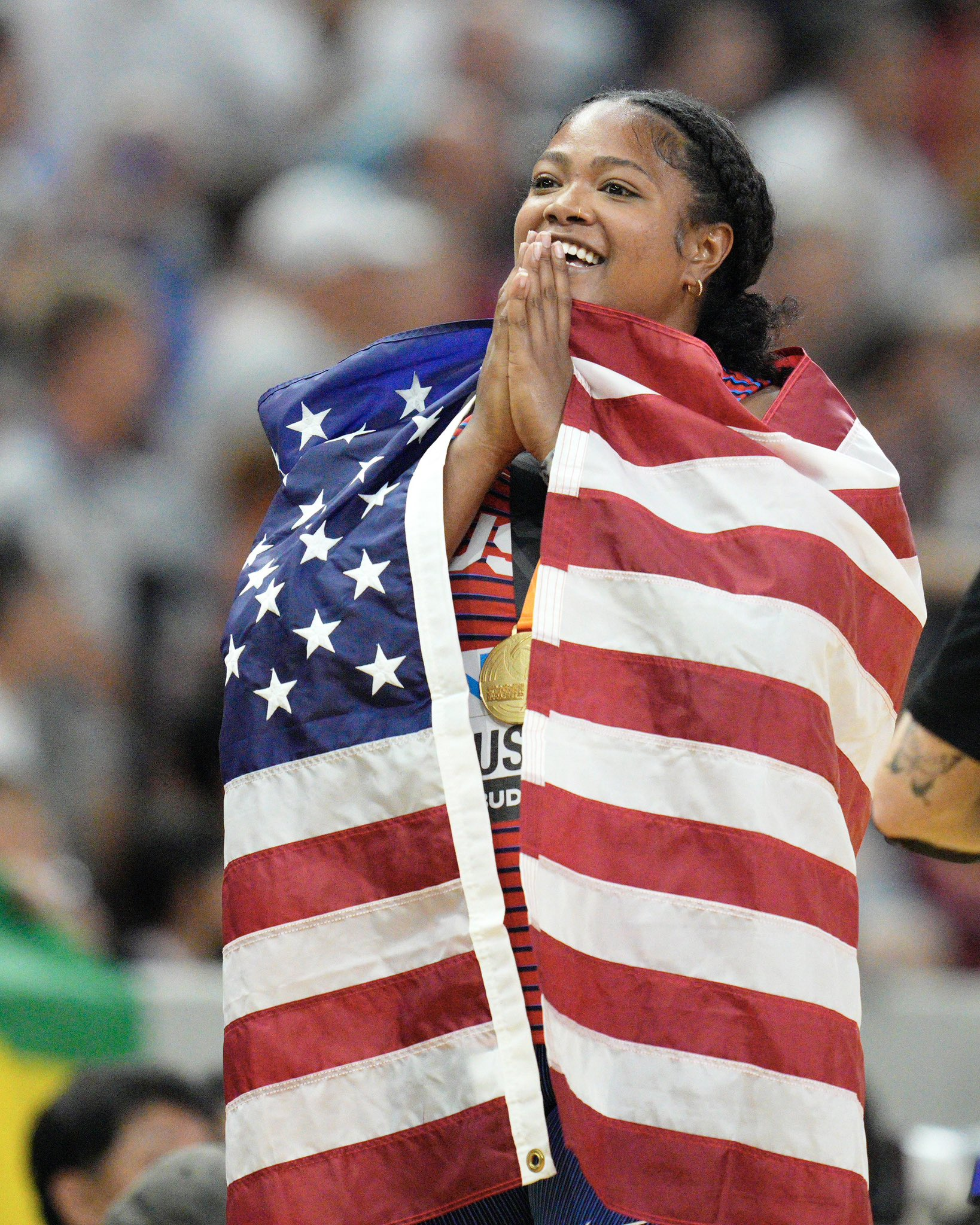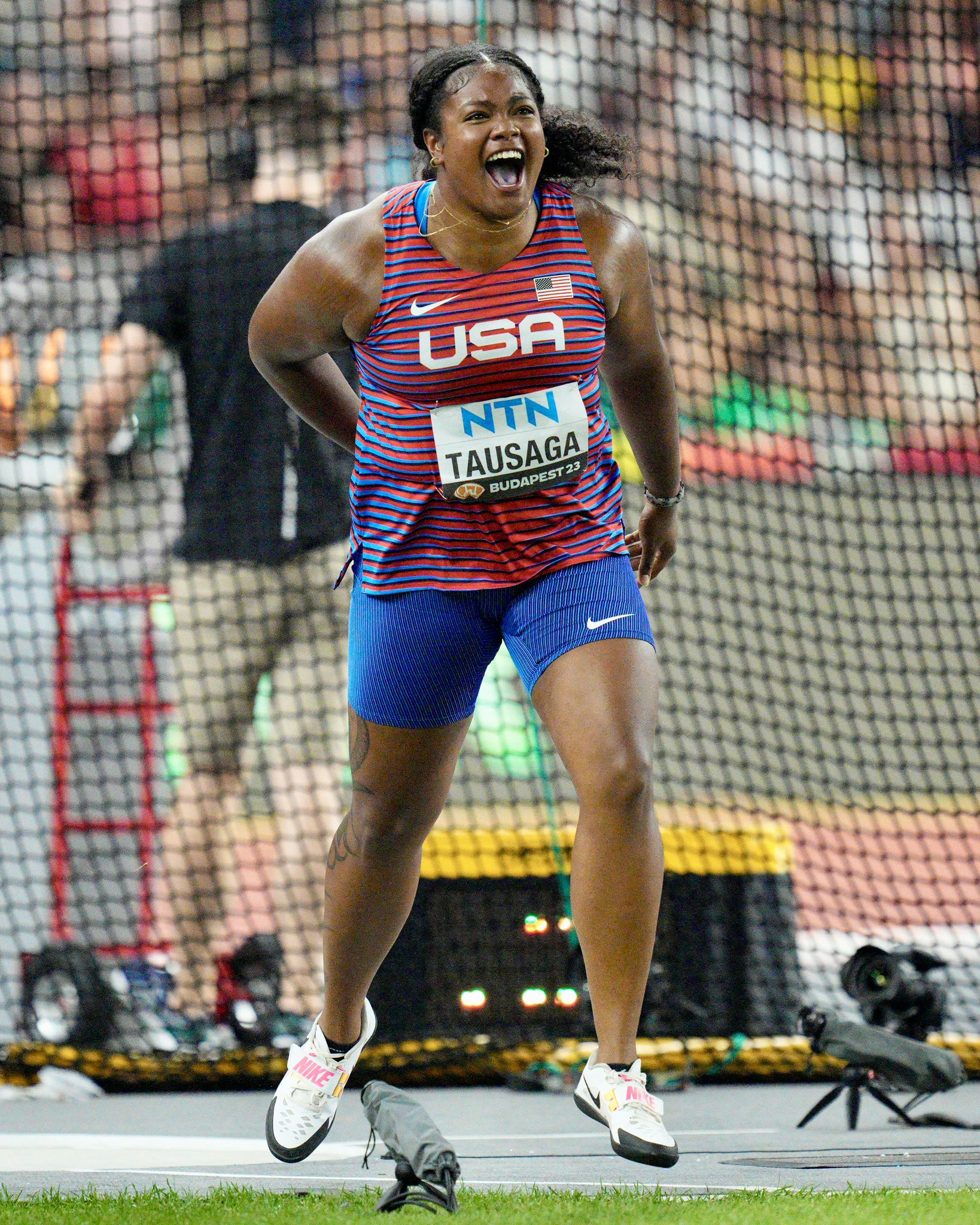 As we celebrate this extraordinary achievement, we extend our heartfelt congratulations to Laulauga Tausaga for her unparalleled success. Her victory serves as a reminder that dedication, tenacity, and a burning passion can overcome the odds and propel athletes to the pinnacle of their sport. As she stands on the podium with the gold medal draped around her neck, she embodies the embodiment of the indomitable human spirit and the power of unrelenting determination.
Laulauga Tausaga's triumph at the 2023 World Athletics Championships will forever be a source of pride for the Chula Vista Elite Athlete Training Center, a shining example of what can be achieved through unwavering commitment and unyielding perseverance.