By Nick Gasparro
Chula Vista, CA – As we bid farewell to the San Diego Loyal Soccer Club, we can't help but reflect on the incredible journey we've had here at the Chula Vista Elite Athlete Training Center. It has been a privilege and an honor to be the home training facility for this remarkable team, and today, as they played their final match in club history, we want to take a moment to express our gratitude.
San Diego Loyal SC has not only been a soccer club but a source of inspiration for the entire San Diego community. The dedication, hard work, and passion displayed by the players, coaching staff, and everyone associated with the team have been truly exceptional.
Through ups and downs, triumphs and challenges, this team has showcased the values that sports instill in all of us: teamwork, perseverance, and the relentless pursuit of excellence. The San Diego Loyal SC has not only brought thrilling matches to our beloved city but has also been an embodiment of unity, sportsmanship, and the unbreakable spirit of San Diego.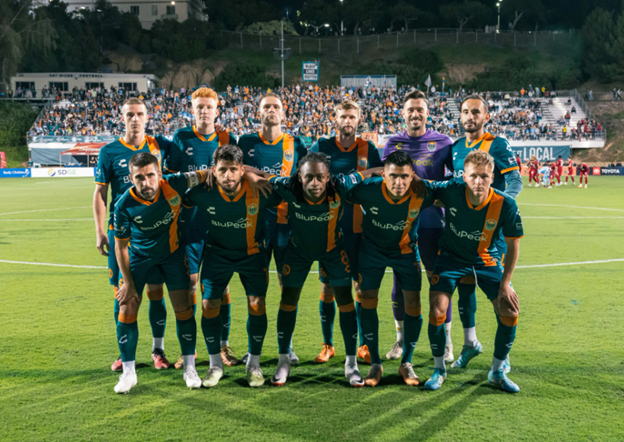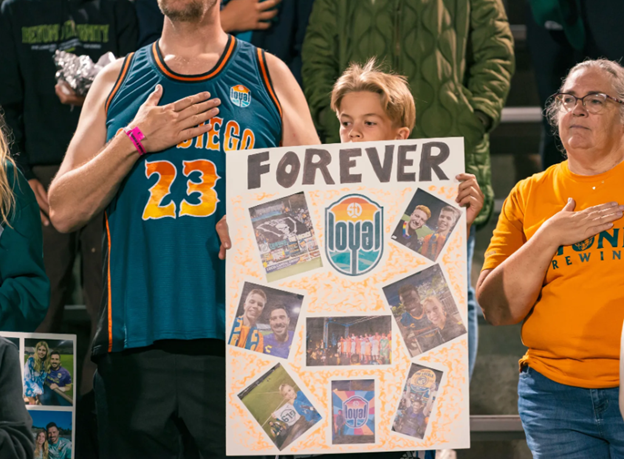 It's essential to acknowledge the fans who have stood by the San Diego Loyal SC through thick and thin. Your unwavering support, whether at the stadium or from afar, has been a driving force behind the team's success.
As we close this chapter in the club's history, we want to express our deepest gratitude to the players, the coaching staff, the management, and all those who have made San Diego Loyal SC what it is. You have given us unforgettable moments, and your dedication to the sport has left an indelible mark on our hearts.
Although the final match marks the end of an era, it's also the beginning of a new chapter for the players, the fans, and the San Diego community. Soccer will always have a special place in our hearts, and we look forward to celebrating the achievements of the San Diego Loyal SC and supporting future endeavors in the world of sports.
Thank you, San Diego Loyal SC, for an incredible journey filled with unforgettable moments, and for leaving an indomitable legacy that will continue to inspire future generations. Your spirit and passion will forever remain part of San Diego's sporting history.
Farewell and best wishes for the future!
Sincerely,
The Chula Vista Elite Athlete Training Center