A Unique Experience with
Battle Bunker
The Chula Vista Elite Athlete Training Center has partnered with Battle Bunker. A veteran-operated company, to bring team building and corporate events to our growing list of experiences.
The Battle Bunker Hybricon course is a 22-obstacle course that sits on 4 acres.
The course ranges from easy obstacles, to tough obstacles.
Whether vour company needs that extra boost of team bonding, an added element of challenge amongst your organization, or to build stronger connections with your team, Battle Bunker takes a military approach to these activities.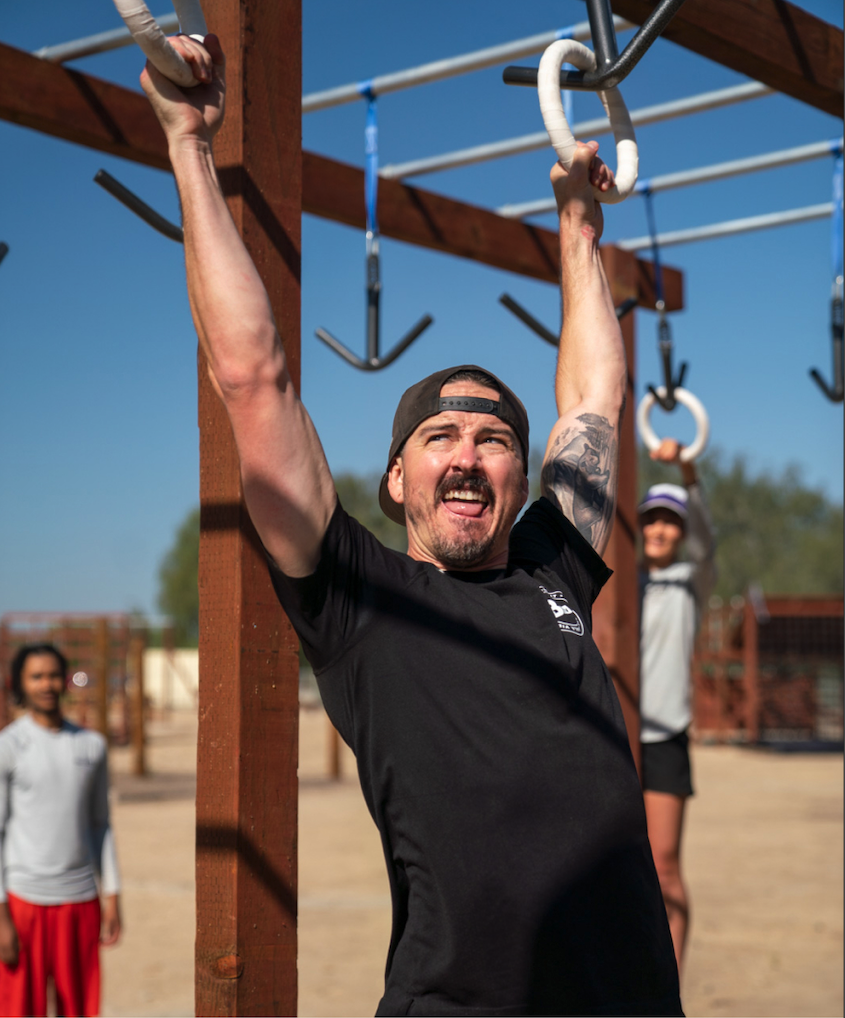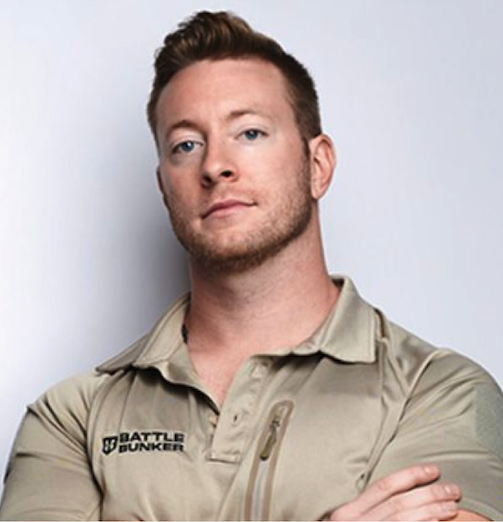 "We've worked with several organizations and
groups all around the US to challenge them
and to push them to use strategy, teamwork
and leadership to make it through the course.
This can be a great exercise to promote trust
and leadership tactics in your organization."
Battle Bunker shows you the ropes…literally.
With Battle Bunker now partnered with the Elite Athlete Training Center, we'll take your idea and turn it into an experience with a purpose.
Here are some examples of what we've done for groups.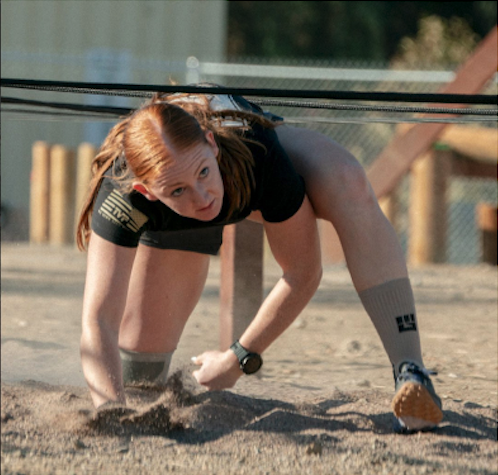 Fun Run
Run your team through the course at your own pace.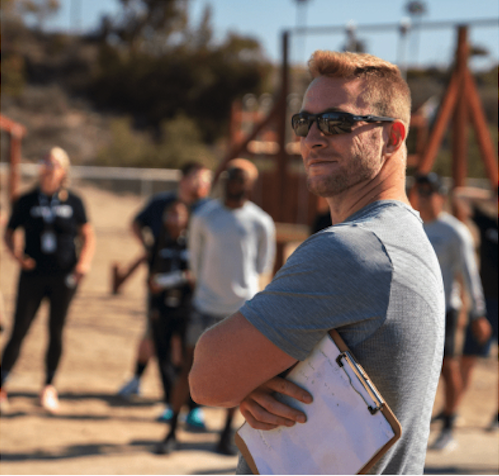 Coached Runs
Our team coaches and trains your team on the course.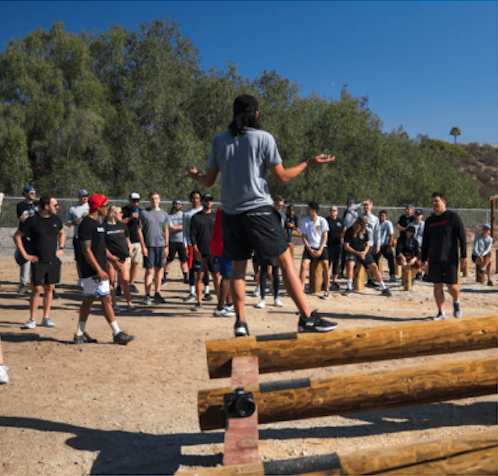 Leadership Training
Teach your group how to lead by example.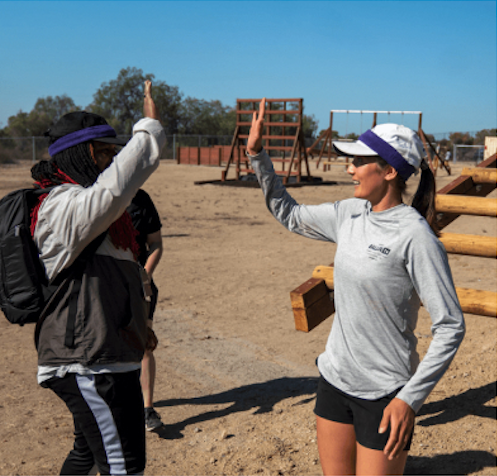 Team Building
Inspiring your team to communicate and strategize efficiently.
Battle Bunker and CVEATC opened the Hybricon Course officially on October 20th, 2022. After parting ways with the original obstacle course in Moorpark, CA in early 2022, Battle Bunker constructed a brand new 22-obstacle course inside of our facility to host events, Team Building, and Corporate exercises to encourage teamwork, leadership, and promoting positive mental health through physical fitness.