educational group tours
The Chula Vista Elite Athlete Training Center offers educational walking tours for school groups of 10 or more participants (second grade and older). We require at least one adult for every 10 students. Educational tours are reserved on a first-come, first-served basis and are subject to availability. While we cannot guarantee availability, we will work with you to confirm your reservation date. Typically, the maximum group size is 40, but with enough notice we may be able to secure an additional tour guide to allow for larger groups. For the best experience, please book any educational tour at least four weeks in advance.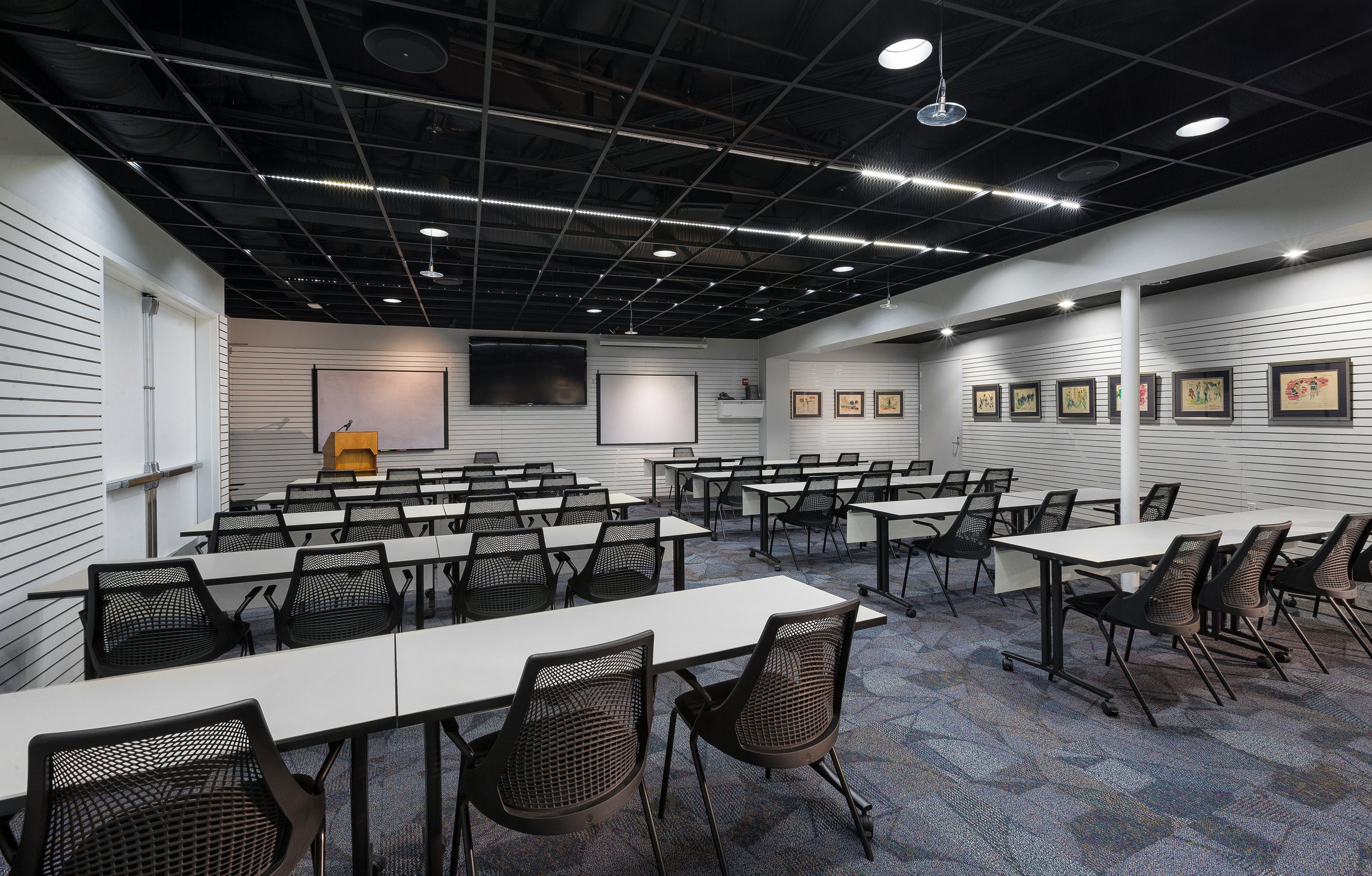 call (619) 482-6220 or email tours@trainatchulavista.com now to schedule your educational group tour.
elite team campus store
The Elite Team Campus Store has a wide selection of unique Team USA and Chula Vista Elite Athlete Training Center gear and souvenirs along with items from various sports represented in Chula Vista including USA Rugby and USA BMX
The Elite Team Campus Store is located inside of the Visitor Center and is open Monday – Friday from 9:00 a.m. – 5:00 p.m. and during special events. Take a Tour and Visit the Store today.