vip tours
VIP tour packages are reserved on a first-come, first-served basis and are subject to availability. For the best experience, please book any VIP tour package at least four weeks in advance. There is an age requirement for participants in in our VIP Yours, please inquire within.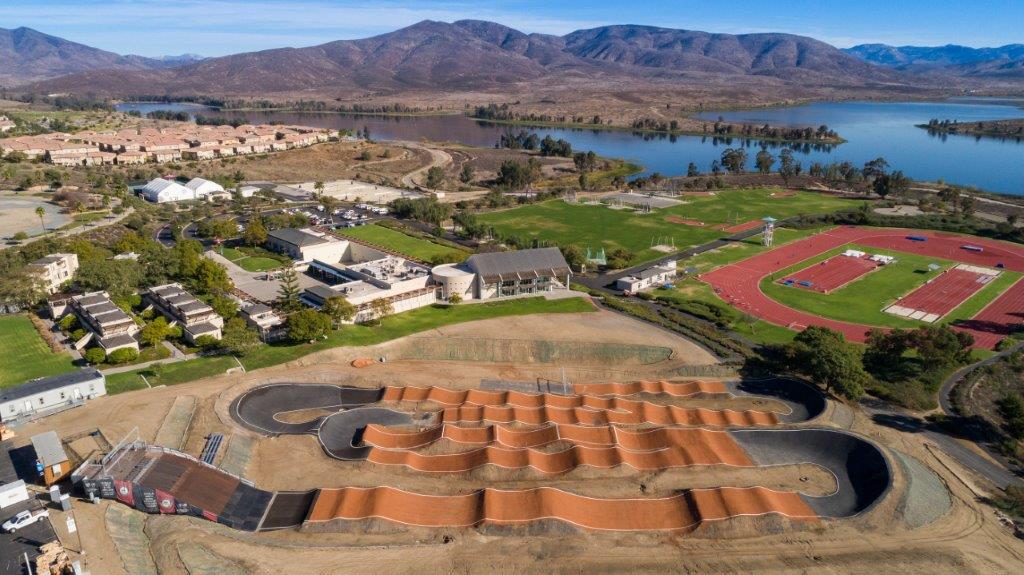 call (619) 482-6220 or email tours@trainatchulavista.com now for pricing and to schedule your vip tour.
elite team campus store
The Elite Team Campus Store has a wide selection of unique Team USA and Chula Vista Elite Athlete Training Center gear and souvenirs along with items from various sports represented in Chula Vista including USA Rugby and USA BMX
The Elite Team Campus Store is located inside of the Visitor Center and is open Monday – Friday from 9:00 a.m. – 5:00 p.m. and during special events. Take a Tour and Visit the Store today.