u.s. olympic and paralympic training site, covers 155 acres of state-of-the-art sport venues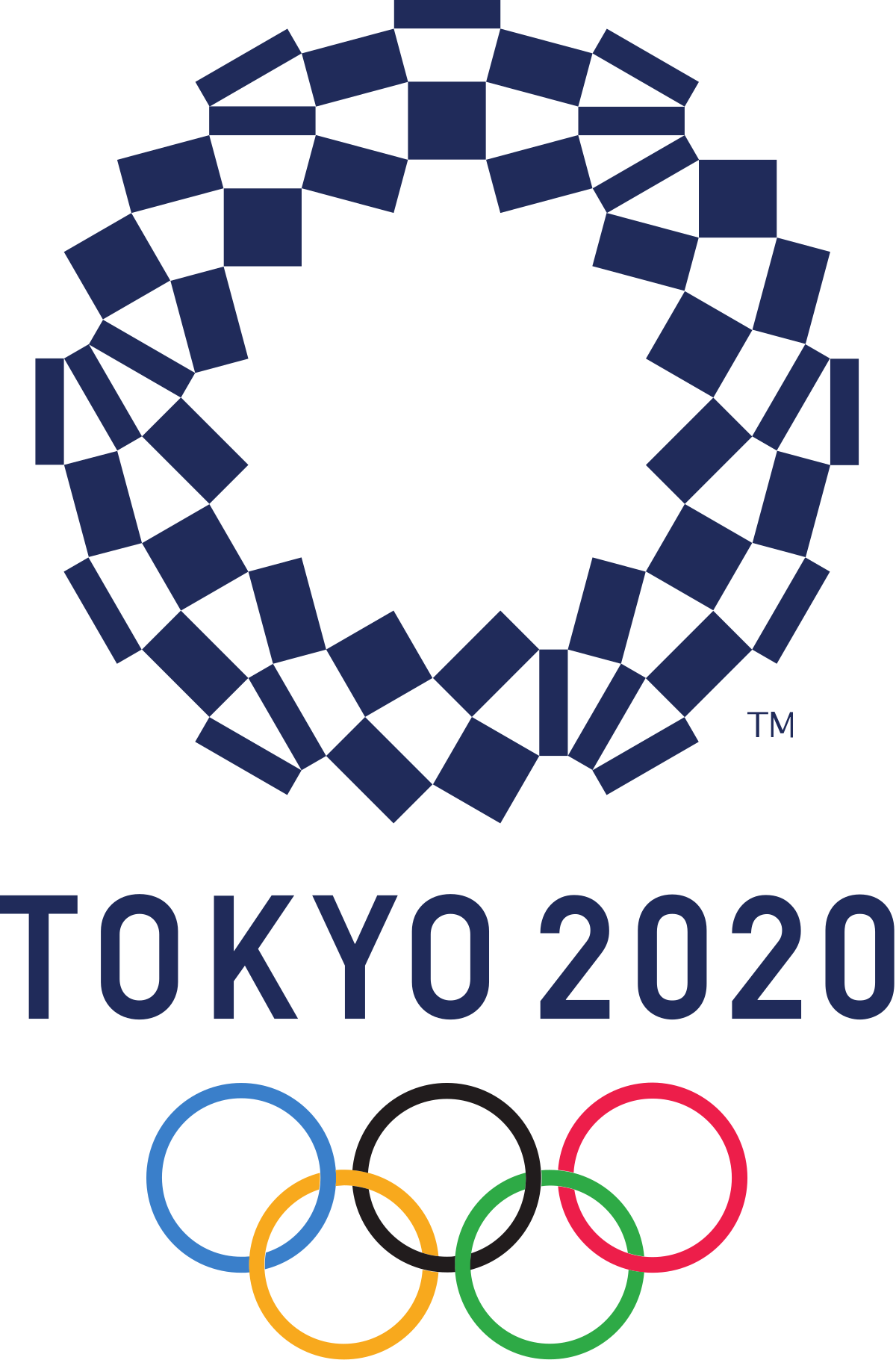 203 Olympic and Paralympic Athletes who trained at the Chula Vista Olympic and Paralympic Training Site went to the 2020 Tokyo Games
overview of the cveatc
The Chula Vista Elite Athlete Training Center rests on a 155-acre complex adjacent to Lower Otay Reservoir. The Chula Vista Elite Athlete Training Center has sport venues and support facilities for more than a dozen summer Olympic and Paralympic sports, and cross-training abilities for various winter sports. The CVEATC offers support to athletes including housing, dining, training facilities, local transportation, recreational facilities, athlete services and professional development programs. Typically, elite athletes are selected to train here by their respective sport federation or National Governing Body.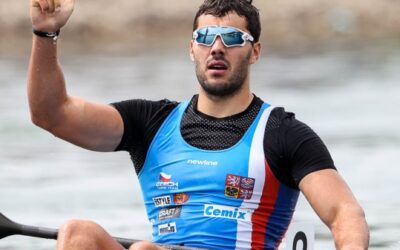 By Nick Gasparro
Chula Vista, CA – The Chula Vista Elite Athlete Training Center is happy to welcome back the Czech Republic Canoe Union Team to campus. Czech Canoe Union is currently preparing for the 2023 International Canoe Federation season and qualification for the upcoming 2024 Paris Olympic Games. A total of 10 athletes will be attending the six-week long training camp at the CVEATC (Feb. 13 – Mar. 29), accompanied by four staff members. During their stay at the CVEATC, Czech Canoe Union will have access to our boathouse and lake, strength & conditioning center, dining services (breakfast, lunch, and dinner), and overnight stay in our dormitories. The Czech Canoe Union are frequent visitors to the CVEATC, as this is the 17th time the team has trained here in recent years.
The Czech Canoe Union began on November 29, 1913, by Josef Rössler-Ořovský, formerly known as the "Union of Canoeists of the Kingdom of the Czech Republic". The sport became a member of Czech Republic's National Governing Body in 1925. The first ever Canoe/Kayak European Championships took place in Prague in 1933. The success of that tournament helped with the inclusion of the sport of canoeing in the 1936 Berlin Olympic Games. To date, The Czech Republic has 29 Olympic medals in the sport of canoeing, 12 medals spanning from the 1920-1992 Olympics when the country was called Czechoslovakia, and 17 since 1996-2020 as the Czech Republic.
Pavel Davidek, who happens to be an athlete/coach for the Czech Canoe Union Team, will be overseeing the camp. Davidek specializes in speed canoeing and canoe marathon. Davidek will be accompanied by three staff members: Anna Dostalova (physiotherapist), Libor Dvorak (speed canoe coach), and Marek Bulander (coach).
Nine athletes from the Czech Canoe Union team will be attending the training camp at the CVEATC, and one guest athlete from Italy:
Josef Dostal
Jakub Zavrel
Vojtech Neradil
Vojtech Novacek
Adam Rudolf
Jiri Zalubil
Jiri Minarik
Vojtech Benes
Antonin Hrabal
Marco Borgotti (Italy)
Player Profile: Josef Dostal
Sport: Canoe Sprint
Birthplace: Prague, Czech Republic
Club: Dukla Praha: Czech Republic
College/University: University of Chemistry and Technology: Prague
Hero/Idol: Czech ice hockey player Jaromir Jagr
Czech canoeist Josef Dostal has been training at the CVEATC for quite some time now, this being his 17th training camp at the facility. Dostal is a 3X Olympian and 4X Olympic medalist (1 silver, 3 bronze) including a silver medal at the 2016 Rio Olympic Games in the K-1 1000. Dostal is also a 5X ICF Canoe Sprint World Champion, and a 5X Canoe Sprint European Champion.
Dostal started canoeing at the age of three. The son of a kayak coach, Dostal also played ice hockey, judo, track & field, and soccer growing up. In 2014 he was named the Canoeist of the Year by the Czech Canoe Union, and in 2016 he was the flag bearer for the Czech Republic during the closing ceremony of the 2016 Rio Olympic Games.
The Chula Vista Elite Athlete Training Center would like to wish the Czech Canoe Union the best of luck throughout the 2023 International Canoe Federation season and qualification for the 2024 Paris Olympic Games.
For more information of the Czech Canoe Union, follow the link bellow:
Czech Canoe Union
read more